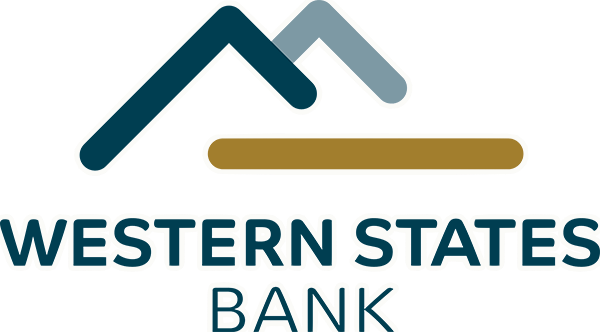 Western States Bank boots organizational clarity and collaboration with Organimi.
"Culture is a big thing for us. Tellers would call other tellers, but in their minds, they had no idea who they were talking to."
Tom Michelena
CFO & COO | Western State Bank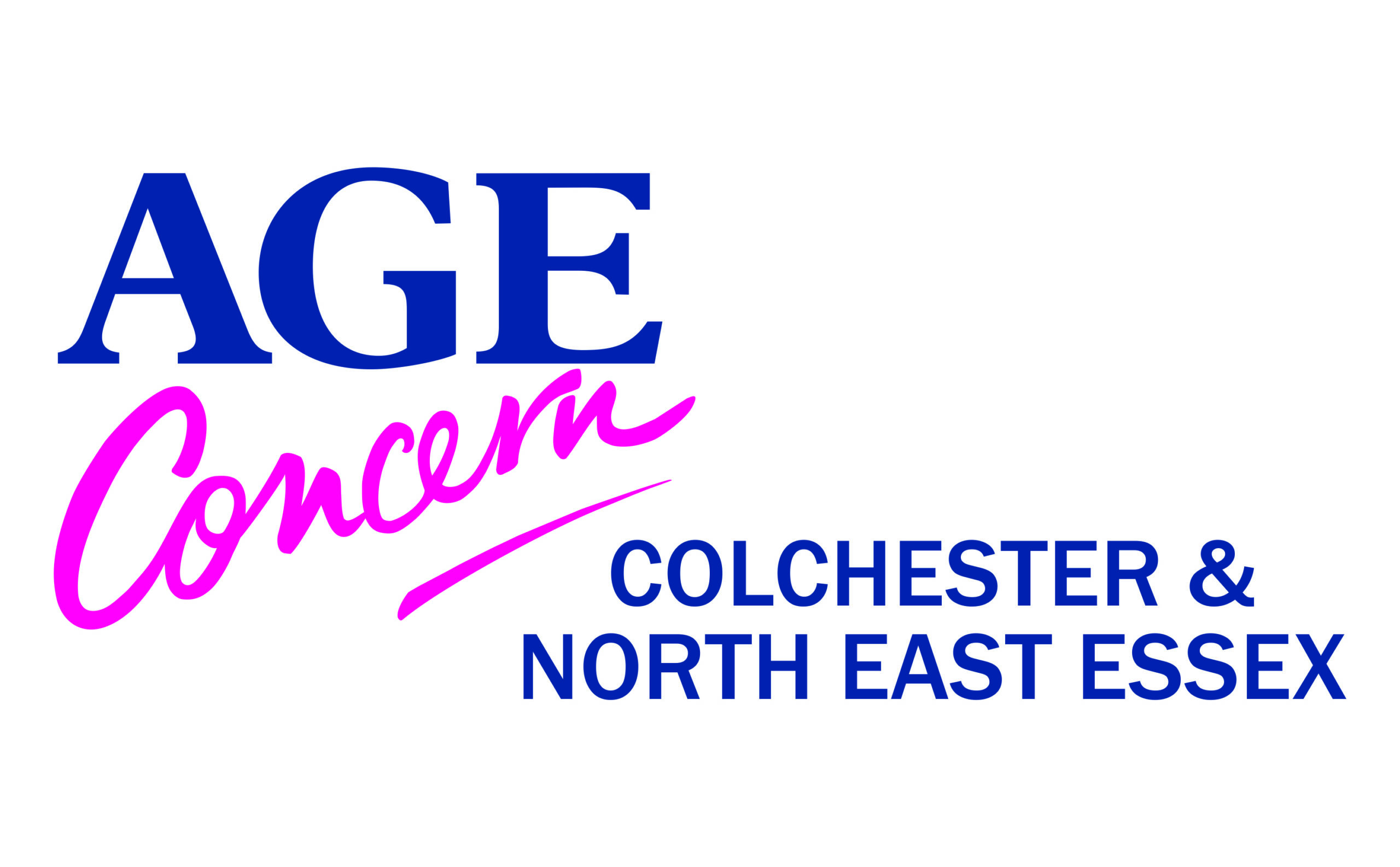 UK-based nonprofit removes costs and adds clarity with Organimi org chart solution.
"When I went to update the chart manually on PowerPoint, it was out of date before I opened it. It was a painful process."
Simon Prestney
Chief Executive Officer | Age Concern Colchester

Cyara helps manage explosive growth with Organimi org chart solution.
"When I compared Organimi to other solutions, the competitors had a few of the features, but Organimi had everything."
Cassidy Flynn
Executive Assistant to the CEO and President | Cyara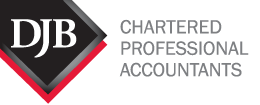 Leading CPA firm tallies the benefits of Organimi org chart solution.
"The software was so easy to use, and anytime we had a question, the Organimi team was right there to help."
Paige Haggett
Senior Human Resources Specialist | DJB

Organimi org chart solution the right prescription for Florida-based healthcare leader.
"All you have to do with Organimi is load in the information, and you're ready to go. It does it all seamlessly."
Frank Fiorito
Project Manager | AdventHealth's Cardiovascular Institute