Seamless access:
S

ingle

S

ign-

O

n.
Org charts have long been a headache for organizations, quickly going stale and draining precious time. But what if there was a better way? Create, update, and securely share dynamic org charts in mere minutes with Organimi and Single Sign-On.
Available for Premium plan users only.
Streamlined
authentication





Streamlined authentication for your entire organization.
Embracing a smooth and intuitive strategy, Organimi has become the go-to solution for IT managers and HR professionals alike. Our Single Sign-On (SSO) feature elevates your org chart experience by simplifying user access across multiple applications with just one single login.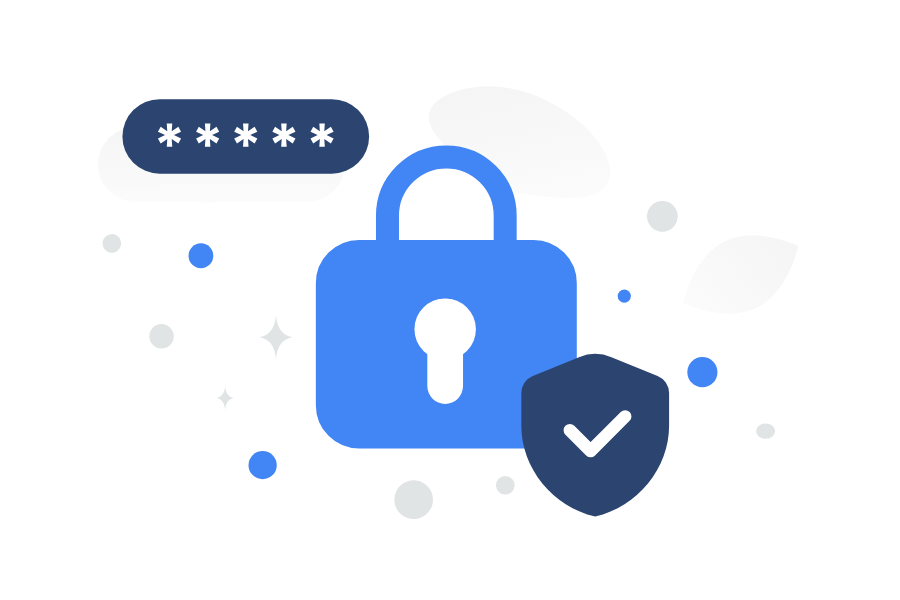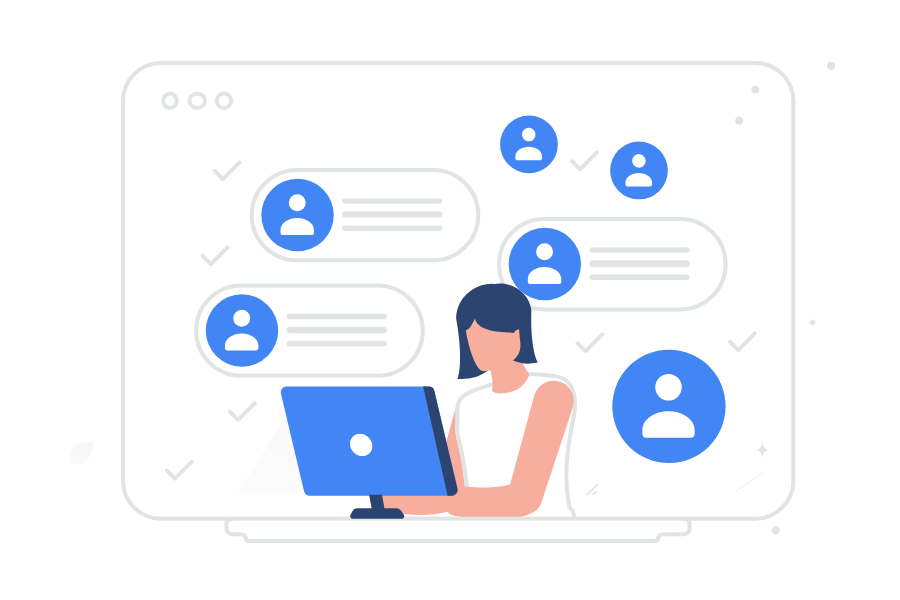 How it works with
Organimi.
With Single Sign-On, Organimi acts as the service provider, while your chosen identity provider handles authentication. This approach streamlines the login process, making it seamless for your team to access Organimi without juggling multiple credentials.
Setting up Organimi as an app in your SSO environment is a breeze. Once configured, you can enable "Force SSO logins" for an extra layer of security, providing peace of mind for your team and organization. Integrate once and experience real-time chart updates as users join and leave the system.
Centralized access management.
IT and HR administrators gain central control over access to Organimi through SSO, ensuring a convenient and secure way for your organization to manage user privileges. Our SSO supports any SAML-Based SSO product, including Google Workspace, Okta, Azure AD, JumpCloud, and OneLogin, so you can choose the provider that best fits your needs.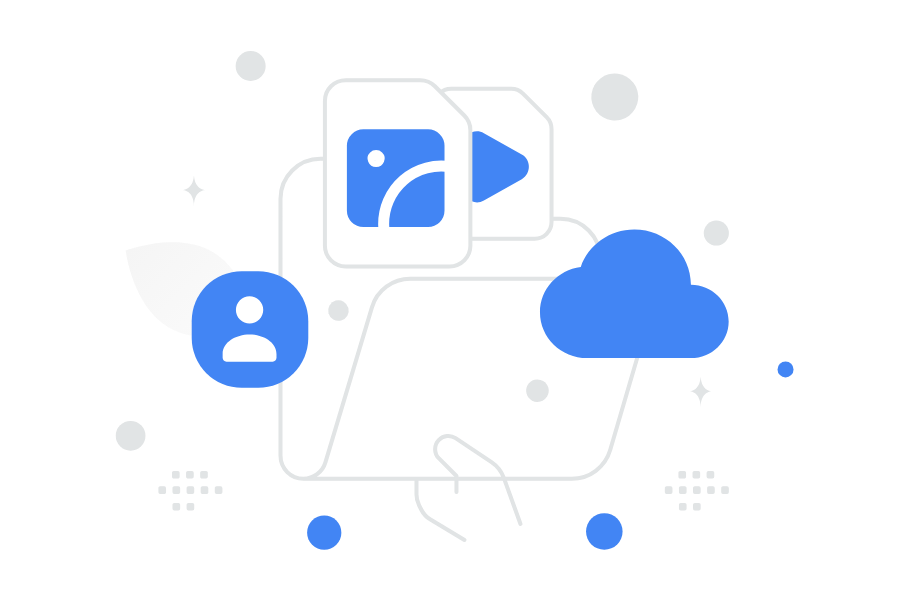 Don't let outdated org charts hold your organization back. Embrace the power of Organimi with Single Sign-On today and experience the ease of 'Set It and Forget It' org chart management.