Out with the old, in with the new.

As your company scales for growth, so should your org chart. Stop using outdated tools and switch to a modern solution that does the work for you.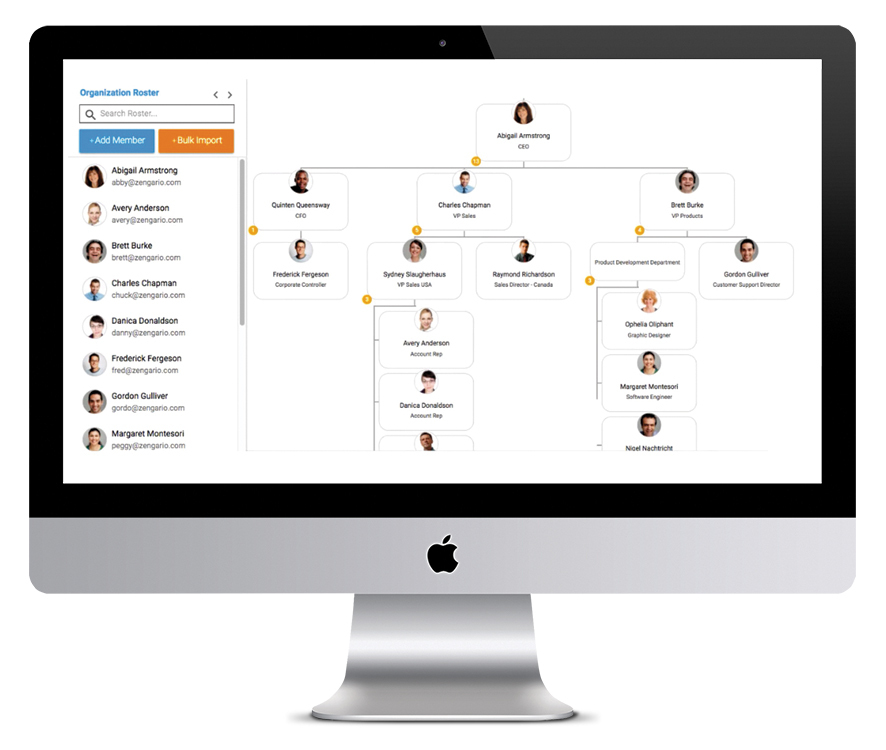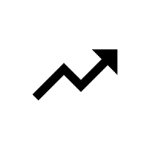 Boost Productivity
Map out roles & responsibilities find skill gaps, lost efficiencies, and optimize your workforce planning.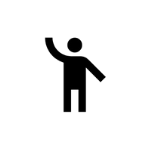 Enhance Communication
Easily give new hires an overview of your company so they know who works in what department and who to contact.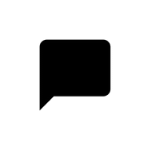 Inspire Collaboration
Easily share charts with your colleagues, and implement their feedback in real time.
When I compared Organimi to other solutions, the competitors had a few of the features, but Organimi had everything.
Cassidy Flynn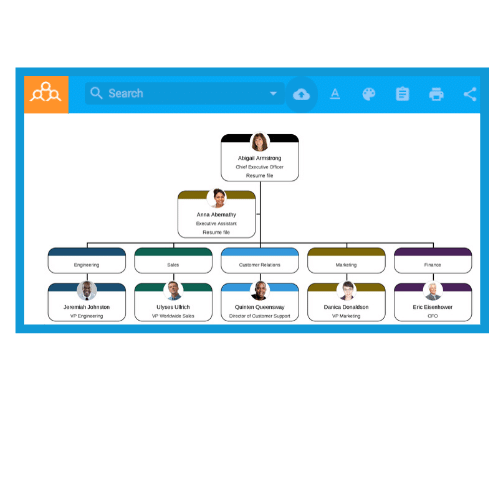 Create an org chart in minutes.
 Stop wasting time with tedious and inflexible drawing tools. Import a csv or Excel file with your company information and see your chart come to life OR simply start building your chart using our drag & drop interface. Easily update your chart by reimporting your file with new employee information or integrate with Microsoft 365, Azure Active Directory, Gsuite and more!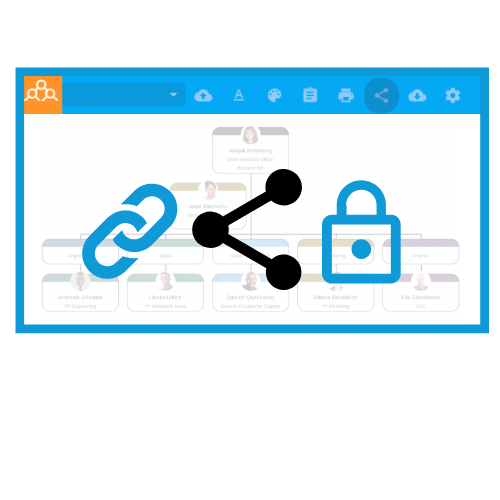 Sharing is caring.
 Share your org charts with select individuals or company wide in one click. Give users editing or viewing rights. Don't want all your chart information public? Choose which fields you would like to be displayed, while keeping others private.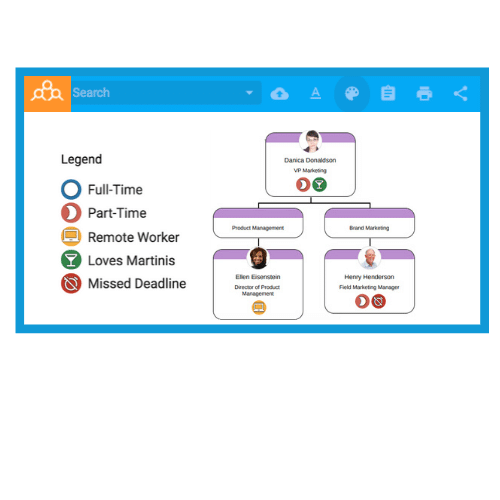 Bring your chart to life.
Use Organimi's unique SmartChart Legend feature to help visualize information on your chart and attach conditions to custom fields. Make your chart even more visually appealing with Organimi's flexible formatting & branding options.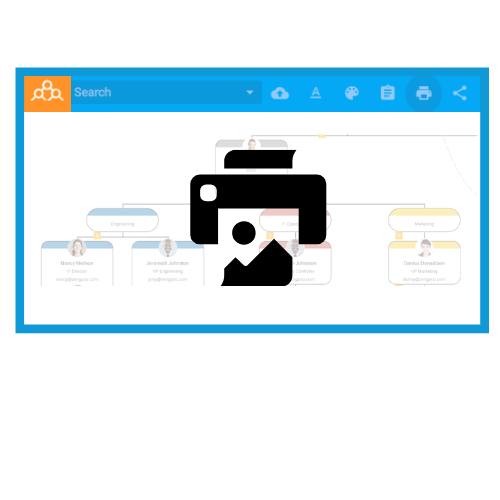 Slice and dice your chart.
Print or export your organizational chart on 60 different page sizes. Organimi does the heavy lifting for you with auto pagination so you can easily split your chart into different pages to consume in an easier way OR simply choose a custom section or department to print.
Project planning made easy.
Modern organizations have lots of moving parts and a traditional top-down hierarchical chart may not cut it. Organimi works great for project based teams with our robust Matrix Org Chart feature.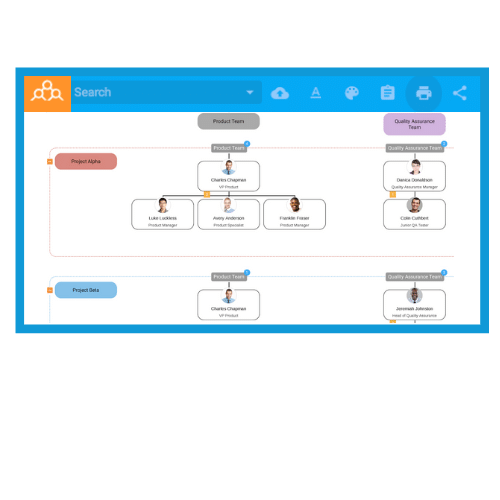 Advanced search.
Having trouble remembering someone's name? Easily find them by searching and filtering the org chart by Name, Job Title, Photo, Location, Skills, Projects, Manager or any other field.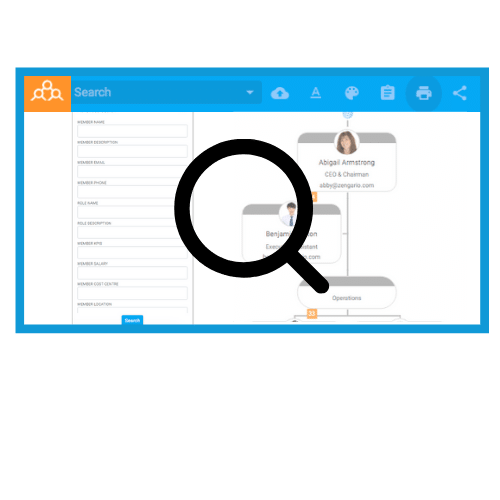 Rich profiles.
Add as little or as much data to employee profiles as you like. Track everything from names and photos to skills, hobbies, start dates and salaries. Add custom fields to spice up your chart with File Attachments, Links, Tags to create a rich chart experience.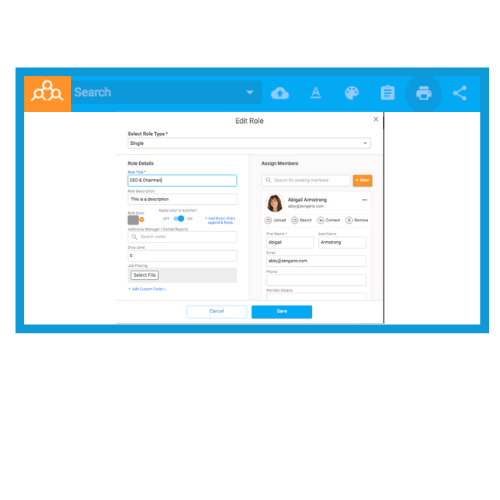 Scenario planning.
Easily create different copies of your org charts to plan and explore re-structuring and merger scenarios. Easily make different views for different audiences. Include Salaries and Photos for HR or share just the chart structure without any names to potential investors. The possibilities are endless!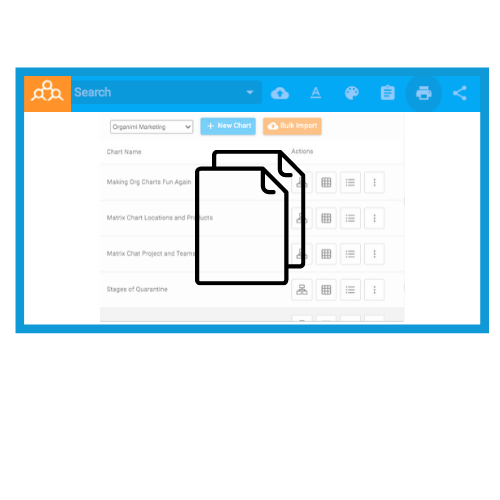 Join thousands of other organizations who love using Organimi!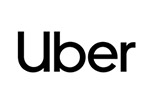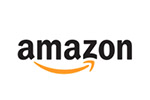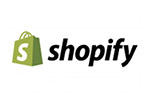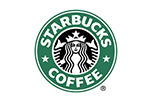 Options for flexibility were great, and it was so cost-effective for us. So many factors led us to use Organimi. We've tried a lot of different software, and Organimi just worked.
Paige Haggett
Any questions? Contact our friendly support team today! 
Send us an email at support@organimi.com and we'll get back to you as soon as possible!