Nonprofits across the globe use Organimi's market-leading org chart software to help boost team collaboration, resource management, and task allocation.
Eligible Nonprofit Organizations can receive a discount on their Organimi license.
Feature rich 
custom charts
Easily
keep track
 of employees and volunteers.
Nonprofit organizations have unique structures that rely on a mix of dedicated staff and a diverse group of volunteers from various departments and locations. Organimi's user-friendly charting solution allows for all stakeholders to understand the organization's structure, task distribution, and how the team can collaborate to achieve the organization's goals.
Organimi org charts are extremely valuable when we're budgeting and planning for the upcoming year.
Tom Gattorna
Add your own custom fields.
Our custom field options allow you to create any field best suited to your nonprofit organization. You can also control privacy by deciding which custom fields should be displayed publicly (e.g. department), and which ones you would rather keep private (e.g. salaries).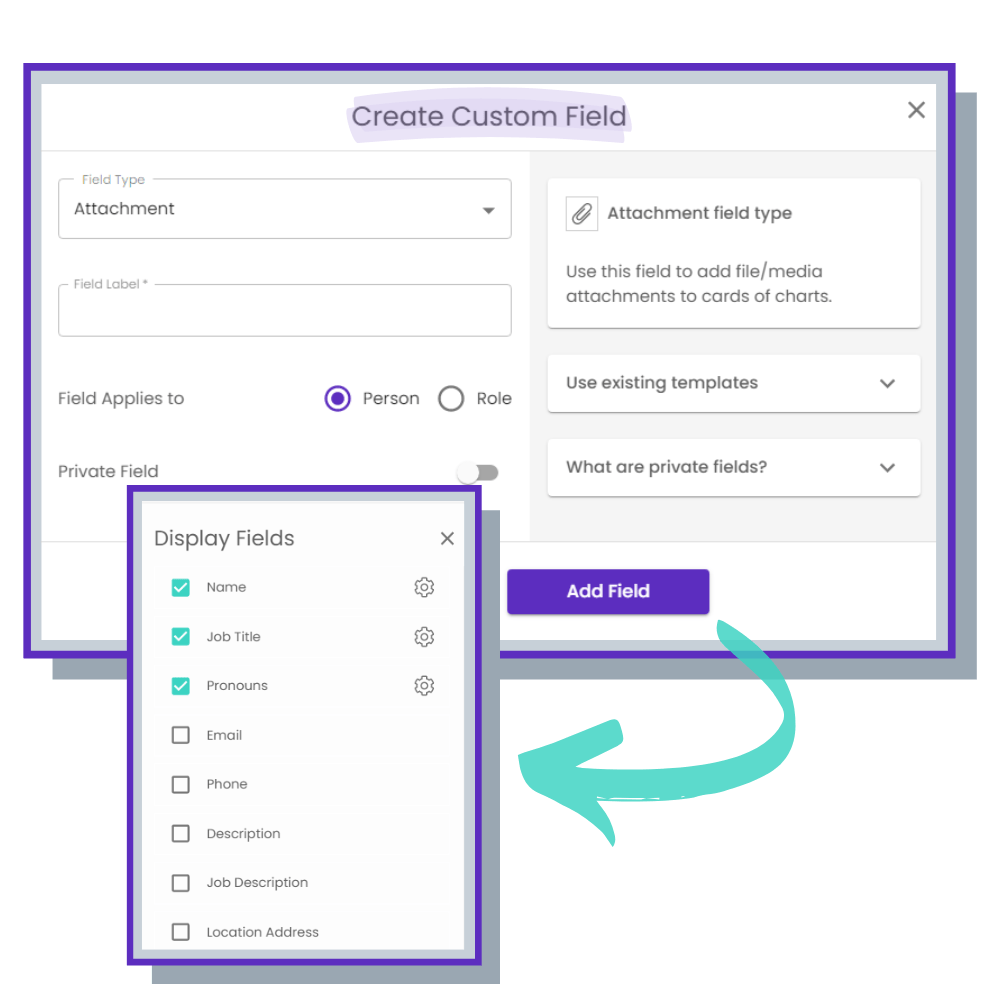 Powerful reporting
insights.
Analyze your current people data, compare organizational changes between time periods, view your reporting history and share organization or chart level reports with your team! Download your reports as a CSV for external analysis or set up automatic emails for daily, weekly, or monthly updates.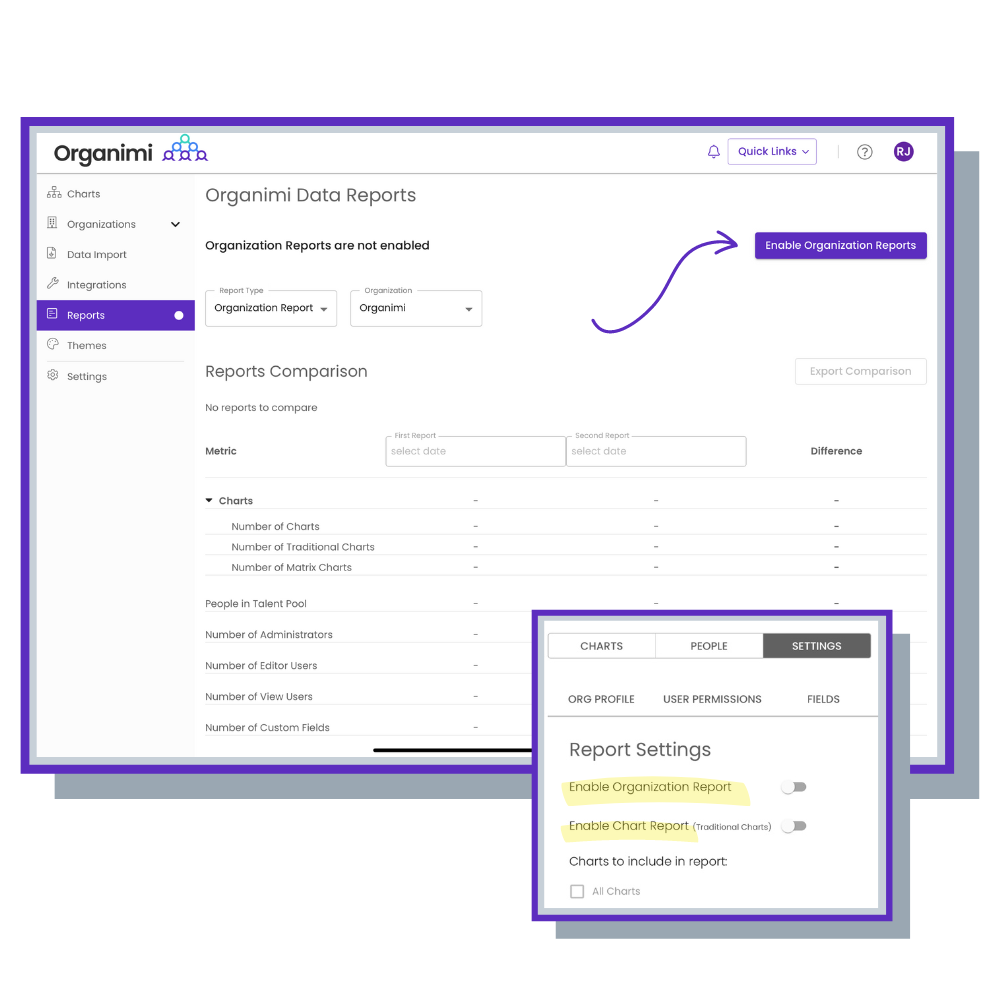 Helping thousands of nonprofit organizations fulfill their mission.
Organimi serves a wide range of nonprofit clients, including religious institutions, faith-based groups, volunteer agencies, charitable foundations, trusts, and NGOs.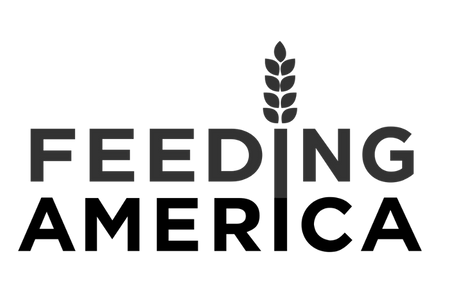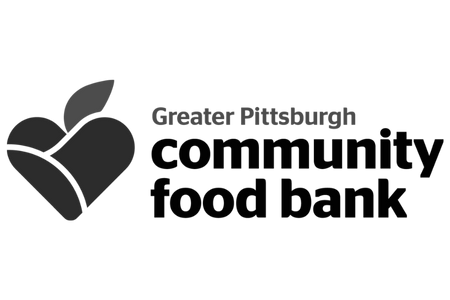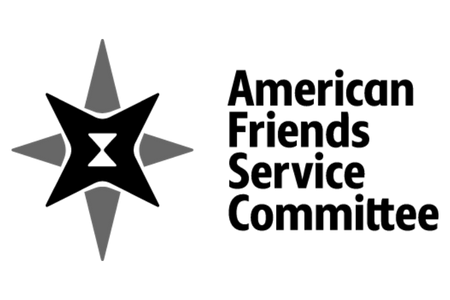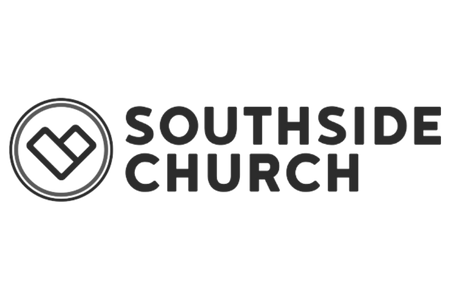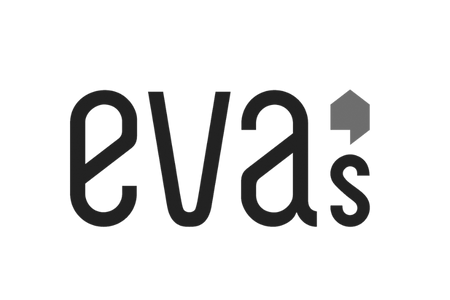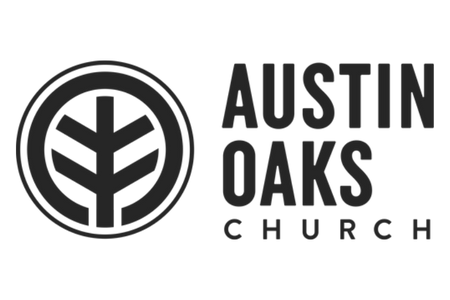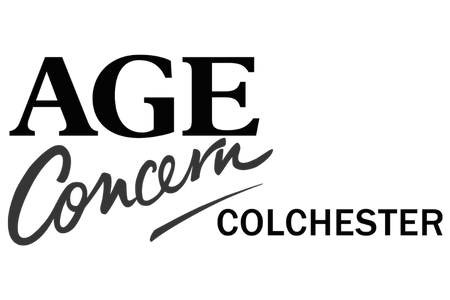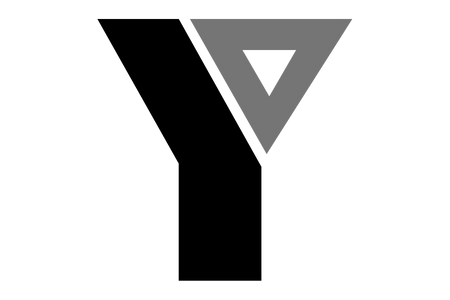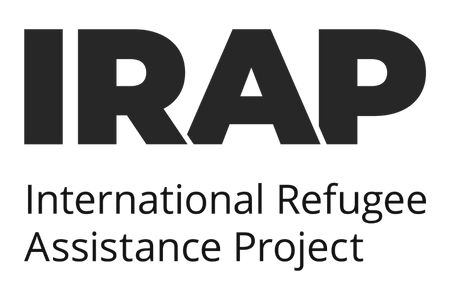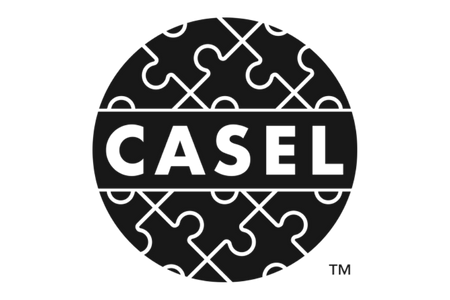 "Orgamimi has saved me so much time!!"
I am so happy that I found Organimi! It has helped us solve two main problems: internal communication and a short-staffed HR team.
Mary Jo O.
"Great program for creating and organizing team structure"
I love the ability to create custom templates and styles. It's easy to add employees and their photos.
AR.
"Helping manage & grow our business!"
Ease of use and flexibility is FANTASTIC. This is far above what we expected. The customization is easy to do so it helps tailor it to our business model.
Ally H.
Organimi's org chart solution works to make your life easier. 
Why Organimi is the best org chart software!
Learn how Organimi can help boost productivity and efficiency across your organization.
Are you an Executive Assistant?
Watch how to make your busy life easier with Organimi's customizable org chart templates.
Work in HR?
Watch how HR managers use Organimi to stay on top of everything.

Keep your org chart up to date in real time, all the time, with our direct integrations.
Build better org charts with
Organimi.
A powerful, cloud-based platform that helps you create, connect, and collaborate with your colleagues wherever they work.