Introducing: Organimi Connect.
Ditch the outdated software and switch to a hands off, automated solution.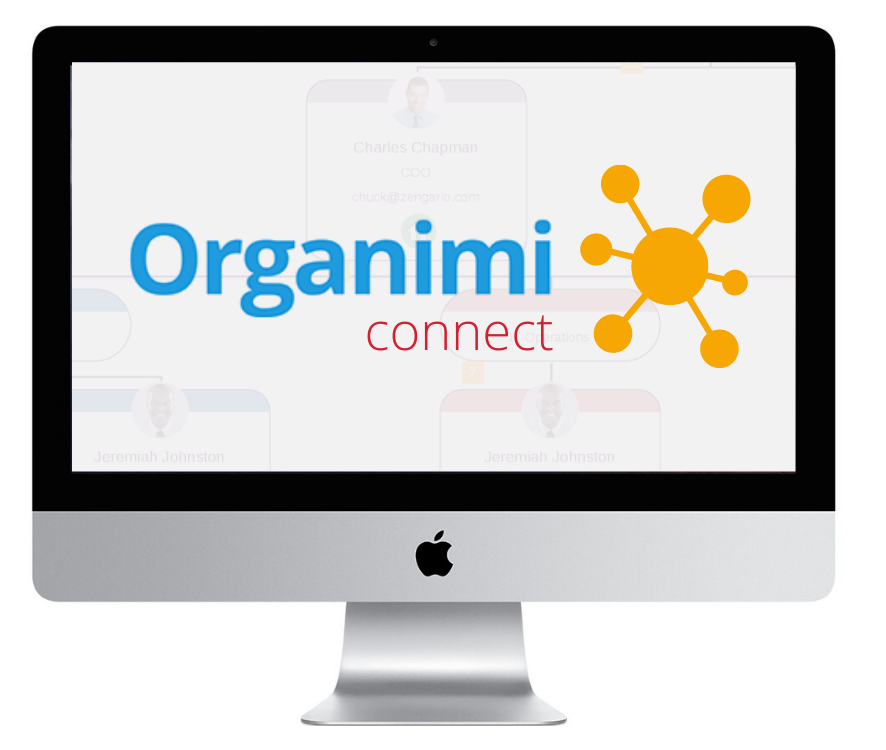 Keep your chart up to date in realtime with these direct integrations.
Organimi offers direct integrations with Azure Active Directory, G Suite, and, Office 365 so your chart will always stay up to date. Build your charts in realtime and watch your chart come to life. 
Or connect it to your existing HR system. 
Organimi can connect with any HRMIS platform or existing system that has a CSV output.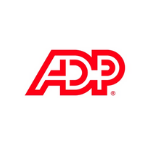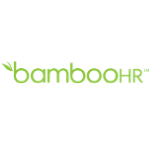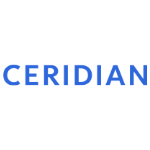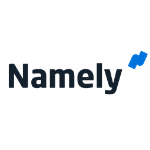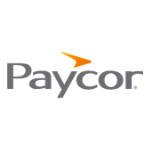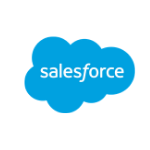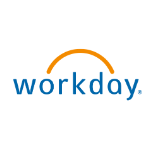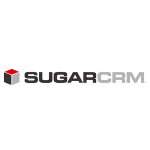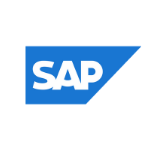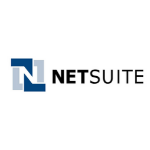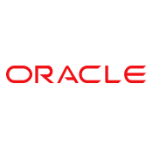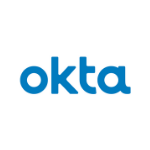 Did you know you can still keep your chart automatically up to date through sFTP? 
That's right! Safe File Transfer Protocol (sFTP) is a popular method for securely transferring your files over remote systems. With sFTP you can automate through any of the systems listed above!
Publish your chart on your website. 
Using an iframe embed, you can publish your org chart on your website and your intranet for anyone to see. Make it public, or private – the choice is yours!