Switch to a hands off
solution.
Organimi Connect comes with pre-built connectors for Microsoft, Google, Salesforce and more. Your charts get updated and stay updated. Automatically. It's time to let Organimi Connect do the work for you.
Direct & indirect
integrations

Keep your org chart up to date in real time, all the time, with these direct integrations.
Organimi offers comprehensive pre-built integration solutions for executives and HR professionals using Microsoft (Azure, Excel, PowerPoint, SharePoint, Office 365, Teams) and Google Workspace (G Sheets), as well as for sales and client service teams using Salesforce.com. Organimi is the market leading org chart solution for these platforms, with set up taking only minutes. Build your org charts in real time and watch them come to life!
Or connect it to your existing HR system. 
Organimi can connect to any HRMIS, ERP or other business productivity application with our data and file import connectors and the Organimi Connect API.  It is the perfect solution for IT teams looking to connect Organimi to their existing platforms. Our experienced integrations team can help get you connected fast! Time to make org chart magic happen.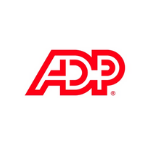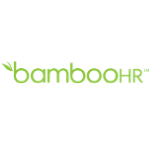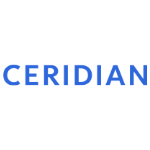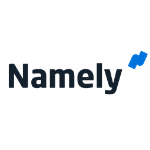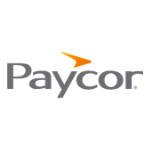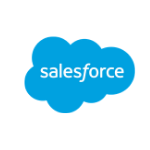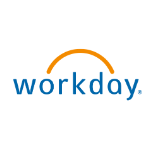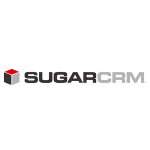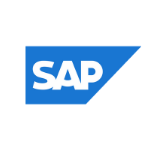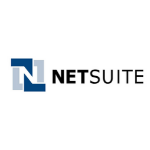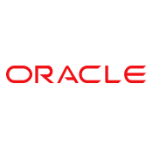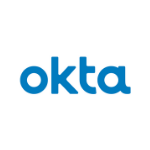 Publish your org chart on your website. 
Publish your Organimi org charts online to the company intranet or on your website – the choice is yours! Make it public or private, view only or edit. Organimi covers all the bases.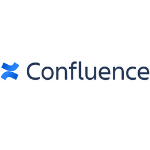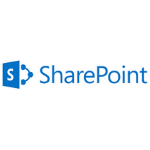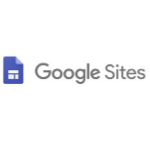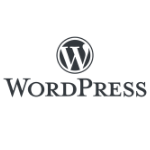 Did you know…
You can still keep your chart automatically up to date through sFTP?
That's right! Secure File Transfer Protocol (sFTP) is a popular method for securely transferring your files over remote systems. With sFTP you can automate through any of the systems listed above!