Organimi for
sales teams.
Empower your sales team with clear, intuitive charts that enhance collaboration and drive revenue growth. Visualize your internal team structure, identify key roles, assign account responsibilities, track opportunities, and optimize sales coverage for maximum effectiveness.
Your sales team,
supercharged.
Accelerate and optimize your sales team with Organimi org charts. From traditional hierarchy charts to matrix and governance charts, Organimi's got it all.
Watch your chart come to life by importing and integrating with the tools you love and use every day, or build your chart manually using our best in class drag & drop interface! 
Create
fully dynamic
charts.
By visualizing employee roles, connections, and expertise, you'll have a well-rounded view of your internal team that enables better decision-making, enhances collaboration, and maximizes productivity throughout your organization.
Color code with badges, uncover hidden talents, identify knowledge gaps, and foster a more connected workforce with Organimi's powerful org charts.

Internal Sales Team Template (8.59 KB)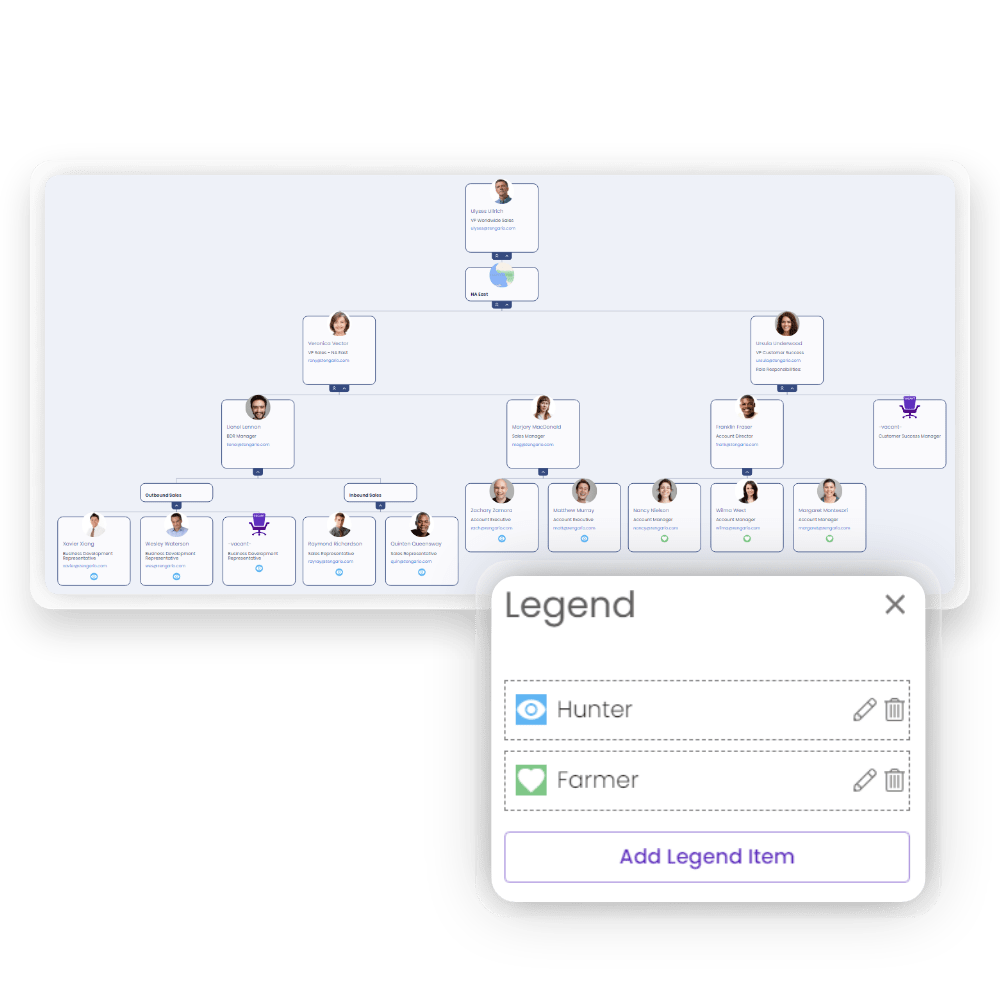 Options for flexibility were great, and it was so cost-effective for us. So many factors led us to use Organimi. We've tried a lot of different software, and Organimi just worked.
Paige Haggett
Account responsibility at a glance.
Effortlessly track and manage your account relationships with custom Account Responsibility charts. Visually map out the connections between Account Managers and their accounts, Partner Sales Managers and their partners, and Account Executives and their prospects.
Gain a clear understanding of responsibilities, enhance collaboration, and drive successful sales outcomes.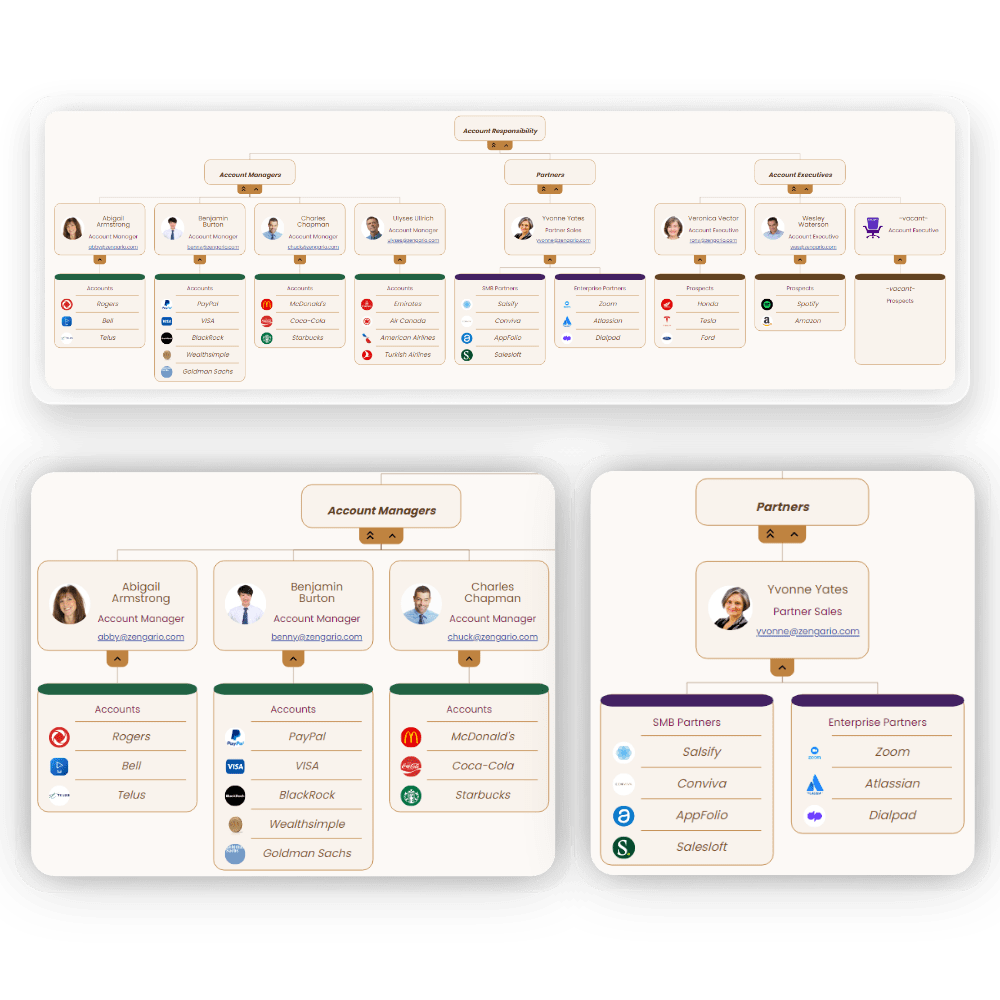 Track opportunities and
nurture relationships.
Optimize your sales pipeline management via Organimi's dynamic Opportunity charts and track leads through various stages—including new, proposal, negotiation, closing, and won.
Customize fields and effortlessly drag and drop leads as they progress through the sales process, ensuring transparency, easy monitoring, and increased efficiency in converting opportunities into successful deals.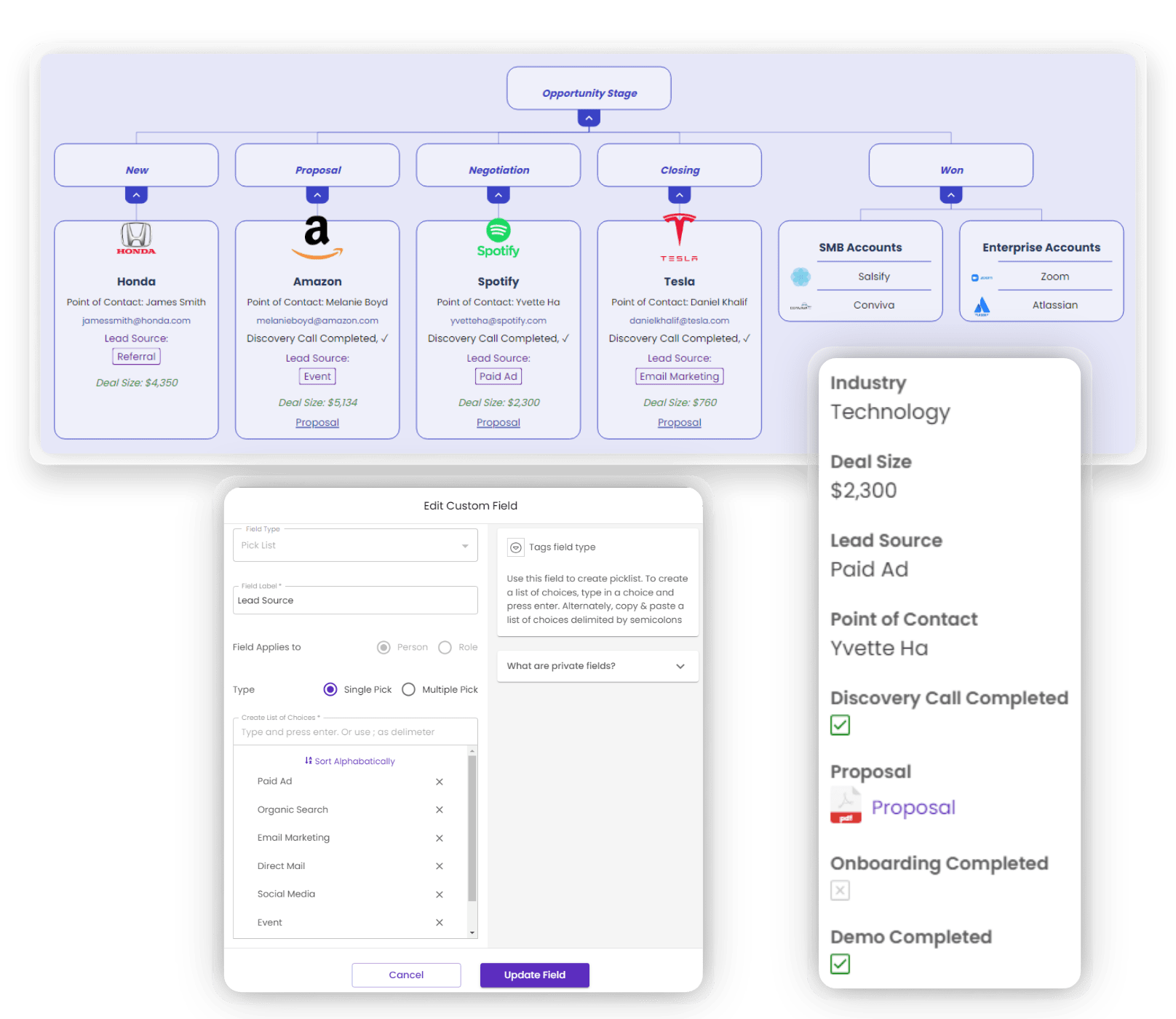 Achieve sales harmony and coordination.
Sales Coverage matrix charts provide a crystal-clear visualization of the dynamic relationships between team members and key accounts, including onboarding specialists, account managers, and customer success managers.
Elevate customer experiences to extraordinary levels and experience the power of Organimi in creating the perfect symphony of sales success.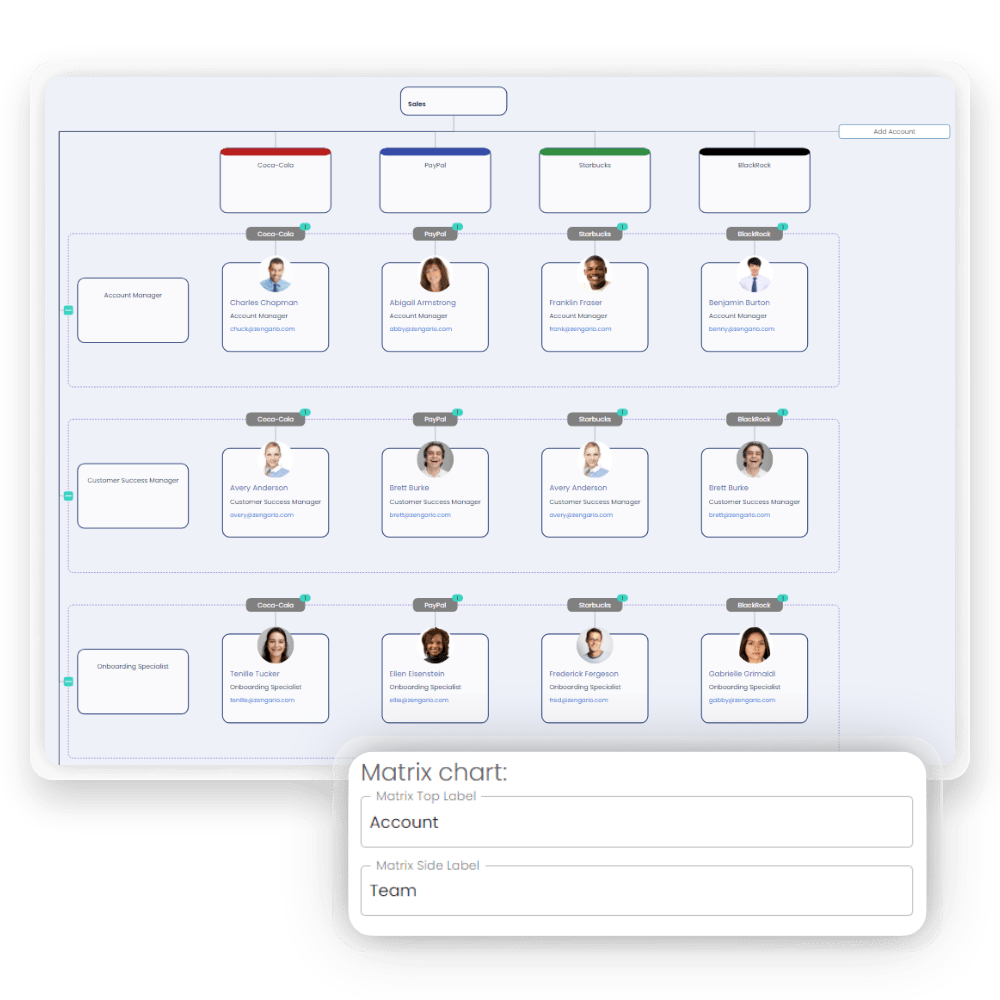 Trusted by businesses worldwide.
Organimi's business clients include organizations of all sizes, from single location employers to multinational corporations with thousands of employees around the globe.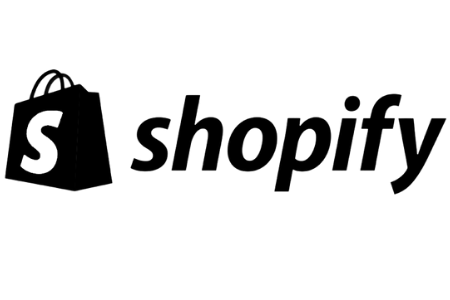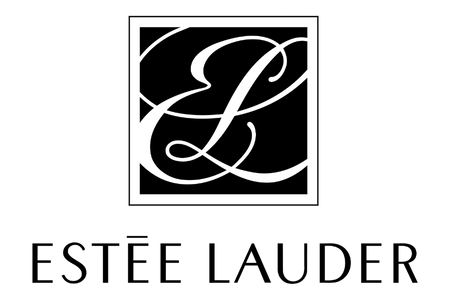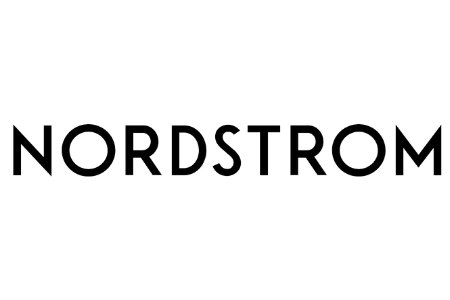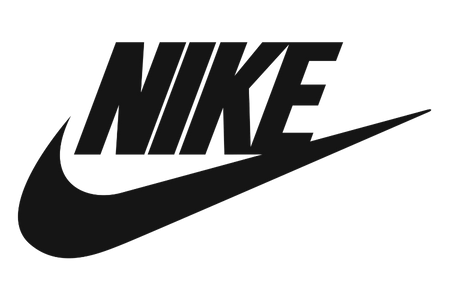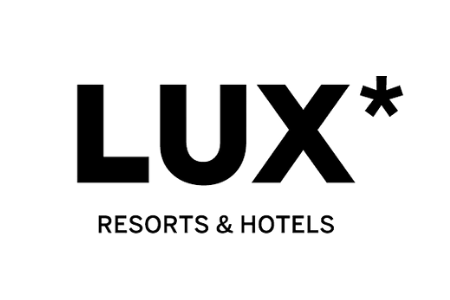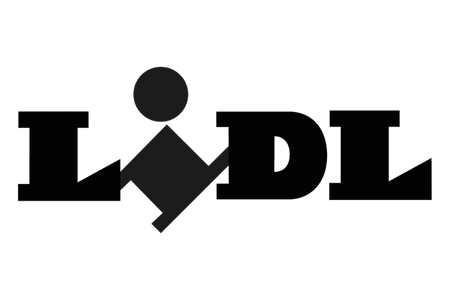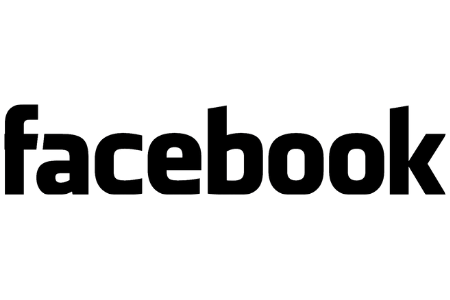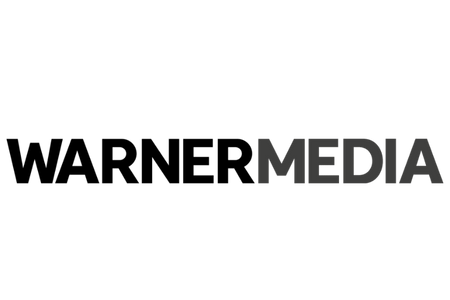 Organimi's org chart solution works to make your life easier. 
Why Organimi is the best org chart software!
Learn how Organimi can help boost productivity and efficiency across your organization.
Work in sales?
Watch how sales and account managers can use Organimi by integrating with Salesforce!

Keep your org chart up to date in real time, all the time, with our direct integrations.
Build better org charts with
Organimi.
A powerful, cloud-based platform that helps you create, connect, and collaborate with your colleagues wherever they work.