Unlock streamlined coordination, accountability, and compliance for your government organization with Organimi's cutting-edge software. Our market-leading platform fosters transparency and organization across all departments and units.
Feature rich 
custom charts
Clarified
responsibilities
Comprehensive data security
Organizational planning that's
future proof.
Organimi org charts help provide a visual representation of government organization structures and the different departments, units, and positions within them. Import your people data and easily identify areas where there may be redundancies, inefficiencies or overall gaps. Improve efficiency and better prepare for changes in leadership, hiring, or unexpected departures.
Using Organimi reduced our administrative overhead because we no longer have to perform manual updates, and you don't need to be technical to make changes."
Julie Budzik
Add your own custom fields.
Our custom field options allow you to create any field best suited to your government organization. You can also control privacy by deciding which custom fields should be displayed publicly (e.g. department), and which ones you would rather keep private (e.g. salaries).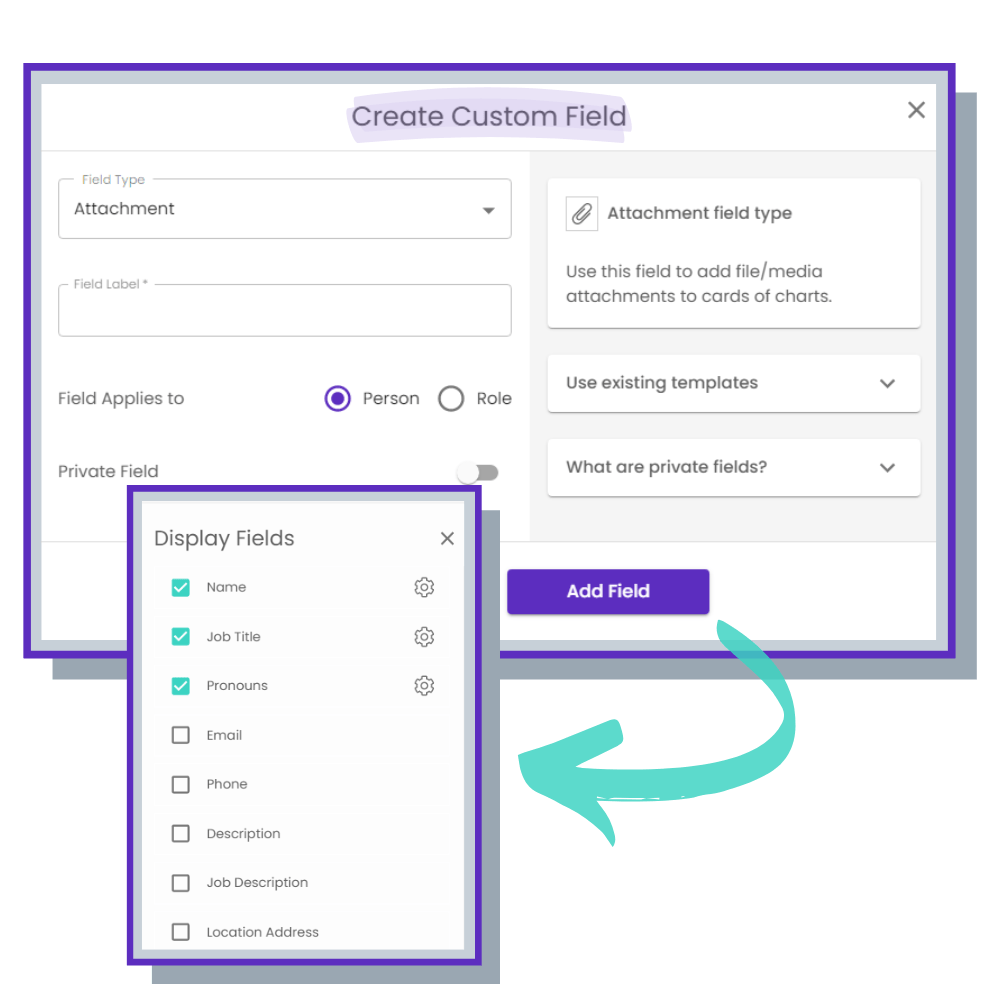 Powerful reporting
insights.
Analyze your current people data, compare organizational changes between time periods, view your reporting history and share organization or chart level reports with your team! Download your reports as a CSV for external analysis or set up automatic emails for daily, weekly, or monthly updates.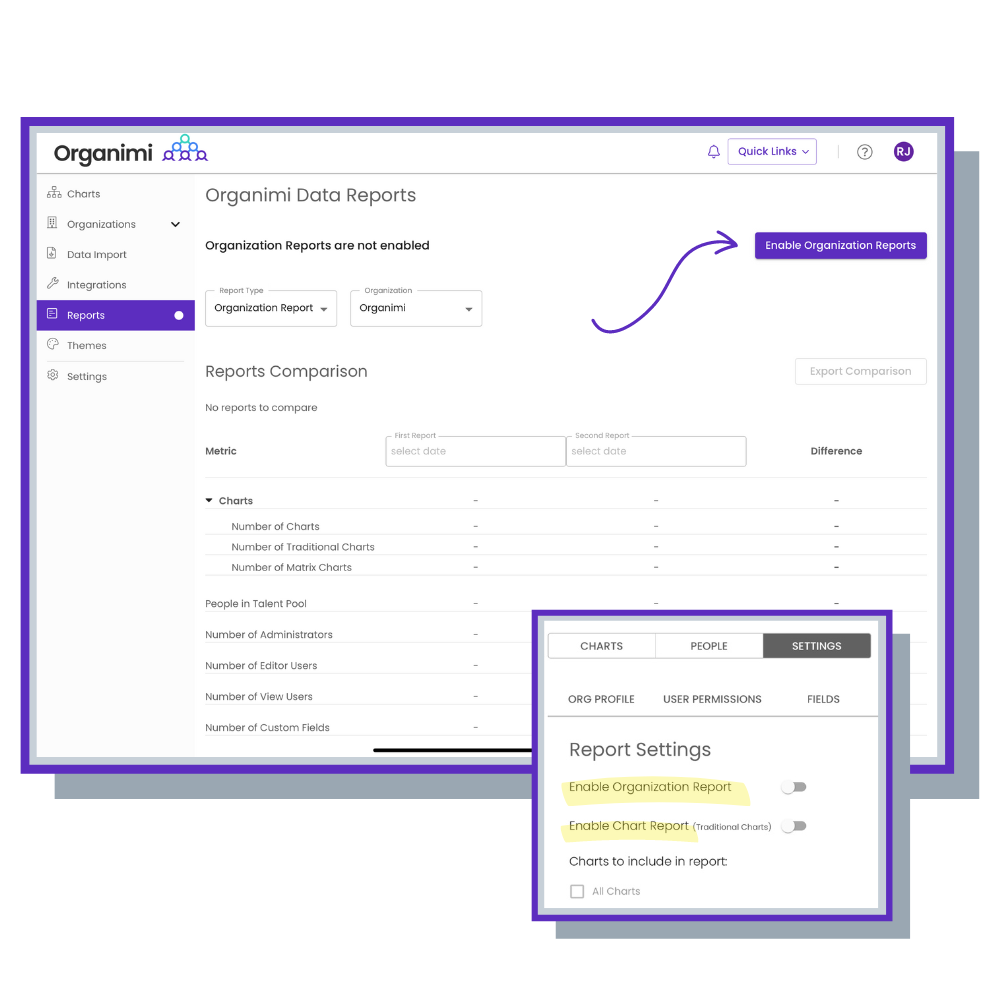 Providing data-rich org charts to government organizations worldwide. 
Organimi's clients include federal, state, regional and local governments and their departments, as well as agencies of all sizes—from councils, through police, fire & utility departments, to social services and other agencies.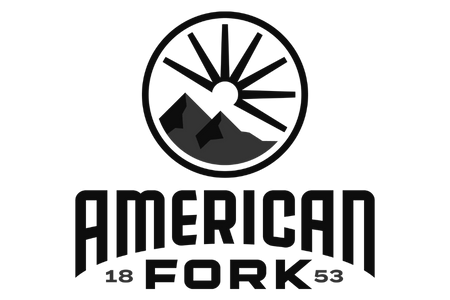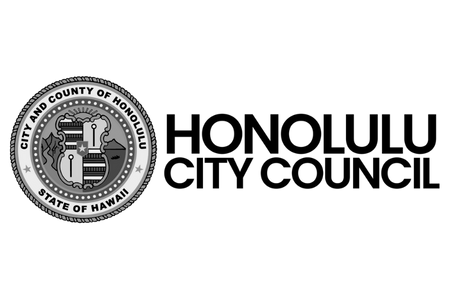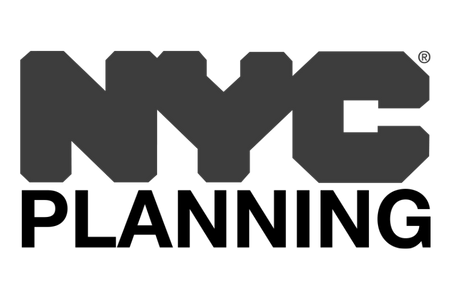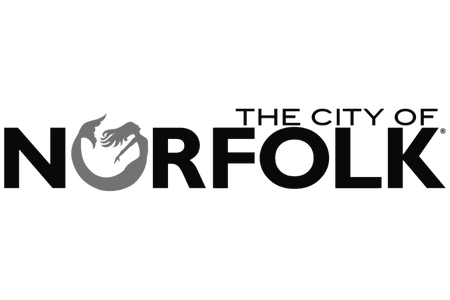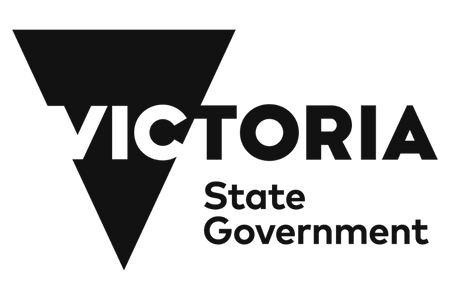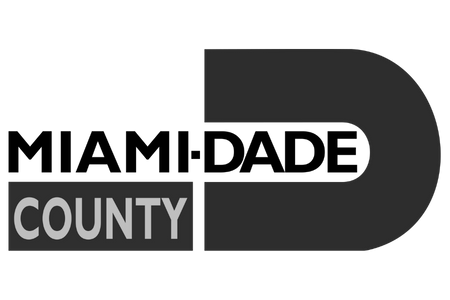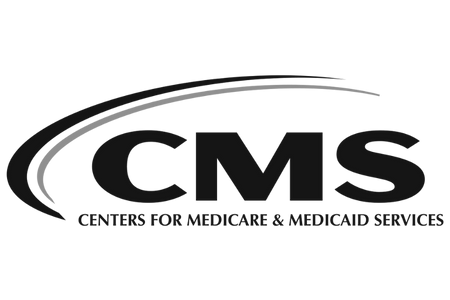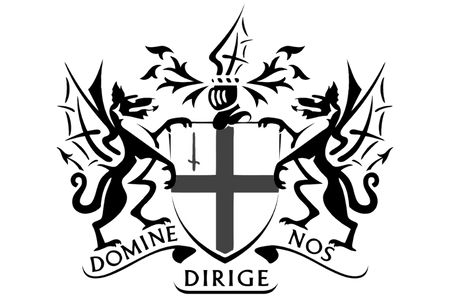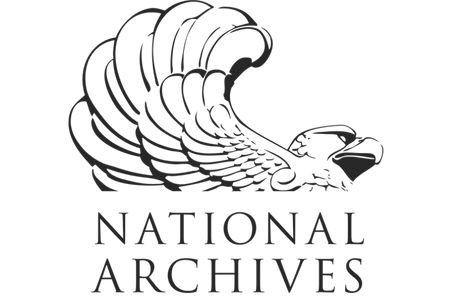 Hosted on Amazon AWS, the world's most secure cloud services platform, Organimi offers comprehensive data security and privacy solutions, including local market options for Europe, Asia, and Australia.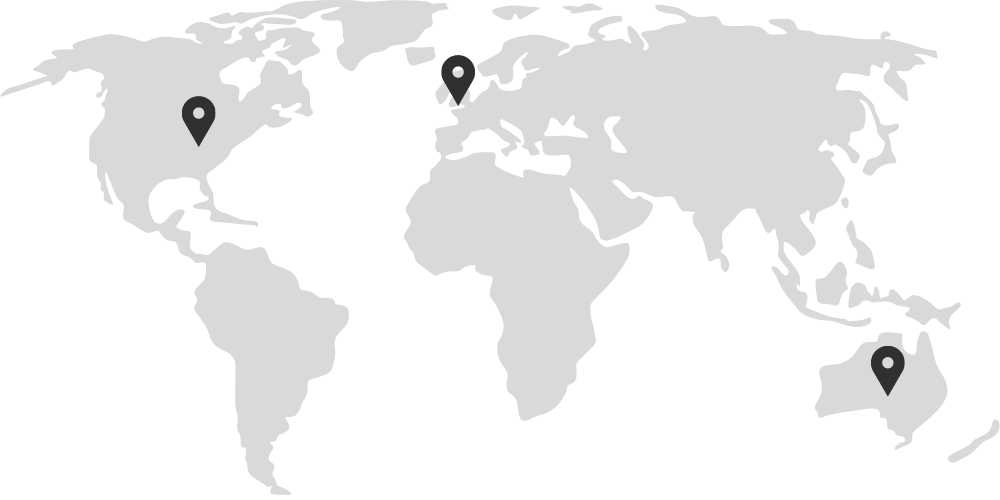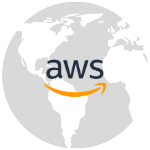 Hosted on AWS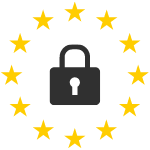 GDPR Compliant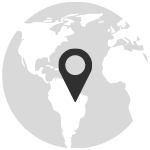 Regional Hosting
Organimi's org chart solution works to make your life easier. 
Why Organimi is the best org chart software!
Learn how Organimi can help boost productivity and efficiency across your organization.
Are you an Executive Assistant?
Watch how to make your busy life easier with Organimi's customizable org chart templates.
Work in HR?
Watch how HR managers use Organimi to stay on top of everything.

Keep your org chart up to date in real time, all the time, with our direct integrations.
Build better org charts with
Organimi.
A powerful, cloud-based platform that helps you create, connect, and collaborate with your colleagues wherever they work.