Organimi is the easiest and most powerful way to create org charts.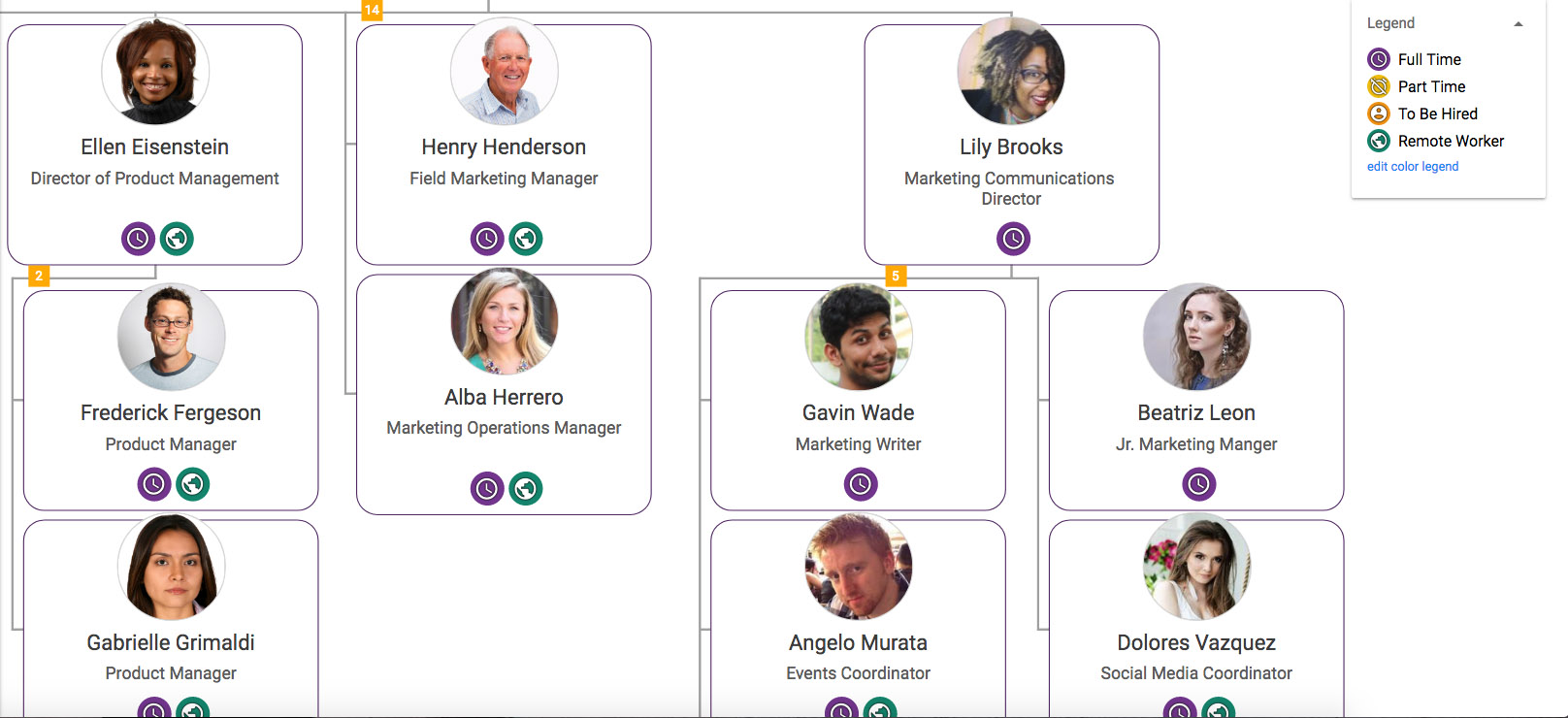 Modern organizations have lots of moving parts.
Turn chaos into clarity.
Whether your organization's goal is to plan for the future, improve employee communication, or mobilize sales, Organimi can help.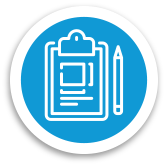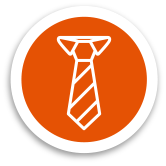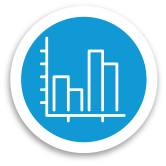 Keep everyone organized, connected and grow your network.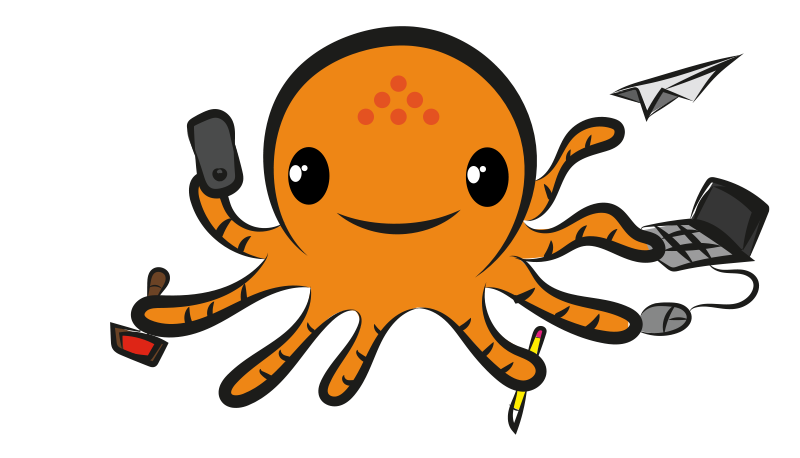 Our partners are able to visually see who's who and what roles they play while allowing us to update new roles and information in just a couple of clicks. Most importantly, partners can easily connect with one another directly.
Jennifer King – SVP at Social Venture Partners
It's as easy as 1, 2, 3.
Organimi is a free org chart tool that makes it easy to create, share and maintain organizational charts. With no software to download, you simply use your browser to sign up for an account, then start building your org charts immediately. Organimi is cloud based, so you can access your charts on any device, at any time.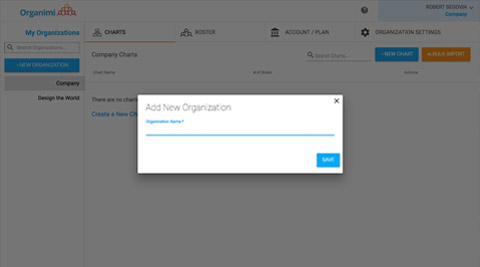 Step 1
Create an Organization
To start, enter your organization's name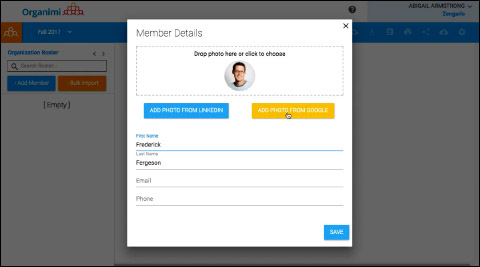 Step 2
Add Member Roster.
Option 1: Add your members one at a time

Option 2: Import your roster from Excel CSV file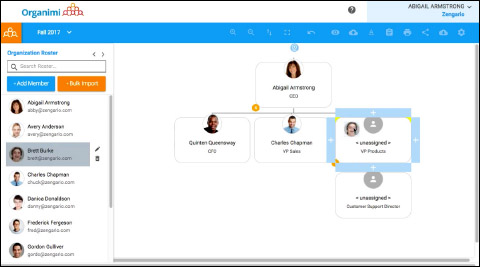 Step 3
Build Your Org Chart.
Option 1: Create your org structure and assign a member to each role. You can add assistants, shared roles and departments.

Option 2: If you import your roster with supervisory info in Step 2, your Org Chart will automatically generate!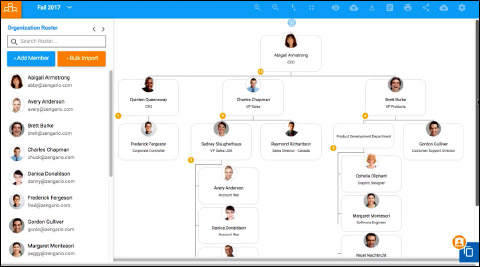 Voila!
Your customized Organimi Org Chart can now be shared, printed or exported.
Discover an easier way to build organizational charts.
With a simple drag and drop interface, Organimi works the way you do. Read about a few of our features or visit our FAQs to see what Organimi can do for you. Create an organization. Build your org chart.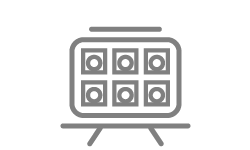 Built In Photo Boards and Directories

Compatible with most HRMIS platforms or any system that provides an Excel or CSV output.

Organimi is cloud based.
Access and work from anywhere, anytime.
Of all of the online org chart tools I tested, Organimi was the best for fit for our needs. Importing our org structure from a CSV with >100 employees was relatively simple. The team at Organimi have been very responsive.
Ross Veitch – CEO & Co-Founder at Wego
Organimi is the easiest way to create, update and share your org charts.

Look who's using Organimi.