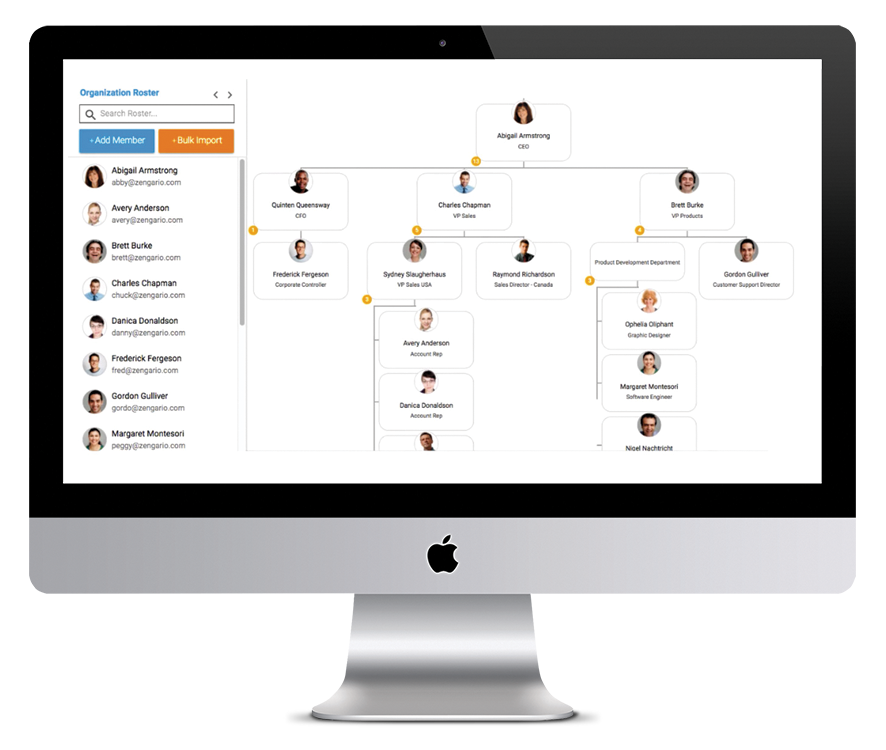 Organimi is the easiest and most powerful way to create an organizational chart.
A Peek at Companies Using Organimi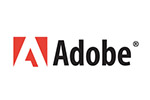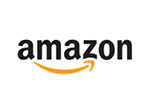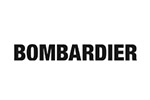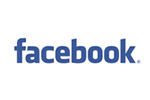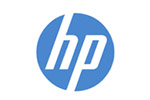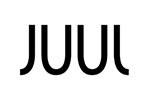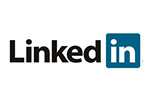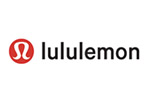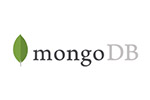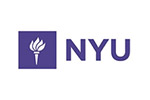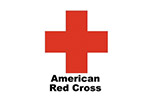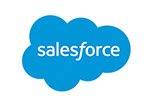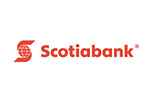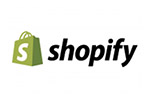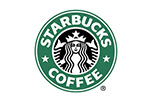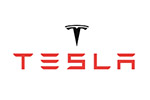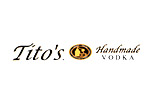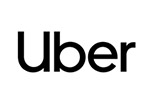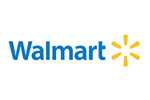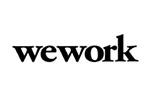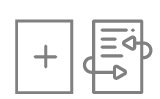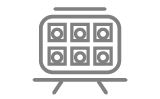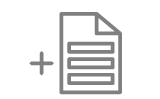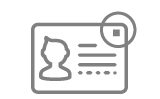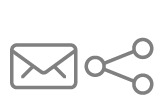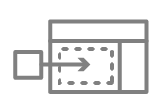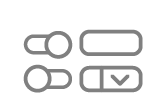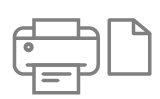 Compatible with most HRMIS platforms or any system that provides an Excel or CSV output.

Modern organizations have lots of moving parts.
Organimi can help.
Beyond the primary function of making org chart creation easy, Organimi can help organizations plan for the future, improve internal communication, mobilize sales, and more.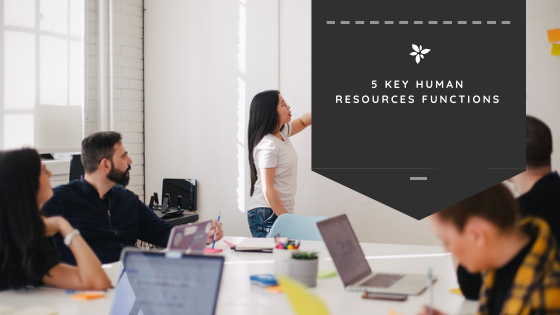 Human Resources (HR). Every company has an HR team, department, or designated individual, but what does it actually do? When people think of HR, they probably think of huge businesses with massive teams of individuals who are tasked with keeping a watchful eye over...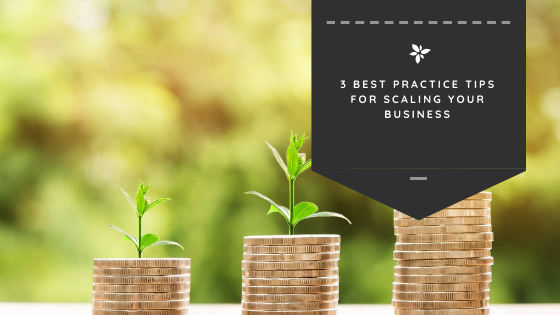 Every business starts with a good idea. You developed a new product or service from a unique idea. You found a way to enter the market and stand out from your competitors. You built a customer base by providing a product or service that beats what everyone else has to...
It's as easy as 1, 2, 3.
Organimi is a free org chart tool that makes it easy to create, share and maintain organizational charts. With no software to download, you simply use your browser to sign up for an account, then start building your org charts immediately. Organimi is cloud based, so you can access your organizational charts on any device, at any time.