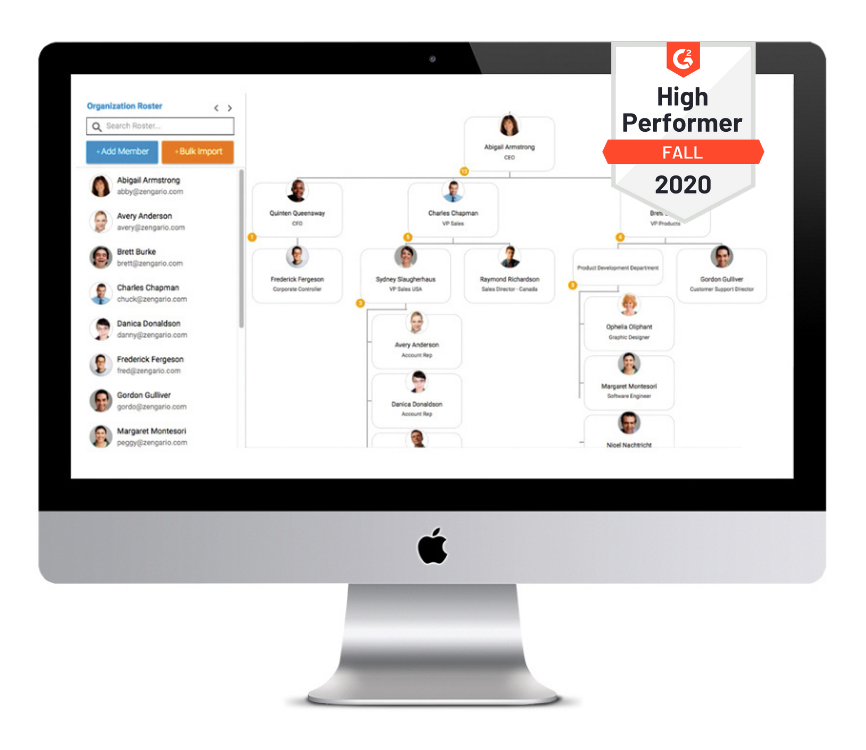 Organimi is the easiest and most powerful way to create an organizational chart.
Join the fastest growing, global community!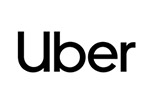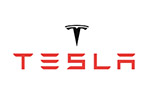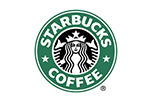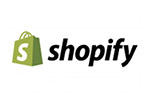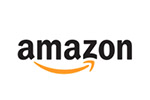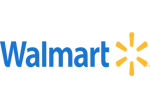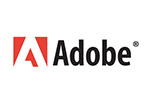 A Peek at Companies Using Organimi
All the features you need, and so much more: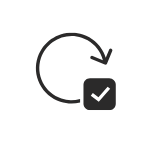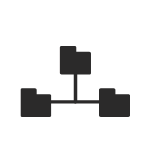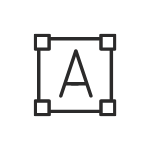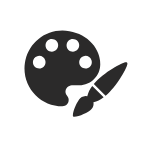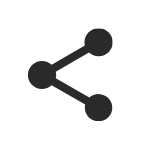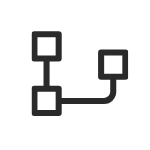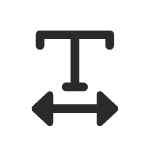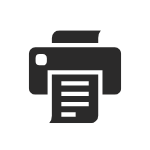 Organimi Connect integrates with all of your favourite tools.
Organimi org charts are always kept up-to-date via direct integrations, sFTP, and connecting with your existing HR software! 
Providing solutions for every industry, one org chart at a time
Beyond the primary function of making org chart creation easy, Organimi can help organizations plan for the future, improve internal communication, mobilize sales, and more.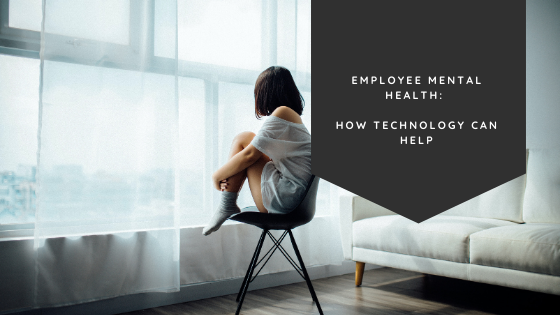 According to NHS England and the UK mental health charity Mind, one in four people in England will experience a mental health problem of some kind in a given year. In Canada, this figure is one in five, and in the United States, research indicates that around 45...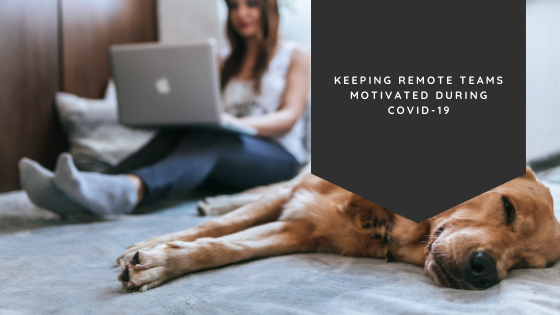 Most leaders are well past the first hurdles of moving their teams to a remote working environment. By now, most remote teams and their members have set up their tools, defined their processes, and stuck Zoom to their Docks and taskbars. However, these were just the...
It's as easy as 1, 2, 3.
Organimi is a free org chart tool that makes it easy to create, share and maintain organizational charts. With no software to download, you simply use your browser to sign up for an account, then start building your org charts immediately. Organimi is cloud based, so you can access your organizational charts on any device, at any time.