Are you struggling to manage your remote team, or at planning on hiring remote workers for the first time and wondering how you'll be able to organize your work?
At Organimi, we work closely with remote teams to help us grow our company. Over time, we have learned that there are some unique considerations when it comes to managing a remote team. While there are some similarities to managing a traditional in-office team, we have found that leaning heavily on tools can help to bridge the communication gap and keep things running smoothly.
In this article, we'll break down some of our favorite remote team management tools that help us to organize our remote work and work more closely with our remote teams. There are many categories that need to be taken into account as you evaluate tools, so we have broken each tool down into a different category to make it easy for you to find a solution that fits your specific needs.
Let's take a look at remote team management tools that can help your startup run your remote teams effectively:
Project Management: Asana
Asana is one of the most popular project management apps available today for a good reason. The cloud-based tool is extremely simple to use, helping you to improve communication within your team and manage projects. Asana allows you to break down projects into specific tasks and assign them to your team members. The Premium version of the app also includes workflows that allow you to automatically move projects along through the system without having to babysit them.
Asana is not as advanced as some other project management tools, but for most teams, it packs more than enough punch. In fact, most teams would prefer a simple solution over a more advanced one so minimal training is required. You can trial the task system for free or upgrade to their Premium package for more functionality.
Project and Time Tracking: When I Work
One of the biggest issues that many remote teams run into is accurately tracking time worked and scheduling with remote workers. Since remote workers can live around the world, you often have several people collaborating on projects from different time zones. When I Work makes it easy to schedule work for employees and track their work time. This is especially useful for remote workers that you are paying hourly. Employees login and punch the clock in a convenient interface. It's a perfect tool for tracking time and keeping an eye on employees that are getting paid by the hour.
Advanced Project Management: Basecamp
If you need a project management solution than a little more meat on the bones than Asana, Basecamp is a great choice. As one of the most popular project management apps in the world, Basecamp has a very loyal following. It allows you to monitor tasks, discussions, documents, schedules, collaboration, and milestones directly through the dashboard.
Basecamp is also surprisingly easy to use for the increased functionality, and shouldn't require a lot of advanced training to get your remote teams up to speed. Additionally, there is a lot of documentation and user-generated content that can help you familiarize yourself with Basecamp.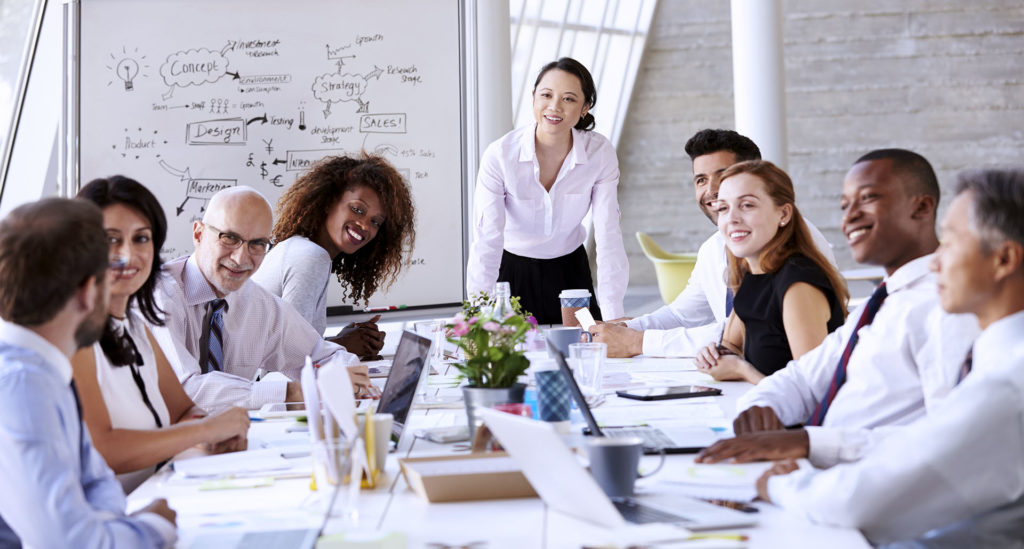 With remote teams, you don't have the ability to see them face-to-face as often as you would in an in-office setting. GoToMeeting can help you to alleviate this issue. It's a well-known online meeting program. There are many similar solutions out there, but GoToMeeting is one of the most popular and reliable. Additionally, GoToMeeting has a number of extras that put it above the competition, and it's easy-to-use interface make it friendly for remote teams anywhere in the world.
Communication & Chat: Slack
Slack has become the defacto communication app for remote teams. If you want an app that provides a less formal environment than meetings through apps like GoToMeeting, Slack may just be the perfect choice. You can break your main chat down into multiple topic-specific chats to keep things organized. The platform also has a number of advanced features, including voice chat for simple communication.
For remote workers, it is important that you have the right communication tools in place. Without proper tools, it can be difficult to keep your internal communication habits up to a standard that meets your needs. Communication is often one of the first aspects of remote team work to suffer when not properly monitored, which can affect the work negatively.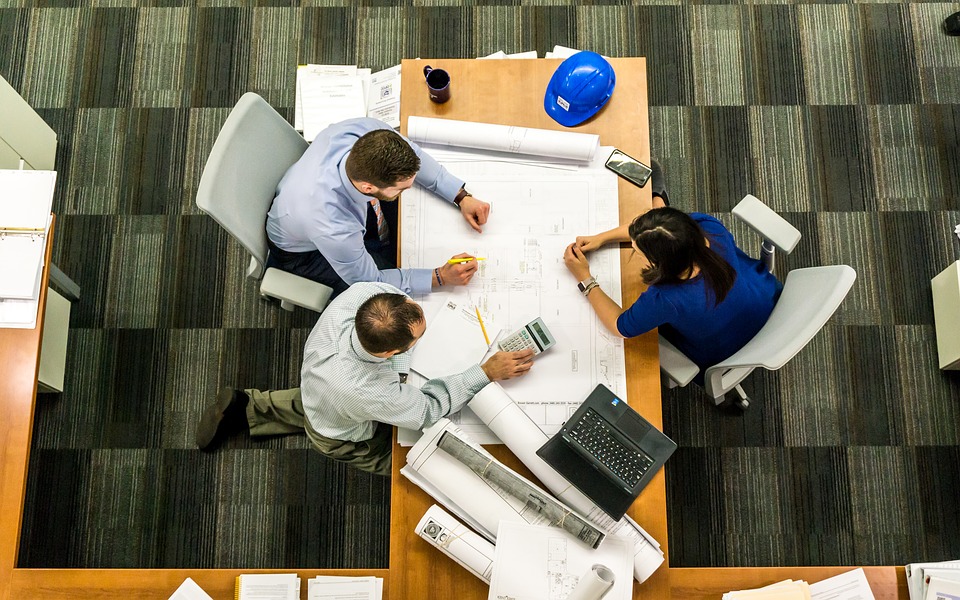 When you work with remote teams, your team members will need to share a lot of files. Sending large files over email is a hassle, and impossible when the file is too large. A team Dropbox account can be a great way to ensure that you are sharing all of the files that you need to within your team and that they are easily accessible. DropBox is the most trusted file storage app available today and one that your remote teams are likely already familiar with, making it a great choice for remote teams.
Process Management: Pipefy
Pipefy is one of the most valuable remote team management tools. It offers a lot of flexibility for a great price. It's an excellent tool for managing workflow processes. Using automation, remote teams can use Pipefy to complete tasks in less than half the time.
A big part of the value from Pipefy comes from the templates that they offer, allowing you to quickly load different project types into your account. Even tasks like Product Roadmaps and Employee Onboarding templates are included with the software. Pipefy is a highly customizable solution that is completely free up to 10 users. Past ten users, the system is still inexpensive, with a cost of just $9 per user per month.
All-In-One Management – ProofHub
ProofHub is an all-rounder. It's a project management software designed to simplify every aspect of running a project or task. From initial planning, assigning roles, creating workflows, having quick discussions, tracking time, monitoring progress, reviewing work, to celebrating success—ProofHub is one platform for every situation a project manager or a team may come across in the workplace.
Apart from all the must-have features (Gantt chart, Chat, Kanban board, Timesheets, Reports, Calendar, etc) that any project management solution should offer, ProofHub offers features (Custom roles, Announcements, @mentions, Online proofing, White labelling, etc) that give a unique spin to your whole project and work management experience.
Remote Team Management Tools
Remote team management tools are an essential piece of the puzzle when it comes to managing remote teams. The tools mentioned in this article should give you a good starting point for filling out your software stack and ensuring that you have all of your bases covered when it comes to managing your remote team. Although you may run into other issues, these tools should provide you with enough to ensure that you can handle all of the standard situations that remote teams generally run into.