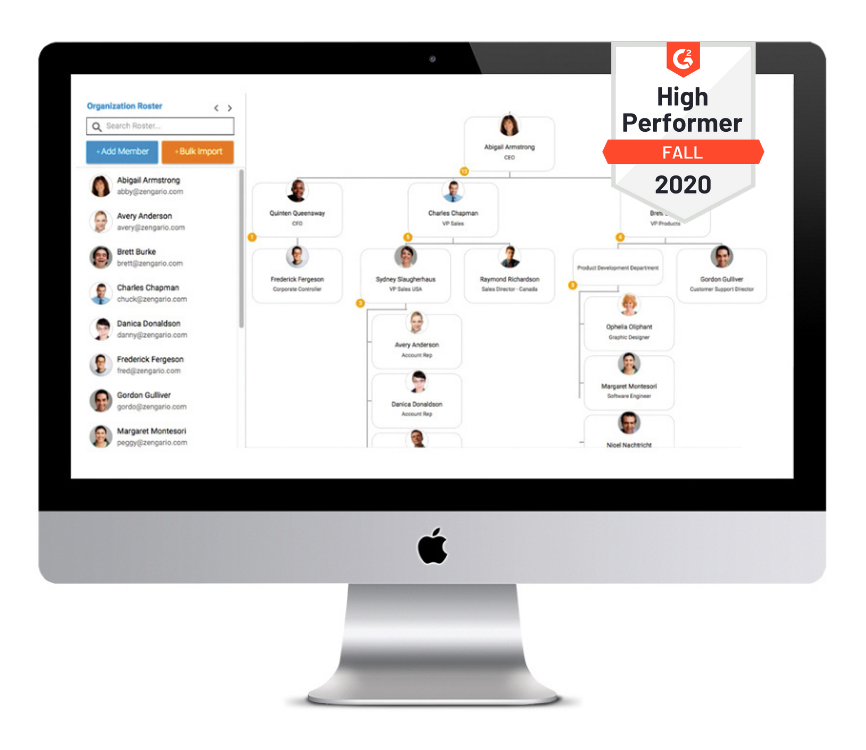 Organimi is the easiest and most powerful way to create an organizational chart.
Join the fastest growing, global community!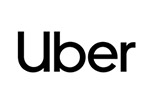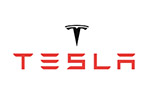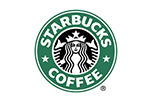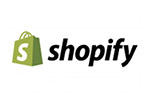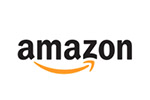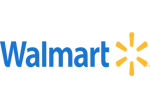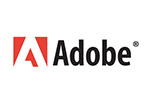 A Peek at Companies Using Organimi
All the features you need, and so much more: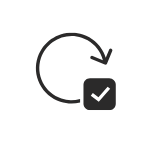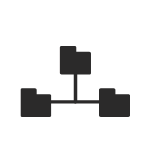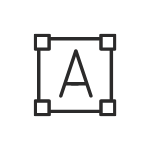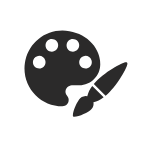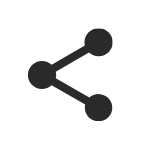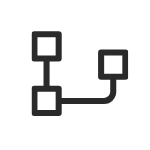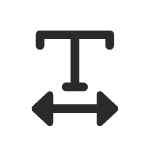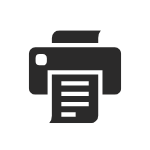 Organimi Connect integrates with all of your favourite tools.
Organimi org charts are always kept up-to-date via direct integrations, sFTP, and connecting with your existing HR software! 
Providing solutions for every industry, one org chart at a time
Beyond the primary function of making org chart creation easy, Organimi can help organizations plan for the future, improve internal communication, mobilize sales, and more.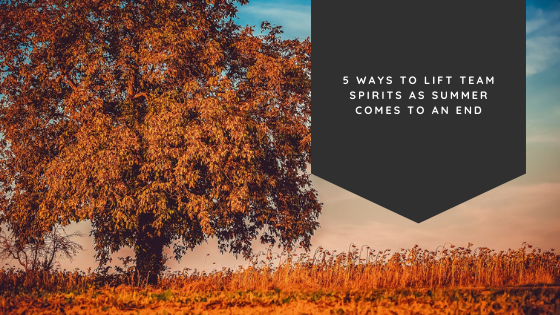 The end of summer is a tricky time. The days get shorter, the weather dies down, and there can be a general lull as your team's spirits start to slip. Factor in the C-word (Covid!) and all the problems and challenges that come with it, remote working in particular,...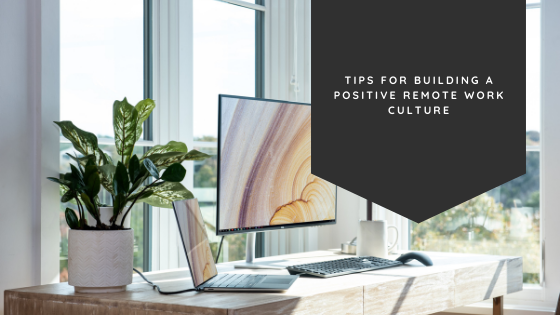 It takes more to build a strong workplace culture than free snacks, beer on Fridays, and pool tables. It takes genuine dedication to think about how your employees work together and what you as an owner, manager, or supervisor can do to make improvements. But how can...
It's as easy as 1, 2, 3.
Organimi is a free org chart tool that makes it easy to create, share and maintain organizational charts. With no software to download, you simply use your browser to sign up for an account, then start building your org charts immediately. Organimi is cloud based, so you can access your organizational charts on any device, at any time.