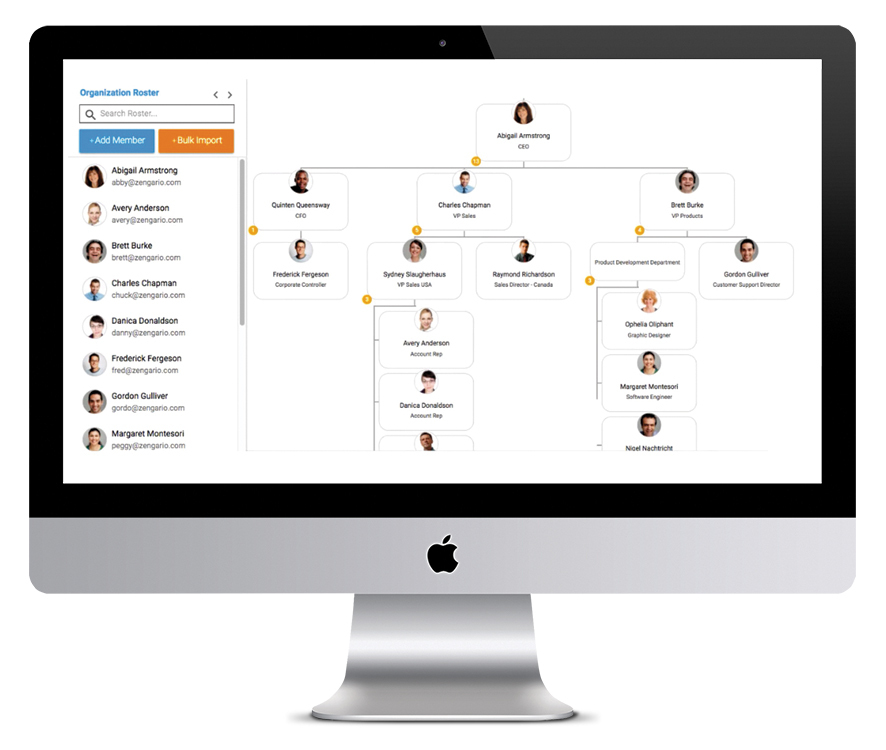 Organimi is the easiest and most powerful way to create an organizational chart.
Join the fastest growing, global community!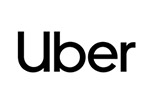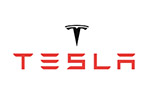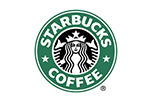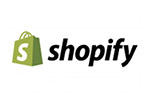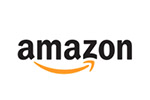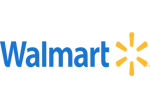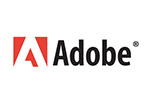 A Peek at Companies Using Organimi
All the features you need, and so much more: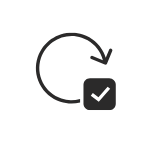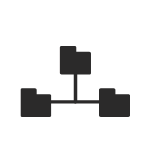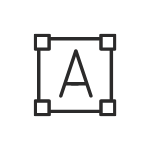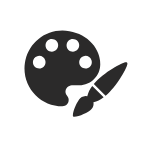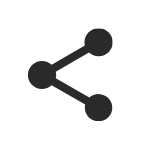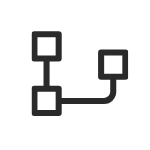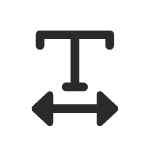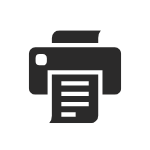 Organimi Connect integrates with all of your favourite tools.
Organimi org charts are always kept up-to-date via direct integrations, sFTP, and connecting with your existing HR software! 
Providing solutions for every industry, one org chart at a time
Beyond the primary function of making org chart creation easy, Organimi can help organizations plan for the future, improve internal communication, mobilize sales, and more.



To say that a lot has changed over the course of just a few months would be an understatement. Not only are many of us now facing lockdown loneliness, familial health concerns, and uncertainty for the future, we are also having to adapt to a whole new way of...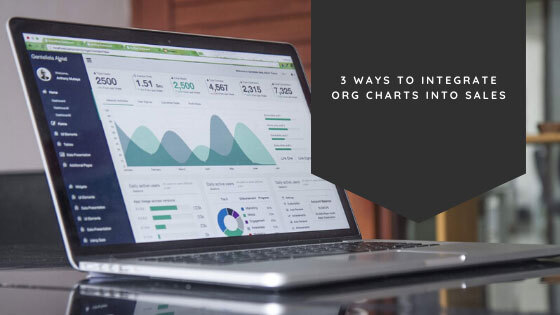 Org Charts for the Sales Professional Sales is the lifeblood of any business, and those tasked with making them face many challenges. One of the biggest challenges faced by today's sales professionals is being able to access comprehensive and up-to-date information...
It's as easy as 1, 2, 3.
Organimi is a free org chart tool that makes it easy to create, share and maintain organizational charts. With no software to download, you simply use your browser to sign up for an account, then start building your org charts immediately. Organimi is cloud based, so you can access your organizational charts on any device, at any time.