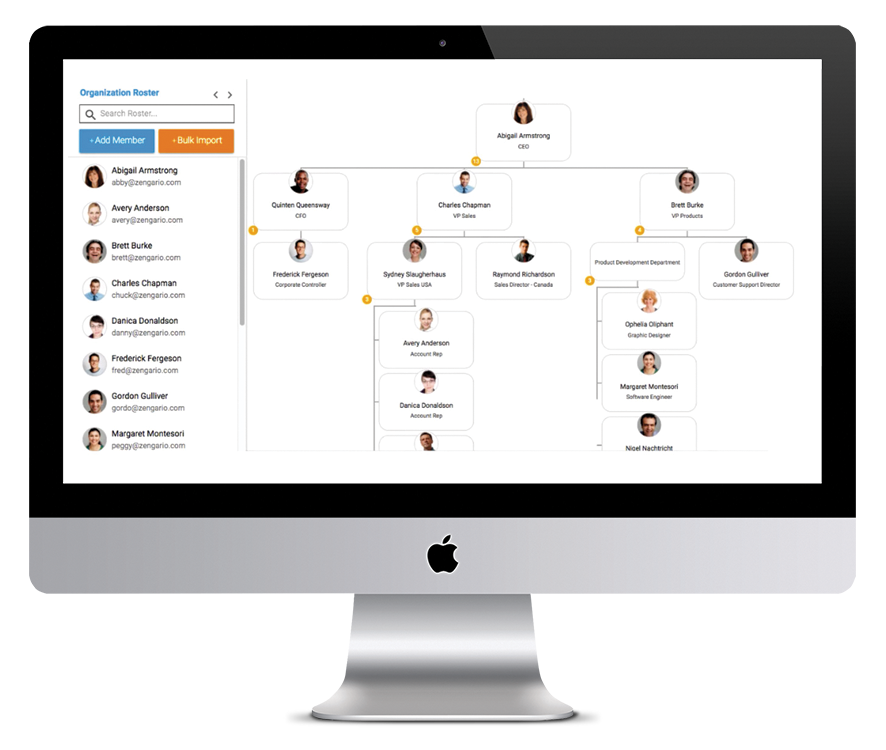 Organimi is the easiest and most powerful way to create an organizational chart.
A Peek at Companies Using Organimi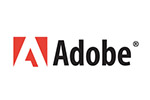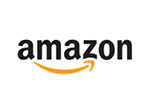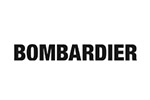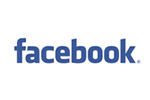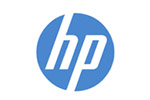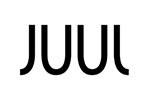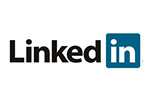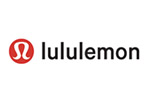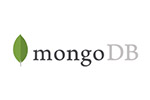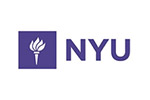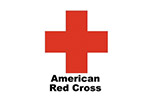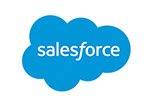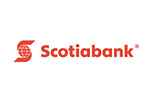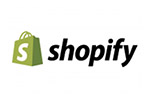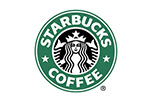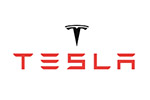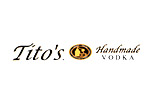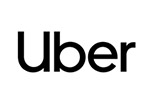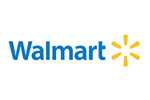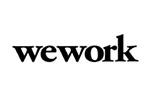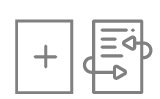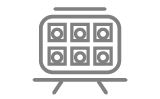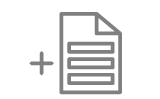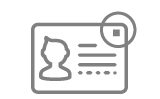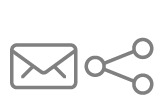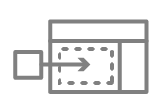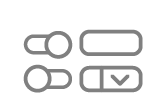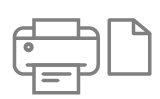 Compatible with most HRMIS platforms or any system that provides an Excel or CSV output.

Modern organizations have lots of moving parts.
Organimi can help.
Beyond the primary function of making org chart creation easy, Organimi can help organizations plan for the future, improve internal communication, mobilize sales, and more.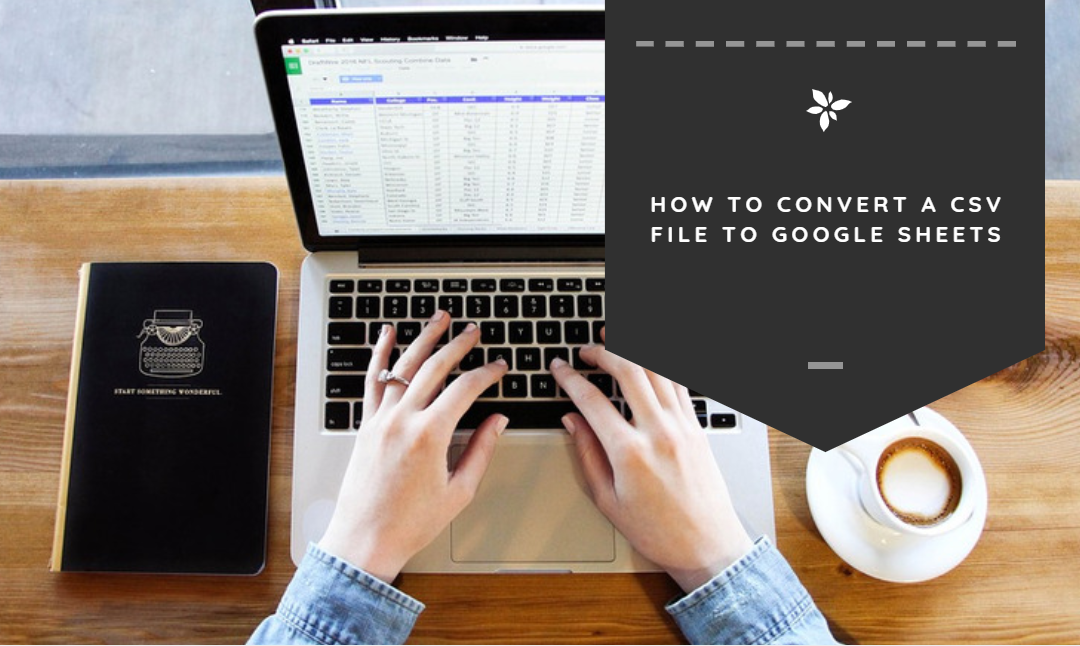 CSV files are one of the most common file types for delivering data and creating reports. However, it is important to understand that CSV files are just raw data, not a full spreadsheet that you would expect. Google Sheets is Google's answer to Microsoft Excel and...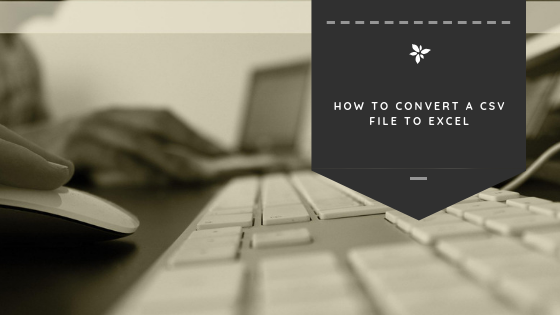 This is a common question that our customers at Organimi ask us often. In this article, we'll cover a few quick and easy ways for you to convert a CSV file into an Excel file, complete with full columns in a single workbook. Additionally, we'll provide some basic...
It's as easy as 1, 2, 3.
Organimi is a free org chart tool that makes it easy to create, share and maintain organizational charts. With no software to download, you simply use your browser to sign up for an account, then start building your org charts immediately. Organimi is cloud based, so you can access your organizational charts on any device, at any time.