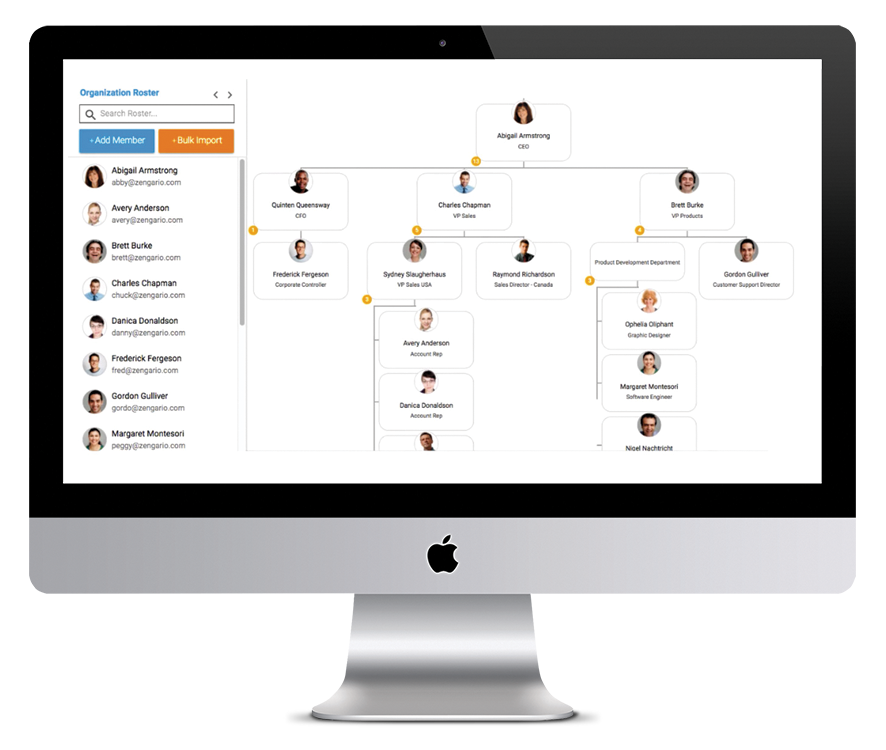 Organimi is the easiest and most powerful way to create an organizational chart.
A Peek at Companies Using Organimi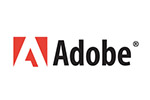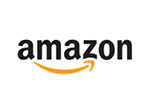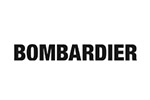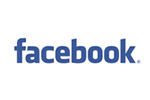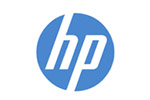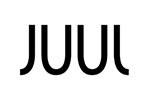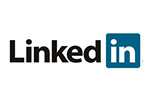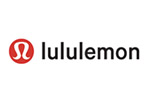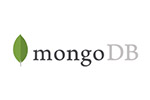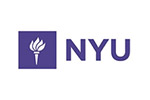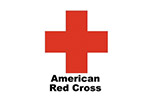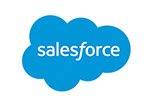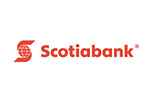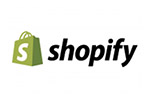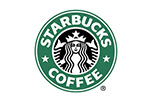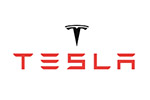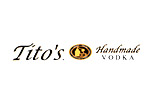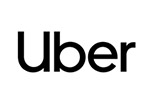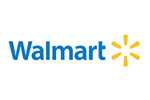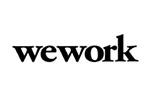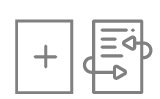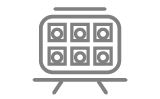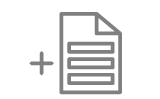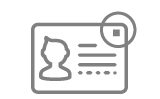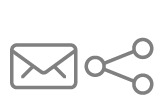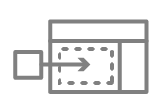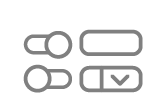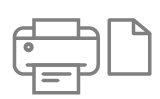 Compatible with most HRMIS platforms or any system that provides an Excel or CSV output.

Modern organizations have lots of moving parts.
Organimi can help.
Beyond the primary function of making org chart creation easy, Organimi can help organizations plan for the future, improve internal communication, mobilize sales, and more.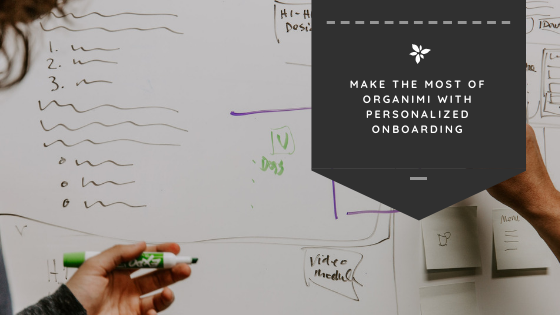 What's better than easy to use, highly flexible org chart software that comes at an affordable price? Highly flexible and affordable org chart software that comes with complimentary personalized onboarding—that's what! Personalized Onboarding by an Organimi Expert At...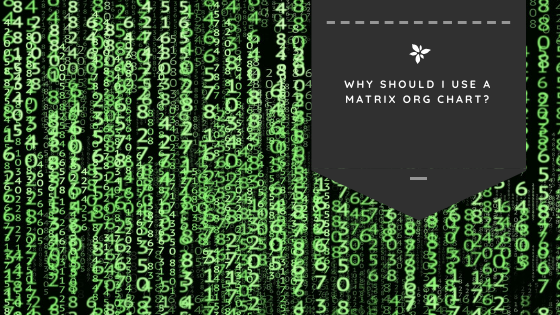 Project managers have a lot on their plates. They must juggle a variety of responsibilities, programs, processes, and people. With so many elements and variables all having their own impact on the trajectories of each project they manage, it can be very difficult for...
It's as easy as 1, 2, 3.
Organimi is a free org chart tool that makes it easy to create, share and maintain organizational charts. With no software to download, you simply use your browser to sign up for an account, then start building your org charts immediately. Organimi is cloud based, so you can access your organizational charts on any device, at any time.