Companies that want to jump on the remote work bandwagon have a huge opportunity in front of them. Allowing your team to work remotely or hiring workers for fully remote positions can provide you with a lot of benefits.
To start, remote work can increase productivity. According to 2017 study by FlexJobs, 66 percent of those surveyed said that they would be more productive working remotely than they would in a traditional office setting. The same survey found that 32 percent of employees had considered quitting in the past due to a lack of flexibility.
Many companies underestimate how distracting the office can be. Additionally, there are many direct benefits for companies that hire remotely as well. They save money on office space and have increased flexibility with the people and positions that they hire for.
However, hiring remote workers for the first time can be difficult. There are a lot of unique considerations that need to be taken into account for a successful hire. Not only do you have to have the tools and software on hand to manage employees remotely, but the entire employer-employee relationship will be different from any that you have ever encountered.
As you begin the process of hiring your first remote employees, take these tips into consideration to help facilitate a positive outcome:
Delegate and Minimize Before You Hire
Before you start advertising your new remote position, take time to evaluate your needs and truly define the position that you are hiring for. Too many companies see remote work as a quick and simple way to expand and reduce workloads when they become overwhelming. But hiring remote workers isn't so simple that you can expect to plug them in and have things running smoothly immediately.
Hiring a remote employee requires a very defined position. You won't have the ability to stop by their desk several times throughout the day to make sure that they are getting settled into their new position. Hiring a remote worker comes with its own set of tasks that are unique to that interaction.
Remote workers require all the same supervision that a traditionally employed person would, they are just monitored in a different way. Before you hire a remote worker, define the position that you are hiring for and eliminate redundancies that could be handled in-house.
Search Far and Wide for the Best Fit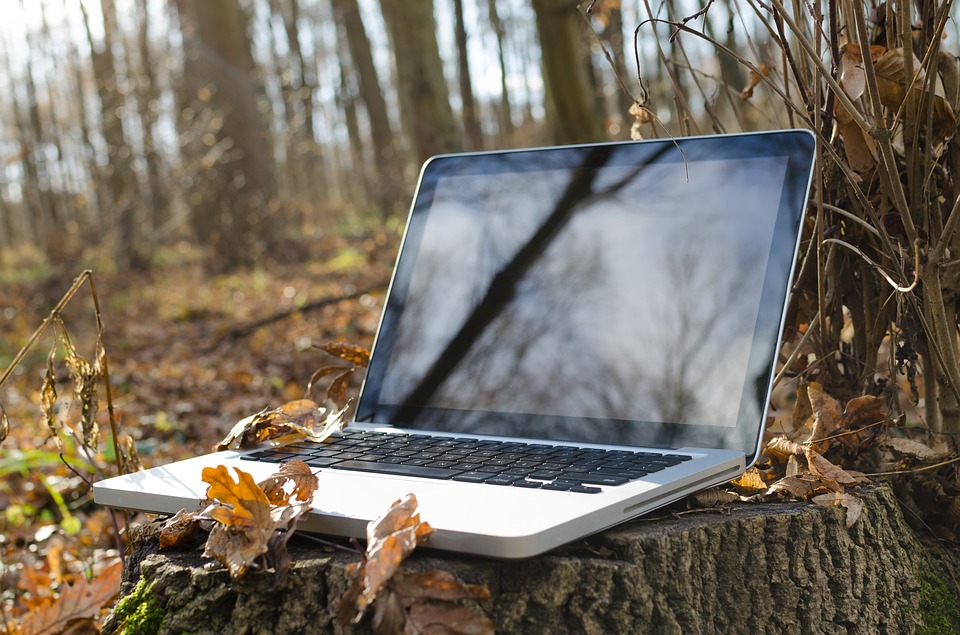 One of the biggest benefits of hiring your first remote workers is that you aren't limited to workers in a specific location. Your talent pool is as large as you want it to be. This can be both a good thing and a bad thing. It's a good thing because you have access to levels of talent that you otherwise would not, but having thousands of applications for a single remote position can create more work for your team than the position is actually worth.
Still, the potential benefits mostly outweigh other concerns. When you search for remote employees, cast a wide net to ensure that you find the best possible person for the position. You can get creative, using freelancing websites like UpWork, or go the more traditional route with advertising your open job positions.
Making hasty decisions when hiring remote workers can cause problems. Take your time and do a good job of evaluating the options in front of you to find someone that will be a great fit organizationally, while possessing the exact skills that you need for your position.
Have a Communication Plan in Place
At Organimi, we have learned that the most important consideration when hiring your first remote workers is your ability to communicate with them. You won't have them in the office every day to talk about the projects that you are working on. You'll need a project management solution and communication apps to help you manage the relationship and stay on the same page.
A few things that you can do to improve communication with remote teams and facilitate the best possible work environment for your remote workers include:
Weekly "stand up" meetings with your remote workers to discuss projects and raise concerns.

Daily update emails that can help describe progress and keep your remote employees and managers on the same page.

Internal chat tools like

Slack

for one-off questions and relationship building.

Invites to in-person events like company retreats and office parties.
Fostering solid relationships and communication requires foresight. You'll need a plan in place before you make your first remote worker hire so that you can be sure that you get off on the right foot. You will always have to learn as you go when it comes to managing remote teams, but having a plan in place before making your first hire gives you a better chance at a successful outcome.
Consider Contracts Over Traditional Employment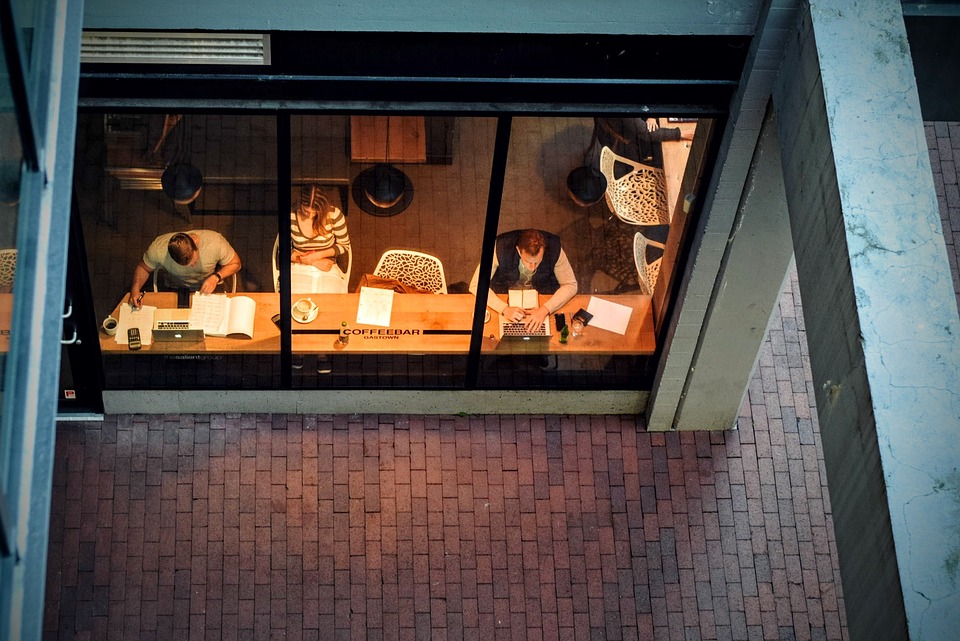 In some cases, it might be a smart idea to hire remote workers on a contracted basis rather than bringing them on as a full-time employee. This could be desirable to the remote worker as well, who can secure contracts with several employers to fill out their schedule. Additionally, it requires less commitment on the part of the company. When the contract is up, if things weren't working out, you can move on.
If things go well during the contract period, you can bring them on as a full-time employee if the remote worker is interested. Contracts give you the ability to define a very specific scope for the position and save money in the process while getting your toes wet in the world of remote work.  
Offer Co-Working Memberships
Co-working facilities are offices that allow remote workers to work from them for a small membership fee. In most cases, the membership fee is just a few hundred dollars per month, which is more than worth it for the productivity boost that your remote workers might receive.
When you hire your first remote workers, ask them if a co-working membership is something that they might be interested in. If they work next to a big city, there may be many options, so you should work with them to find the one that is best for them.
Remote Work is a Challenging but Rewarding Option
There is a reason why remote work has become much more common over the course of the last half-decade — it provides measurable benefits for both the company and the employee that they hire. However, hiring your first remote workers can be a challenging prospect when you've never done it before. As you begin your search for the perfect fit, take these tips into consideration to help you get your first remote work experience off on the right foot.