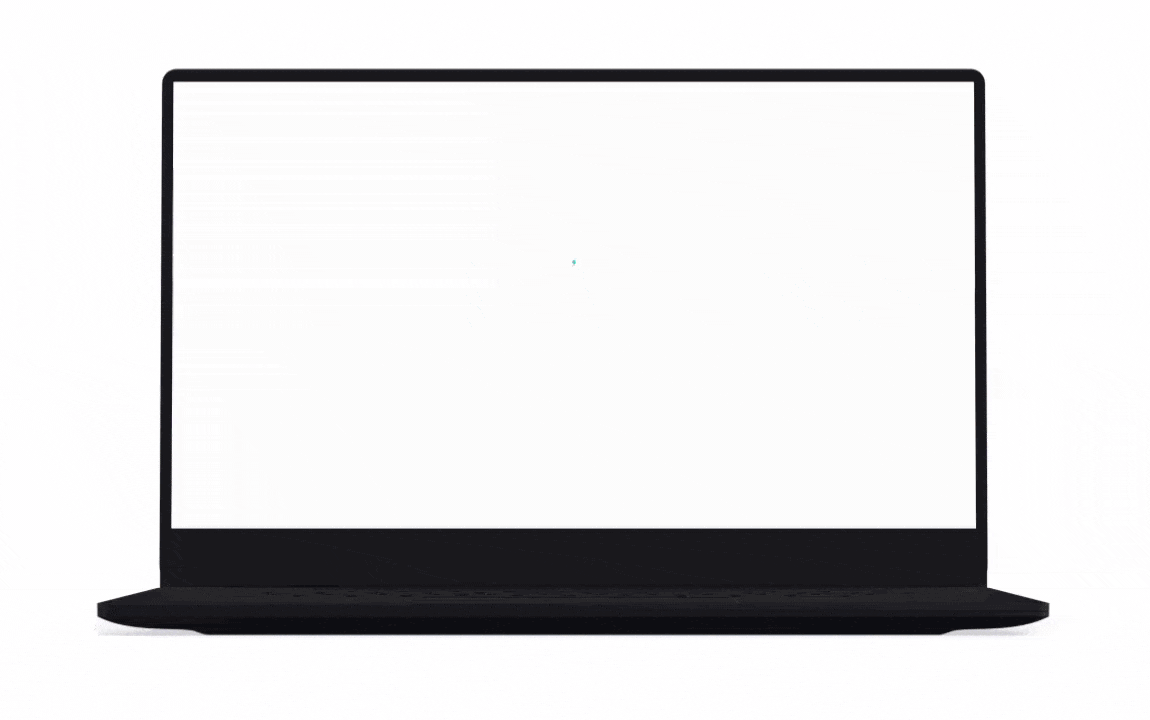 Feature-rich org charts for

We help busy HR professionals, consultants, sales and account managers get more time back in their day by providing a market-leading, easy-to-use, affordable solution for organizational planning.
Customizable org charts for any organization.
Organimi offers fully customizable org charts, photoboards and directories to suit your growing organization – small or large! Automatically build your chart in minutes with our data import or community build feature. Add your own custom fields, fully format and brand your chart, and export, share, or print your masterpiece to show your colleagues.
Trusted by organizations around the world.
Organimi is the leading provider of powerful & affordable solutions for thousands of private and public sector organizations, from small businesses to global enterprises. Organimi's secure and easy to use org chart tool is used across industries such as government agencies, educational institutions, not for profit, and other public service groups.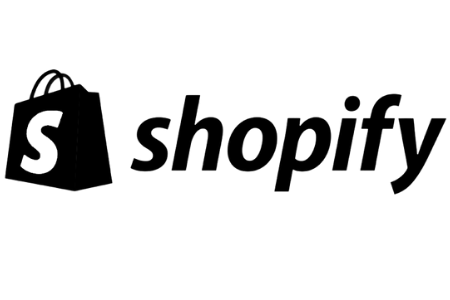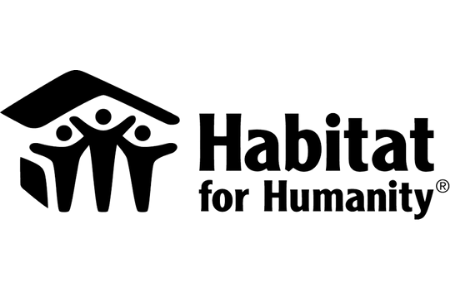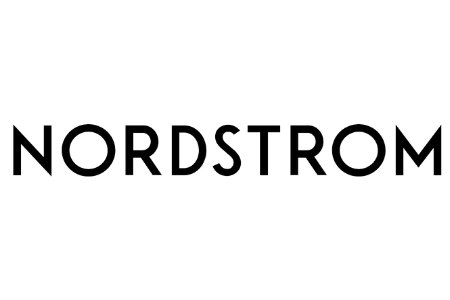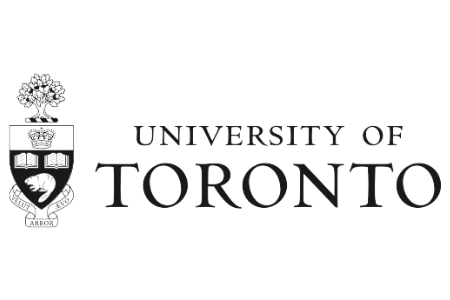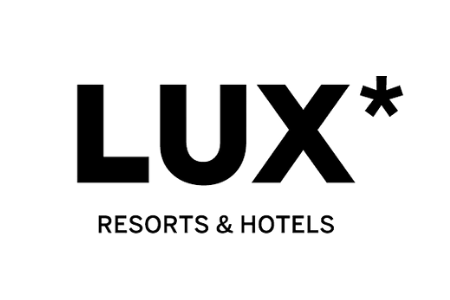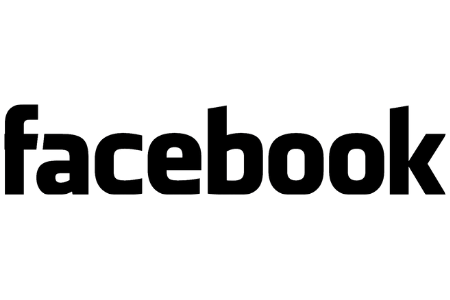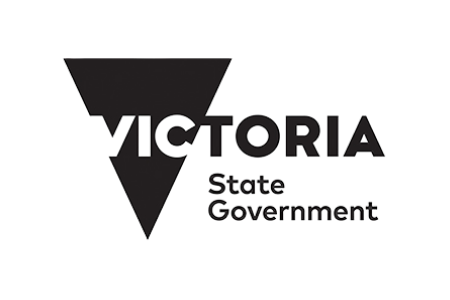 Providing

solutions

for everyone, one org chart at a time.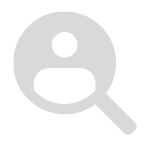 Connect with the person
behind the title
Sales & Account Management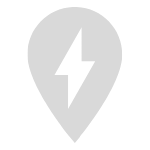 Make the most out of your relationships and supercharge your sales team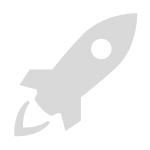 Identify gaps, fill roles, and future-proof your growth plans
All the features you need, in one place.
Create an org chart in minutes
Import your data using a CSV file, use any of our direct integrations, or connect with an existing HR system to create your org chart in minutes!
Keep everyone in the loop
Share your org chart privately with select individuals or publicly company wide. Or embed on a website!
Channel your inner artist
Get creative with your org chart and channel your inner artist with our SmartChart™ Legend.
Connect with the person behind the title with our Photoboards and Directory feature.
Looking for a field we don't have? Add it yourself with our custom fields option.
Presentation ready org charts
Print or export your org chart in just a few clicks.
Multiple chart layout options
Multiple org chart layout and reporting options, including hierarchies and matrix team structures!
Show your company culture
Make Organimi your own with extensive themes, colour codes, and custom formatting options
Join the fastest growing, global community.
With new roles, organizations, and org charts added daily!
77,184,03
Number of roles
128,662
Number of organizations
117,108
Number of org charts created

We care about your privacy and data security. Organimi is hosted on Amazon AWS, a market leader in providing cloud services solutions that are safe, secure, and reliable. We offer regional deployment solutions in North and South America, Europe, Asia, and Australia for users seeking local hosting options to meet their data security and privacy requirements.  

Organimi Connect integrates with all the applications and tools you love, so you can spend

minutes

on your chart, not hours. All you have to do is connect and your chart will be built out automatically for you.
Organimi is a powerful, cloud-based org chart management platform that helps you connect and collaborate with your colleagues wherever they work!
The Huddle by Organimi is where our collective minds come together to talk about industry and company news, the latest disruptors and innovators, and so much more.
Subscribe to The Huddle below!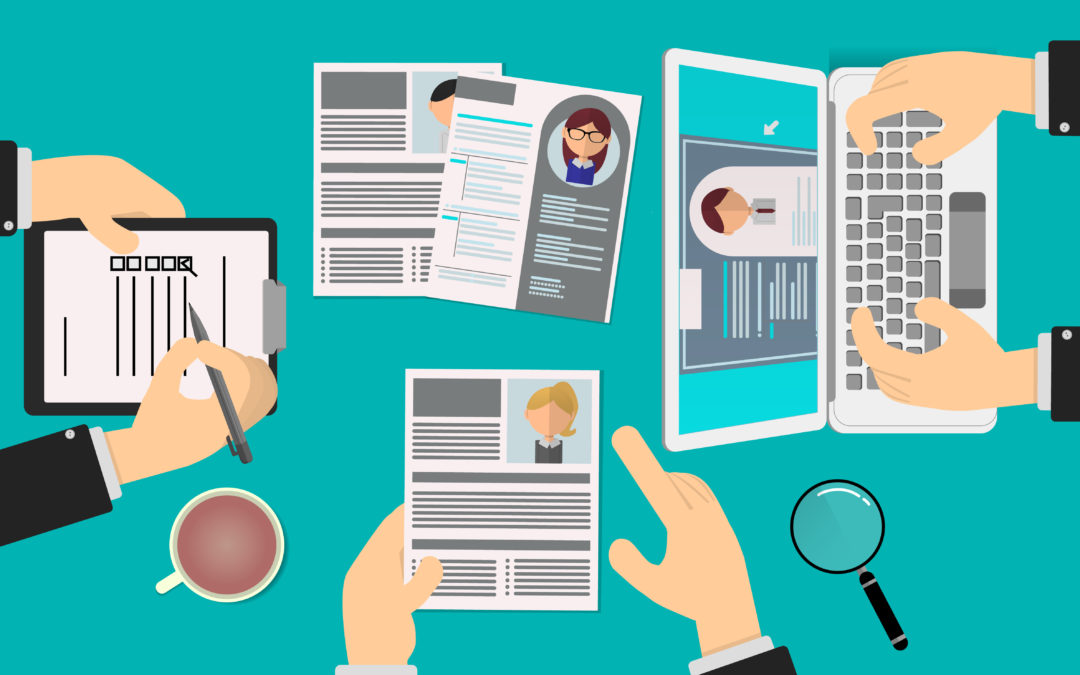 Downsizing is something that no leader ever wants to face, but it's becoming an increasingly common occurrence in the business world. While the current global employment market is relatively strong, with low unemployment rates and high job growth in developed...
read more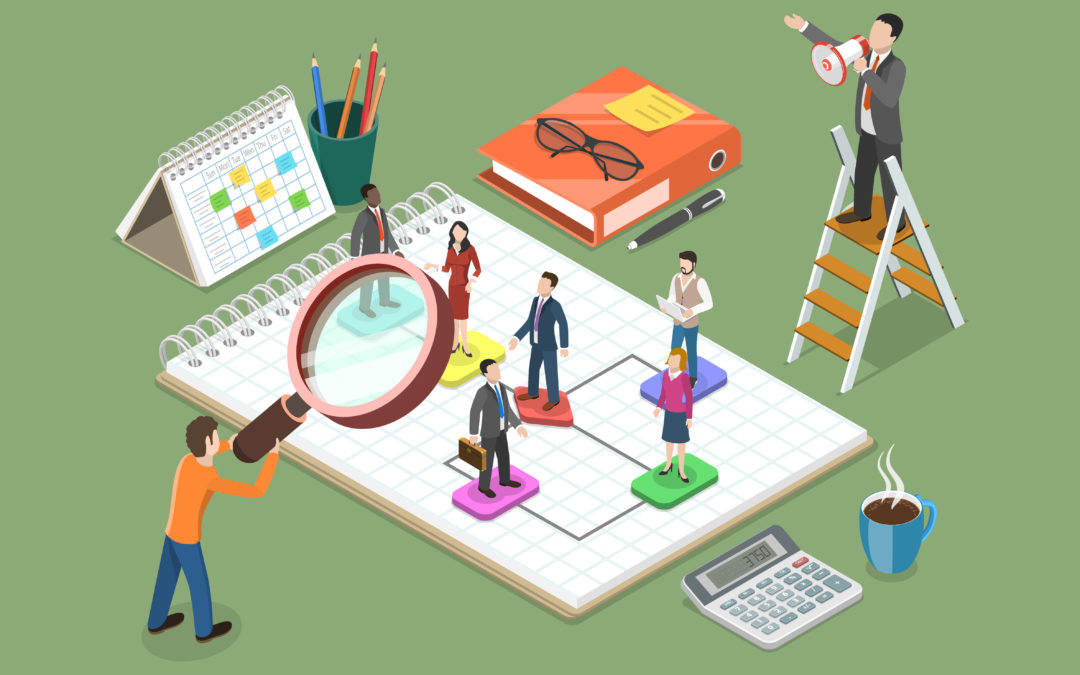 The Human Resources (HR) function has played a pivotal role in shaping organizational success for decades. Today, however, its role is more important than it ever has been, as businesses worldwide are finding it more difficult than ever before to attract and retain...
read more