Onboarding new employees is a stressful time for both companies and the new hire themselves. Even with long, detailed interviewing processes, it can still be hard to tell how well a new employee will mesh in your company culture. Onboarding new hires is a long process. It can take months before they feel acclimated. In fact,

60 percent of recruiters

feel that culture fit is the most important consideration during the hiring process. However, most companies do not do enough to help their new hires in that regard.
According to O.C. Tanner, employees are 69% more likely to stay with a company for at least three years following an excellent onboarding process. 20 percent of all employee turnover happens in the first 45 days of employment. What percentage of that do you think you can attribute to a poor process for onboarding new hires?
Onboarding New Employees is Hard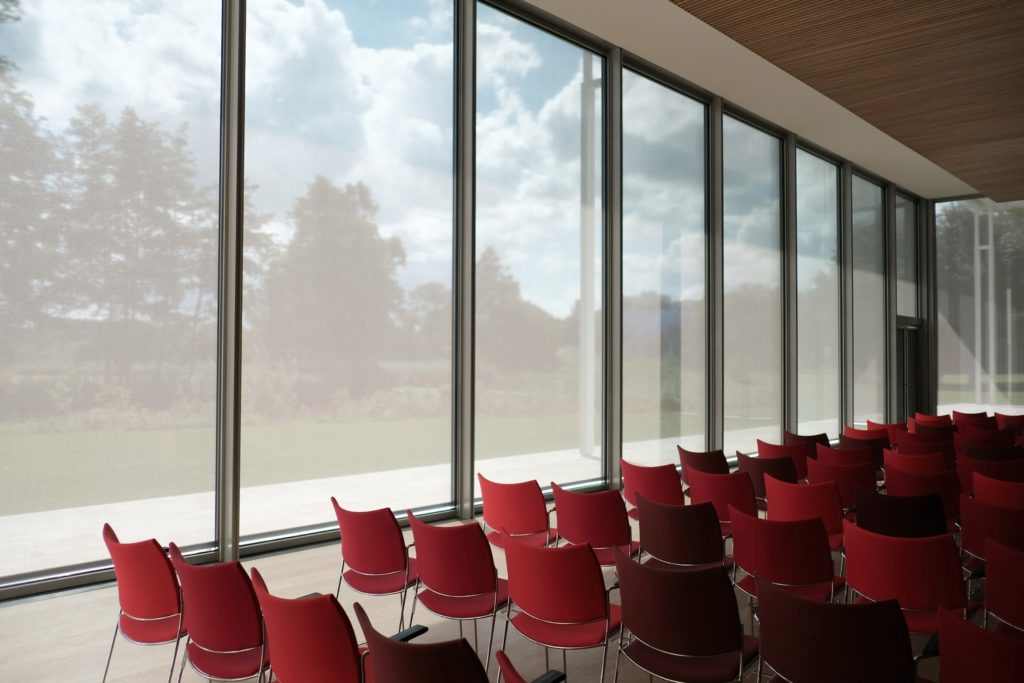 Your onboarding process plays a huge role in your new hire retention rates. Onboarding new hires requires a detailed plan that helps them to learn about their position, the company, and the industry. Having a well thought out process that effectively acclimates a new hire with your company and its culture can mean the difference between someone staying on for three months, and someone staying on for three years.
Beyond the difficulty of the process, it's also expensive. In fact, it is much more worth a company's time to put together a solid onboarding process than constantly running a hamster-wheel of hiring. A Contract Recruiter study showed that the cost of onboarding new hires is typically between 16 and 20 percent of their total salary. A well-defined onboarding process would cost a fraction of that per person and provide much improved results. 
Great onboarding starts with giving new employees the resources to understand and execute their new position. Ensuring that they aren't thrown to the wolves on their first few days can make the transition much more smooth.
Familiarity is a Huge Hurdle for New Employees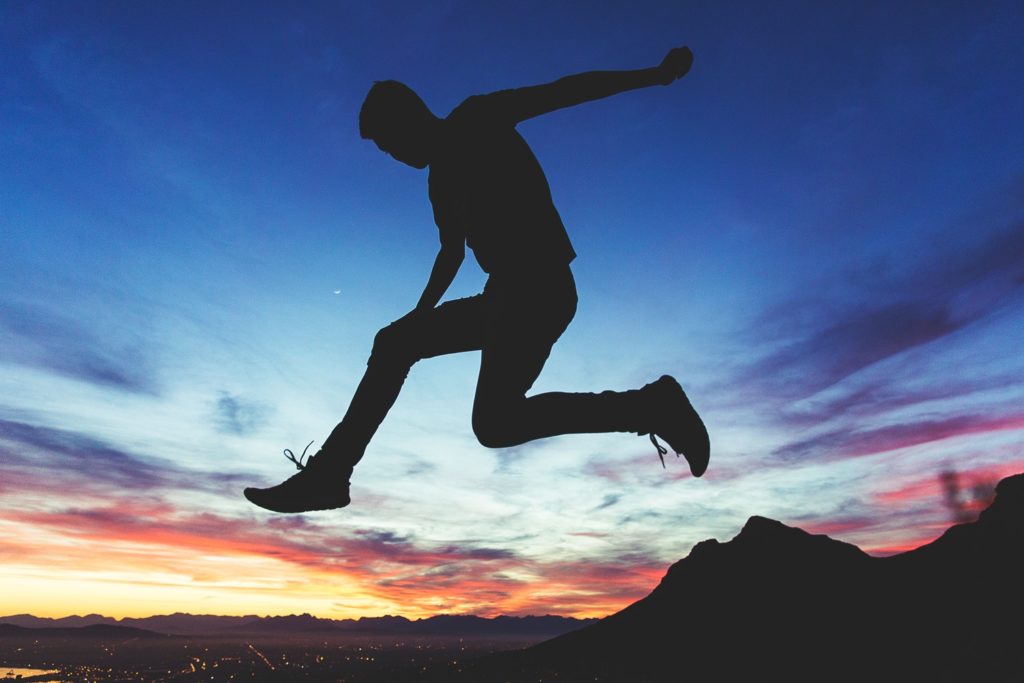 We've all been the "new guy" before. We know how strange it can feel to be the newest addition to a tightly-knit group. It doesn't feel great, but most new hires go into their new positions hoping to make quick friends. However, that isn't always the case. Even with a great onboarding process, you have to implement processes that encourage collaboration and communication. A new hire in the middle of the onboarding process won't do well in isolation and may tend to opt for that rather than putting themselves out there. That doesn't mean they won't be a great employee, but it does mean that they might need some help fitting in!
Did you know that 60 percent of companies fail to set goals and milestones for new employees? When onboarding new hires, you should have goals both for the people that are managing the onboarding process and for the employee themselves. Those goals should be a mix of work-based milestones but also include social and collaborative goals as well.
For new employees to be comfortable in their position, they need the resources available to help them make confident decisions. In order to ensure that every new hire is given the right resources, you should make a company profile package available to every new employee that joins your team.
Org Charts are Part of a Package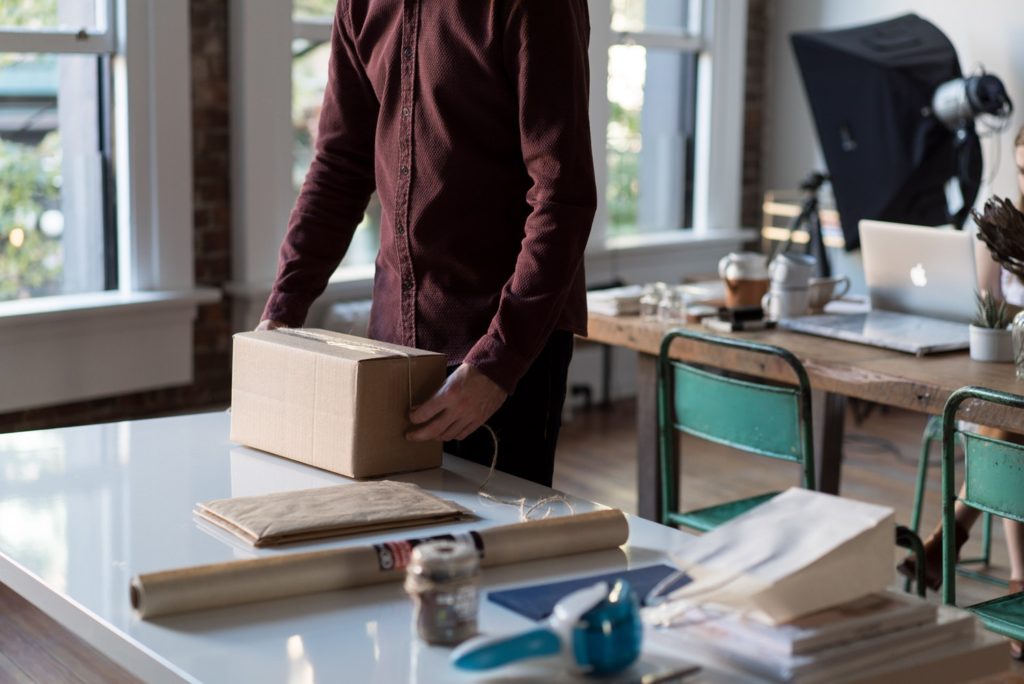 Providing new hires with organizational charts can alleviate a number of problems with the onboarding process. First and foremost, it gives the new employee a better understanding of the structure of your organization, which can be a bit difficult to understand during your first days with the company. For that reason, it improves a new hire's ability to communicate effectively from day one. They will have a much better idea of who to go to with a specific problem. With a better understanding of the structure of different departments, they can take it upon themselves to build beneficial relationships that help improve their chance of success.
But, org charts are only part of the puzzle. Your onboarding package should include a complete company profile. Other items that you should be a part of that packet include:
Mission, vision, and values.

What is it that your company hopes to do? What are the company's goals and aspirations? Helping new hires to see the bigger picture can help them to better understand why certain decisions are made. It can also enlighten certain aspects of company culture that otherwise wouldn't have clicked in their mind.
Company culture information. While you might think that they will understand the culture that your company is striving for, it never hurts to

explain the tenets that drive company culture as well.
Company directory.

An organizational chart is great, but newly hired employees also must know how to get in contact with everyone in the company. Make sure that your initial care package also includes a company directory.
An org chart is one of a few different resources that all new hires should receive on their first day at the company.
Companies Must Increase Resources While Onboarding New Hires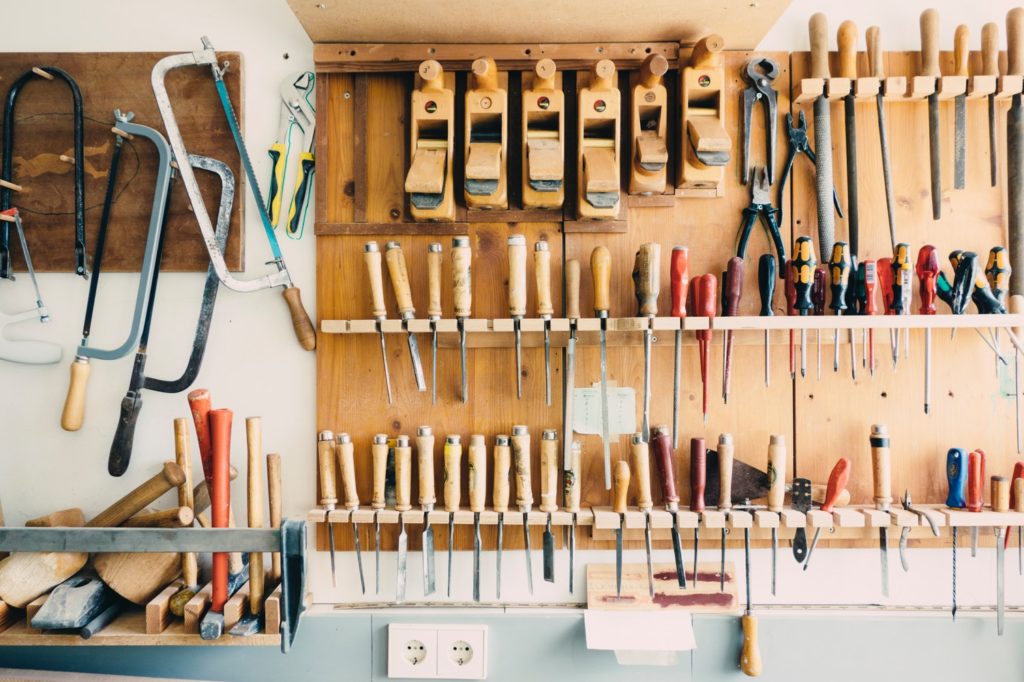 According to the Harvard Business Review, 20 percent of companies have no formal onboarding program. Of those that do, only 37 percent of companies extend their onboarding program beyond the first initial month. That isn't nearly enough time to feel that a new hire is sufficiently integrated within your company processes and culture.
It is a sad fact that most companies just aren't able or willing to provide a full onboarding program. Often new employees are left to their own devices, expected to make connections and understand company culture from their first day. Covering the basics gives new employees the ability to take their future into their own hands and take an active role in the onboarding process.
How Organimi Can Help
Organimi is the perfect choice for creating org charts and other resources to use in the onboarding process. Whether a small or large company, our cloud-based software allows you to enter custom fields to ensure that your new hires have pertinent information about the company and people that they will be working with every day. Our organizational charts are designed to be as simple or complex as needed, with lots of options for customization. The drag-and-drop interface makes it easy to create your own org chart from scratch or update an existing chart to reflect organizational changes.
If you want to give your new hires the best chance of success, sign up for Organimi today. You can create your org chart, customize it with details that are specific to your company, and improve your onboarding process in just a few short minutes.