"I love your product. Org charts are so needlessly painful but your product makes it fun to update them."
Those first four words capture the sentiment every product manager wants to hear!
"Thank you for your help in this.  I think your customer service is fantastic."
Not to be left behind, our customer service team has earned some kudos too.
Feedback like this is outstanding; it is why we do what we do.
You can't believe how valuable it is to start-up teams of all shapes and sizes.  If you like what they are doing, encourage them!
With over 40,000 organizations using Organimi worldwide now, and hundreds of customers of all shapes and sizes who have taken the next step now successfully onboarded to our paid premium plans, we feel like we're making steady progress.
As you may have heard [cue the drum roll]……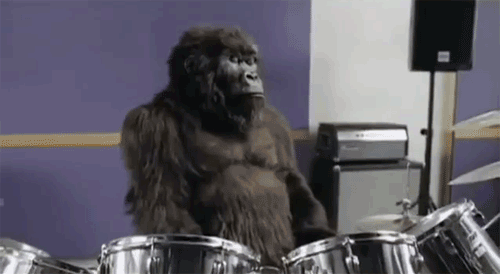 we released our latest feature for Organimi this month:  formatting.  You can read more about our new formattng features for org charts, and check out the "how to" video here.
Now you really can make your org charts works of art!
Ok perhaps this is a slight exaggeration, but certainly you can have fun altering photo sizes, changing name and role titles around, deciding to include or suppress custom fields, and playing with the thickness of your connectors and the shapes of your boxes.
Or at the very least experiencing a sigh of relief as you (finally!!!!) address the annoying inconveniences you used to encounter with Organimi about "hard to see" connector lines, poorly printed outputs, and truncated photos.
As Allanis Morisette famously said in her ground-breaking album Jagged Little Pill, released a couple of decades ago, "you live, you learn".  And so do we! So thanks for the feedback.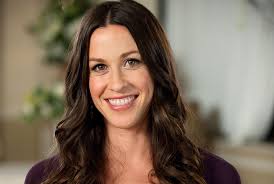 We're not perfect – we know we're a long way from it!
We understand that for some users and use cases – like sales reps looking to map out the client organizations they deal with, or load their Organimi org charts to Salesforce.com and other CRM platforms – we have more research to do to address their unique needs.
But we are listening very carefully to what all of our customers are telling us and we're hoping to get as much of your input reflected in Organimi as we can, to make it the best darn org chart tool on the planet.
Speaking of our journey to perfection, this past week we encountered some availability glitches as we work to streamline the maintenance process for a growing customer base.  This stuff drives us nuts.  In a good way.  We appreciated the patience of our users while we sorted this out!
It led me to consult my favourite librarian, Ms. Google, on dealing with the challenges of entrepreneurship.  I came across this lovely blog series from Andrew Jensen, a D.C. based consultant, on the stages of start-up lifecycles. In his third blog of the series, on Self-Doubt and Other Emotional Phases of Entrepreneurship, he describes the feelings of performance anxiety, frustration and determination entrepreneurs confront as their businesses struggle to grow.
We can relate!
On the plus side, Jensen's last piece of the series – "Been There, Done That" – describes a state of contentment and accomplishment (and boredom) we are still a very great distance away from!
If you want to dig into the new features of Organimi, please feel free to check us out.
As always, thanks for reading and for your continuing support.
The Organimi Team