For city governments, counties, and local municipalities, there are few traits more important than clear communication. Governments are expected to regularly communicate with their constituents and provide clear statements on issues that affect the community. Internally, communication plays a key role in a government's ability to complete projects on time, convey issues to appropriate departments, and operate as smoothly as possible.
There are many ways in which org charts can help to improve communication both internally and with constituents. Cities and local governments are often large machines with a lot of moving parts. Understanding who to contact and where is a big part of everyday work life when you work in the government.
Let's take a look at how org charts can help cities, counties, and local municipalities to improve their operations. Org charts for governments can help create clear lines of communication, helping information and data to move throughout government in a way that facilitates better projects and transparency.
Municipalities Have Many Moving Parts
Local governments have a lot of moving parts. Between the turnover that elections facilitate and the nature of public work, it is important that governments and citizens have a regularly updated org chart to help them get in contact with the right people to receive the necessary information. Too many local governments create an org chart only to find that they don't have a reasonable way to keep it updated as there is turnover and people leave for other positions. Org charts can help to make sense of the mess and ensure that everyone has the information that they need to cut out unnecessary calls.
Improve Cross-Departmental Collaboration and Projects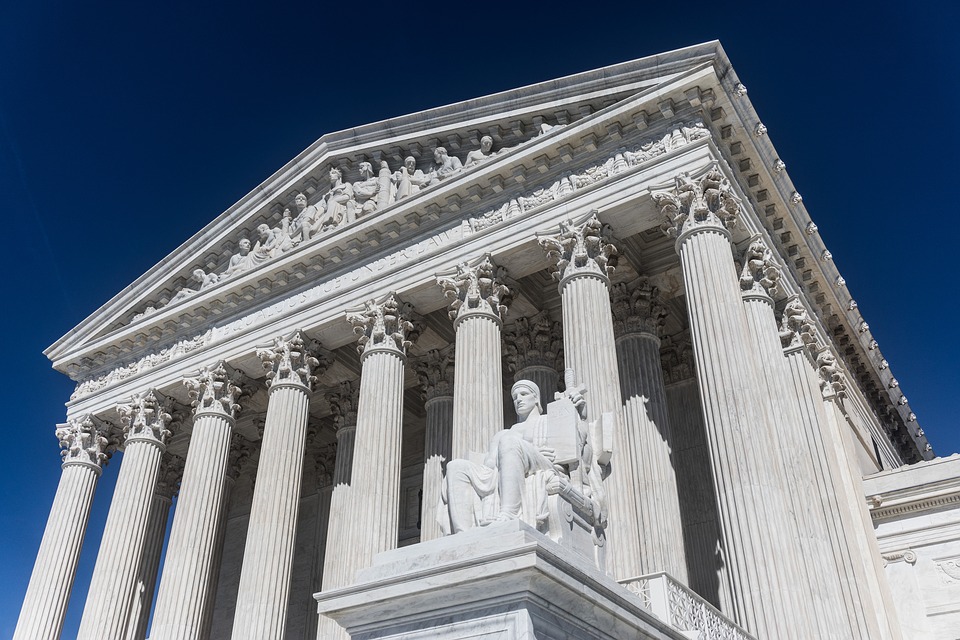 In mid-sized and larger cities, large projects will often involve many different departments and third-party contractors. Figuring out who to contact about which issue can be a time-consuming task, even for government employees that have access to all of necessary information. Identifying stakeholders shouldn't be a huge hurdle for government projects, but it often is.
For these cross-departmental projects to be successful, companies have to make improving communication between departments a priority. A government org chart is a simple but effective place to start. Having an org chart may not dive into the broader project management issues that these large projects tend to create, but it does help to streamline communication and make sure that your teams have the tools that they need to communicate.
Org Charts for Each Department and Organization
City governments can have a huge number of different departments within the government itself. Departments like the budget office, city clerk, auditor, city light, education, human services, fire department, and a host of others, finding the right person to contact within a department can be nearly impossible without going through a series of fact-finding phone calls. How do residents go about having their opinion heard and considered? Having a regularly updated org chart for each of the different departments within a local government is important for ensuring that citizens can reach out to the right people. Remember, all of that middle-man call forwarding and fact-finding not only wastes the time of the caller but for the people they are speaking with as well.
Better Outcomes for Residents
Ultimately, a government's main job is to serve their constituents and residents within the city in which they operate. In order to serve them, being able to disseminate information and be available for questions is a huge part of the job. A government org chart can be a great way to open the lines of communication and encourage more discussion between governments and the residents that they serve. Arming the public with information will result in better outcomes and more thoughtful processes leading up to big municipal projects.
Org Charts for Government Project Management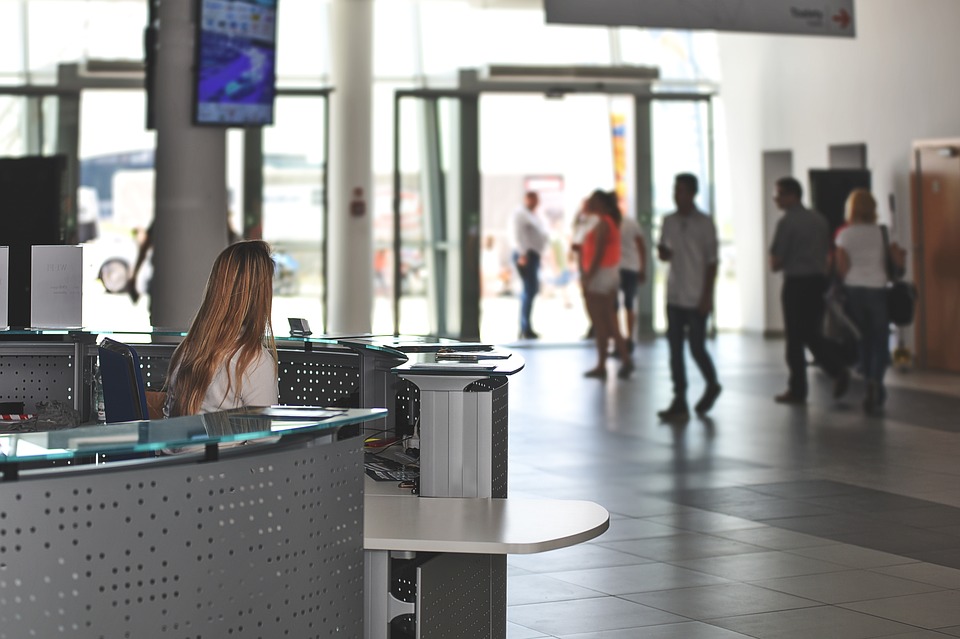 At Organimi, we have a number of local governments that are using our software to create a wide range of org charts for the different departments within their local municipal government. However, one often overlooked use for government org chart software is creating org charts that are specific to different projects.
Often, residents will call with questions or comments about a specific project within the community. Because that project may feature several different departments and third-party contractors, knowing who to call to voice your concerns can be problematic. A project-based org chart that can be shared with the community is a great way to collect feedback on the project and better understand the concerns of the community as a whole.
Additionally, having an org chart helps the project internally as well. Better communication among the varied stakeholders is a great way to ensure that all requirements are being met and that the project is taking all viewpoints into consideration when making decisions. Often, when certain viewpoints are overlooked during large municipal projects, it is because of a lack of communication. A government org chart is a simple but effective way to solve
Continually Update a Shifting Workforce
One of the best features of Organimi's government org charts is the fact that they can be continually updated to reflect your current workforce without having to re-work the org chart as a whole. You can share the org chart with others as well, making the task of updating the org chart a group effort. Organimi's org charts are not static, and updating an org chart can be as easy as making a few clicks and publishing the new version live to the server.
Better Information, Clearer Communication
City governments are big, moving machines with a lot of stakeholders. At any given time, there can be dozens of different projects going on at once involving many different departments within the governments. For this reason, it is important that you have a regularly updated government org chart that spells out who the contact people are at each department or project, and provides a clear way to contact them. Government org charts provide better information and facilitate clearer communication among stakeholders and city residents that have concerns about the project.
Organimi can help governments and municipalities create high-quality org charts that arm their employees and residents with the information that they need to understand complex issues and provide feedback on critical city projects.