As your HR department works to find new ways to recruit new employees, automated SMS can revolutionize this process.
Through the use of SMS text messaging, it becomes easier to offer jobs, communicate with potential candidates, and ensure proper onboarding of any new staff. With the importance of employee engagement in the forefront, setting up and using an SMS texting platform for communication will give your HR department an edge when it comes to the recruiting process.
Keep Jobseekers Informed
Your HR department can utilize short codes to advertise on job boards and have job seekers sign up in order to look for job openings and upload a resume. SMS permissions can be built into the process of registering for the job board, making it possible to send out informational texts to potential job seekers any time a new position opens up. This makes it possible to send out listings to potential employees already interested in working for your company.
Accept Applications
Once potential employees are sent a text regarding a job opening, you can send out embedded links for any information that you want to collect. Instead of having to call and make a request for documents, a quick text will let potential candidates know what is required next and where to upload the information you want. The entire process of sending out information is automated, making it possible for your HR department to focus on other tasks while potential candidates complete their applications.
Coordinate Job Interviews Through SMS Texting
When your HR department has numerous interviews to schedule, optimizing your SMS software to send out scheduling requests will coordinate the different interviews you need scheduled. If there are any changes to the schedule, you'll be able to reach an applicant at the last minute through text messaging.
Get New Employees Onboarded
The process of getting a new employee on board can be simplified through the use of SMS texting. Once you go through the interview process and decide who you want to hire, you'll need to get the employee ready to begin working for your company. You can send out a job offer through a text message, request paperwork for further information, and provide details regarding the job all through SMS texting. This will ensure that your employee is ready to work on their first day with the company, and will provide them with everything they need to get started.
SMS Texting for Communication Throughout the Company
Automated SMS texting will allow your HR department to communicate with your employees in an efficient, cost-effective manner. You can send out reminders for upcoming events, trainings, or even motivate employees through text messaging. SMS texting can ensure that all of your employees are aware of necessary training and will be there on time to attend seminars that have been set up. SMS texting and the use of automation will give your HR department an edge when it comes to employee recruitment. Through the use of automated messages, it's possible to make sure all potential candidates complete their application. New employees will be ready to work right away when onboarding is streamlined through SMS texting and the use of automated messaging. For more information on how automated SMS software can give your HR department an edge with employee recruitment, click here!
Tip: Use custom fields to keep track of employee phone numbers and flag fresh hires who need to be onboarded!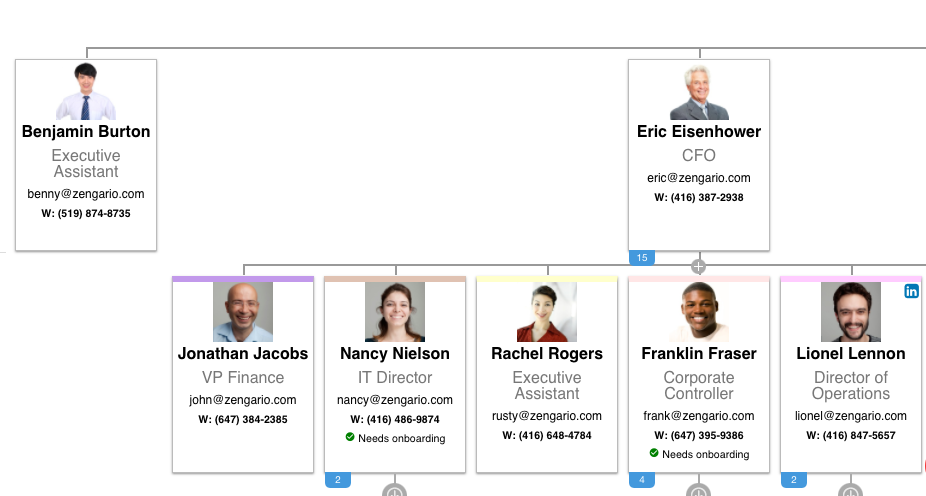 ---
About the Author: Ken Rhie is the CEO of Trumpia, which earned a reputation as the most complete SMS solution including user-friendly user interface and API for mobile engagement, Smart Targeting, advanced automation, enterprise, and cross-channel features for both mass texting and landline texting use cases. Mr. Rhie holds an MBA degree from Harvard Business School. He has over 30 years of experience in the software, internet, and mobile communications industries.
---