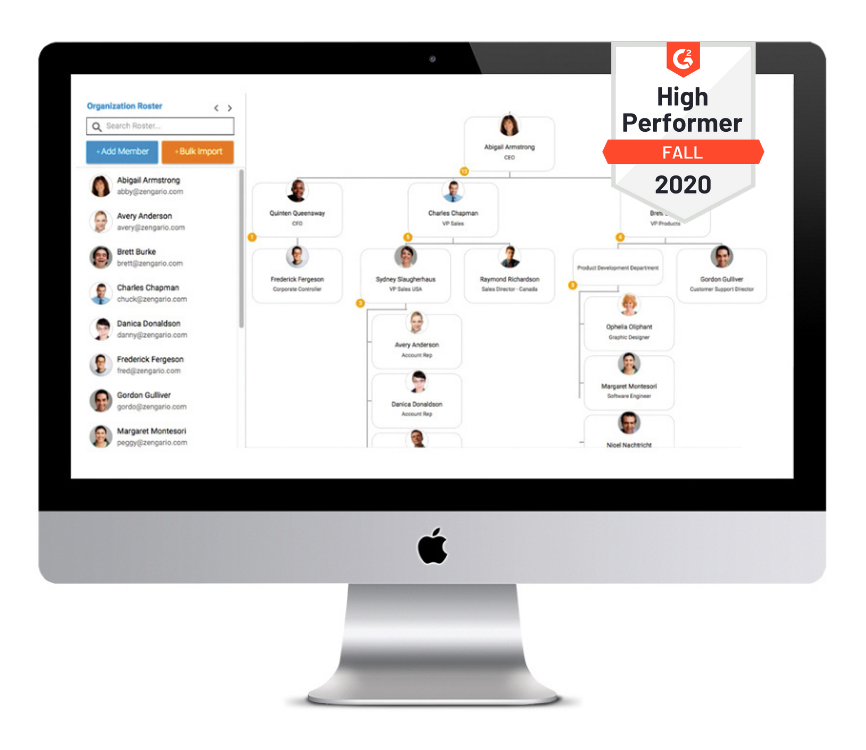 Organimi is the easiest and most powerful way to create an organizational chart.
Join the fastest growing, global community!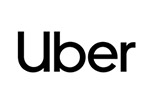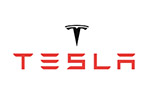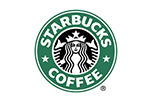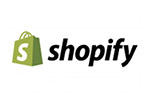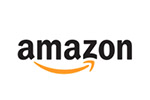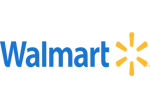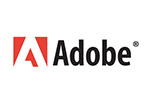 A Peek at Companies Using Organimi
All the features you need, and so much more: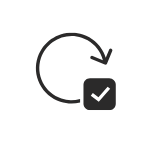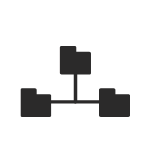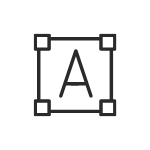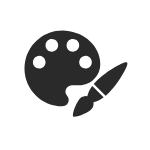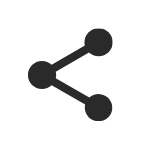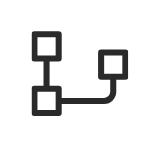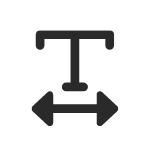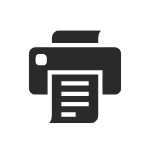 Organimi Connect integrates with all of your favourite tools.
Organimi org charts are always kept up-to-date via direct integrations, sFTP, and connecting with your existing HR software! 
Providing solutions for every industry, one org chart at a time
Beyond the primary function of making org chart creation easy, Organimi can help organizations plan for the future, improve internal communication, mobilize sales, and more.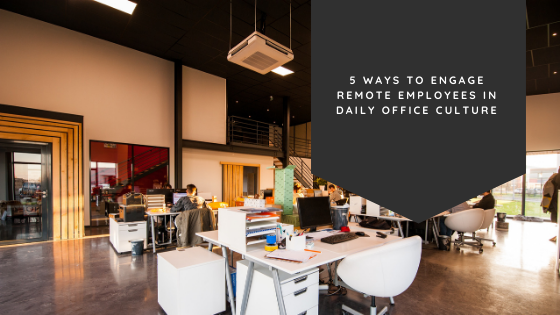 How to Engage Remote Employees: 5 Tips from Organimi Developing a positive culture that works for your organization isn't something that happens by accident. You've probably spent years building it up bit by bit, forming and nurturing one that is successful,...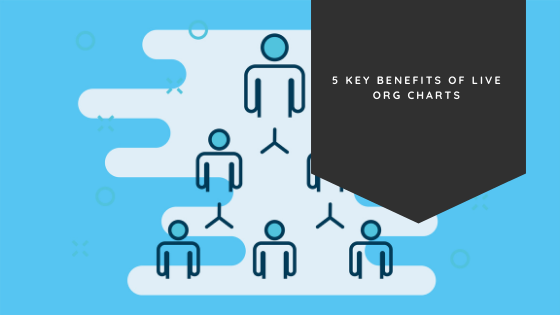 Org charts are nothing new: organizations have been using them long before the invention of the computer. That said, technology has played a pivotal role in making them a more accessible and viable tool for businesses to use as a means of illustrating organizational...
It's as easy as 1, 2, 3.
Organimi is a free org chart tool that makes it easy to create, share and maintain organizational charts. With no software to download, you simply use your browser to sign up for an account, then start building your org charts immediately. Organimi is cloud based, so you can access your organizational charts on any device, at any time.