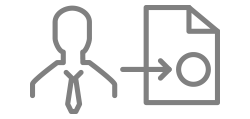 A Hands Off Solution
Import an Excel CSV file of your employee list with information on who reports to whom, and your org chart will automatically be generated for you.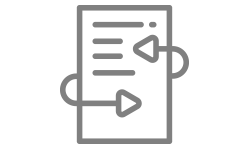 Easy Updates
Update your chart through a simple CSV import that contains modified member information and reporting structure.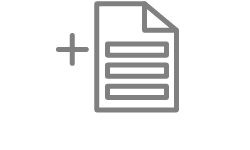 Add Custom Fields
Add unique information to your chart with custom fields. Decide which fields you want to display publicly on your org charts, and which fields you prefer to keep private.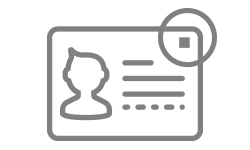 Get Smart With The Smart Chart™ Legend
Visualize your organization. Create rules based on custom field information to display a colour and/or badge on member cards.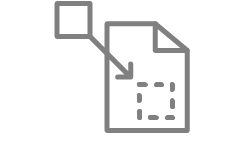 Drag and Drop Your Roles
Stay on top of changes in your organization. Drag roles, members, or departments to modify your organization's reporting structure in one swift move.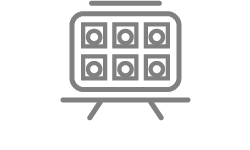 Built In Photo Boards and Directories
Organimi includes beautiful photo boards and directories so you can learn more about who you work with, whether they're in the cubicle next door or across the globe.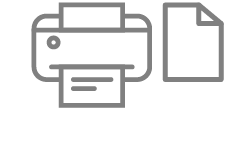 Print and Export PDF, PNG, PPT and More
Export your entire org chart or specific branches for use in print, presentations and email. Choose from 60 different paper sizes.