The Leading Organogram Maker
Hosted on Amazon AWS, the world's most secure cloud services platform, Organimi offers comprehensive data security and privacy solutions, including local market options for Europe and Asia. Organimi complies with North American and European Community regulations, including GDPR, as well as other national data privacy and security standards.
Get Started on a Free Trial today!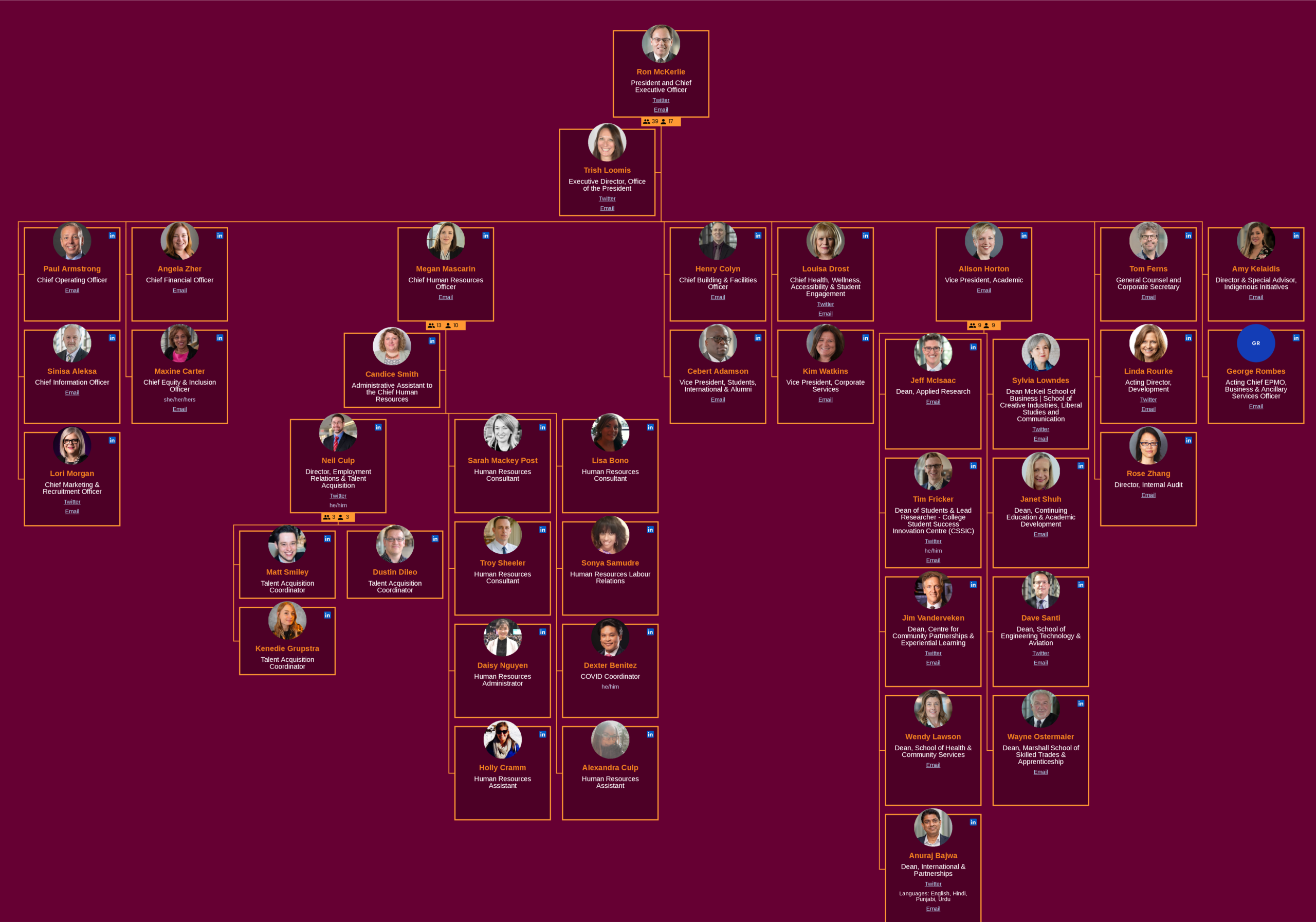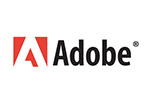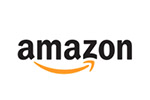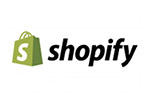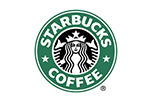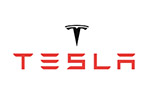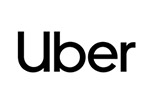 Stay Up To Date
Access your charts from anywhere, at anytime

Improve Transparency
Increase company-wide transparency and enhance team communication.

Plan For The Future
Improve how you plan for restructuring, hiring, and succession planning. 

Increase Efficiency
Save time and resources with charts that are both easy to create and maintain.
Discover Our Powerful Organizational Chart Features
With no software to download, you simply use your browser to sign up for an account then start building your org charts immediately. It's as easy as 1, 2, 3.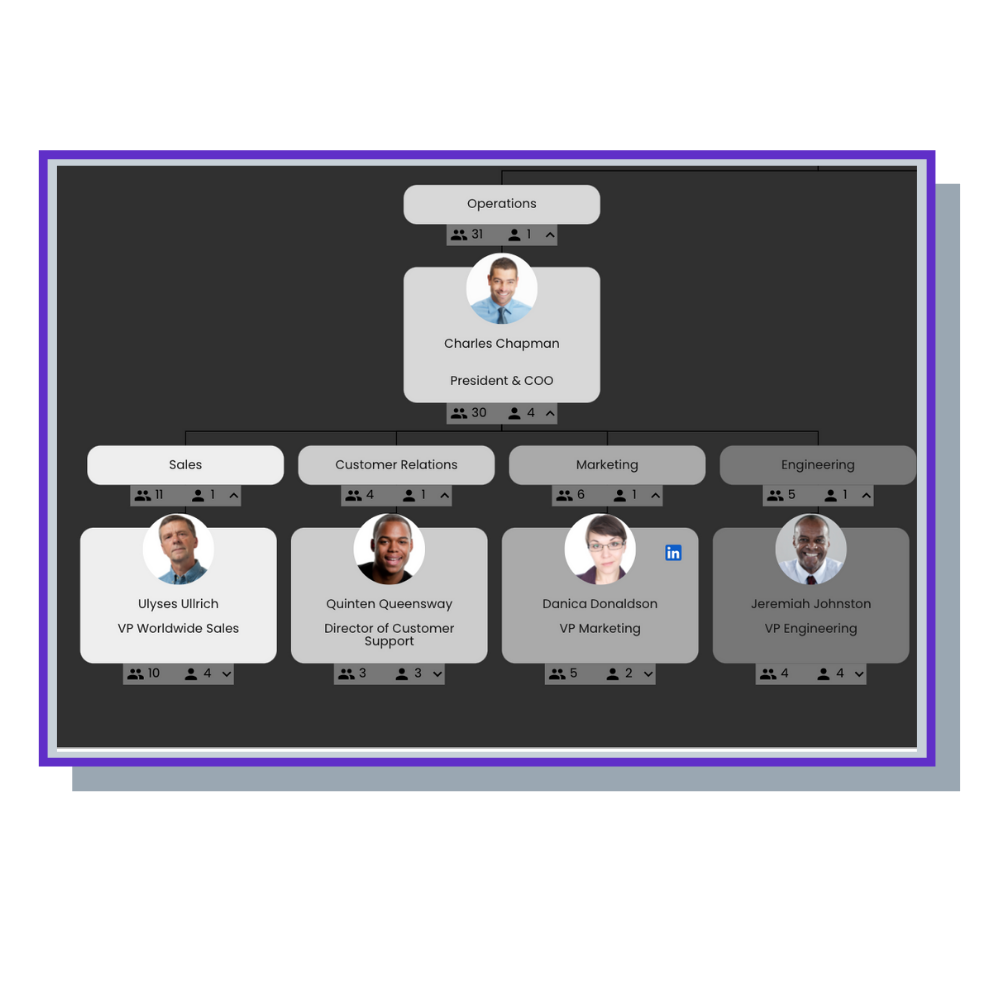 Create an org
chart in minutes.
Stop wasting time with tedious and inflexible drawing tools. Import a CSV or Excel file with your company information and see your org chart come to life, OR start building your chart using our drag & drop feature. Want to keep your chart automatically up to date? We integrate with Microsoft 365, Gsuite, Azure Active Directory so your org chart will update automatically when a change has been made.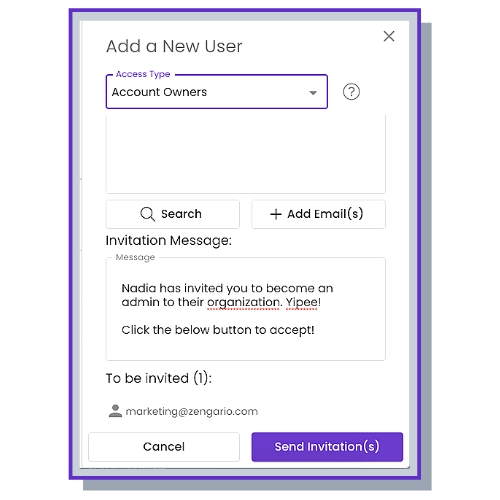 Share your org charts with select individuals or company wide in one click. Give users editing or viewing rights. Don't want all your chart information public? Choose which fields you would like to be displayed, while keeping others private.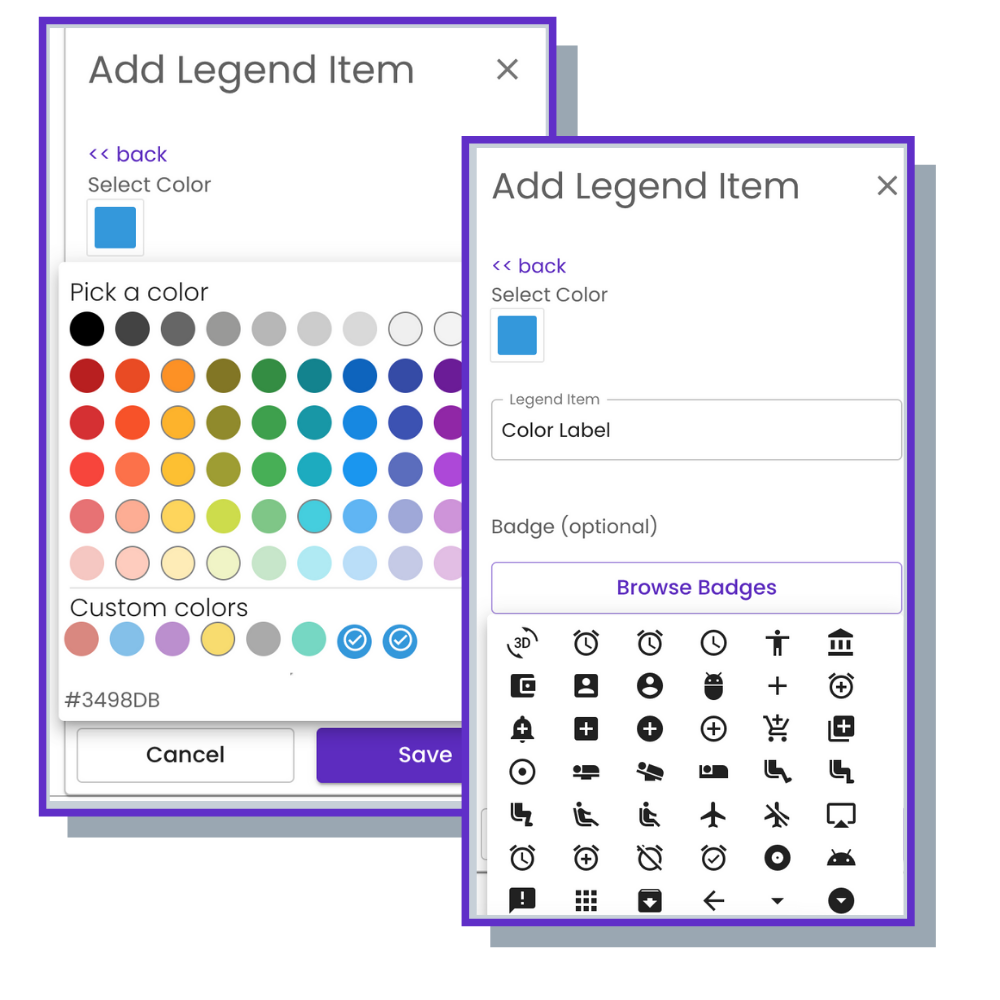 Bring your chart
to life.
Use Organimi's unique SmartChart Legend feature to help visualize information on your chart and attach conditions to custom fields. Make your chart even more visually appealing with Organimi's flexible formatting & branding options.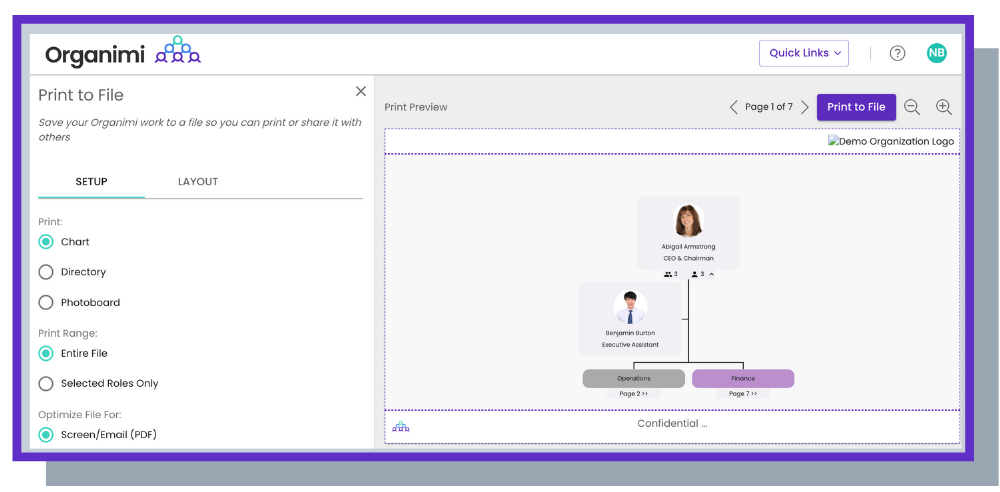 Slice and dice
your chart.
Print or export your organizational chart on 60 different page sizes. Organimi does the heavy lifting for you with auto pagination so you can easily split your chart into different pages to consume in an easier way OR simply choose a custom section or department to print.

See What Companies Are Saying On
"The Balance of Features, Price, & Practicality"
When discussing reorganization it has been immensely helpful to copy the current org chart, then quickly move roles and staff around to see how things would look practically.
Adam H.
"Great Product for Small To Mid Size Businesses"
The tool is also a quick way to go from no org chart to a full org chart for your executive team. It also has interactive features that help those new to HR or seasoned professionals to quickly learn and adapt.
Dylan G.
"Great robust program for a reasonable price!"
I think that this is a great program and especially love the fact that I can just upload the org chart through a .csv file when we already kept a spreadsheet of our organization
Gwendolyn A.
Efficiently Create and Share Org Charts Across Your Business
Whether you need a traditional linear upwards-flowing org chart or a matrix chart to report your larger, more complex organization's relationships as a grid, Organimi makes it easy for you.