Organimi is a free org chart tool that makes it easy to create, share and maintain organizational charts. With no software to download, you simply use your browser to sign up for an account, then start building your org charts immediately.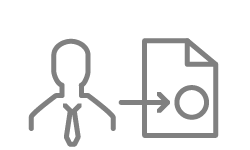 Import Your Team Members
Import an Excel CSV file of your employee list with information on who reports to whom, and your org chart will automatically be created.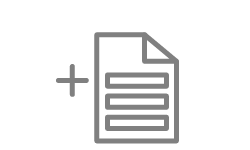 Add Custom Fields
Get richer data about the people you work with. Create custom fields to attach to your member roster and display them on your org chart.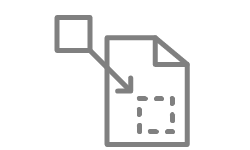 Drag and Drop Your Roles
With drag and drop functionality, you can easily move roles around and update the people to keep up with the changes in your organization.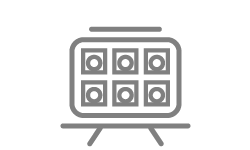 Access Photoboards
Create great photoboards for the team and learn more about who you work with, whether they're in the cubicle next door or across the globe.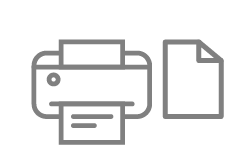 Print to PDF or PNG
Export your entire org chart or specific branches of your chart to either PDFor PNG for use in print, presentations and email.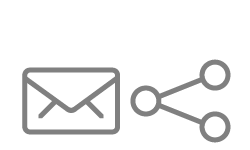 Share via Email, URL or iFrame
Invite other users via email to edit or view your org charts and share your org charts via a share link or iframe embed code.
Organimi is the easiest way to create, update and share your org charts.
Our partners are able to visually see who's who and what roles they play while allowing us to update new roles and information in just a couple of clicks. Most importantly, partners can easily connect with one another directly.
Jennifer King
Of all of the online org chart tools I tested, Organimi was the best for fit for our needs. Importing our org structure from a CSV with >100 employees was relatively simple. The team at Organimi have been very responsive.
Ross Veitch
Organimi takes a task traditionally performed by putting a name in a box to a management tool moving from outdated org charts to an interactive tool that staff can use to connect, communicate and collaborate.
David Calder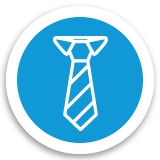 Senior
Executives
For board presentations, financing rounds, corporate restructuring and more.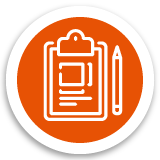 HR and Operations
Managers
For recruiting, employee onboarding, career planning and more.
Sales Executives and
Sales Teams
For account research to map out organization and identify decision makers.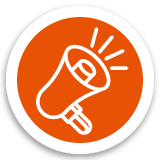 Group
Leaders
For organizational planning, virtual and remote team management.
Organizations Using Organimi