How to Create an Org Chart
THE EASIEST WAY TO CREATE, UPDATE AND SHARE YOUR ORG CHARTS
3 EASY STEPS TO CREATE YOUR ORG CHART
Organimi enables you to create your organizational chart in three easy steps. You can choose to build your roster and chart one at at time, or you can import your member roster with supervisory information and your org chart will automatically be generated. No matter which method you choose to build your org chart, the outcome is the same – a clear, concise org chart that is easy to read, edit and share!
STEP 1:
CREATE ORGANIZATION
STEP 2:
ADD MEMBER ROSTER
STEP 3:
BUILD YOUR ORG CHART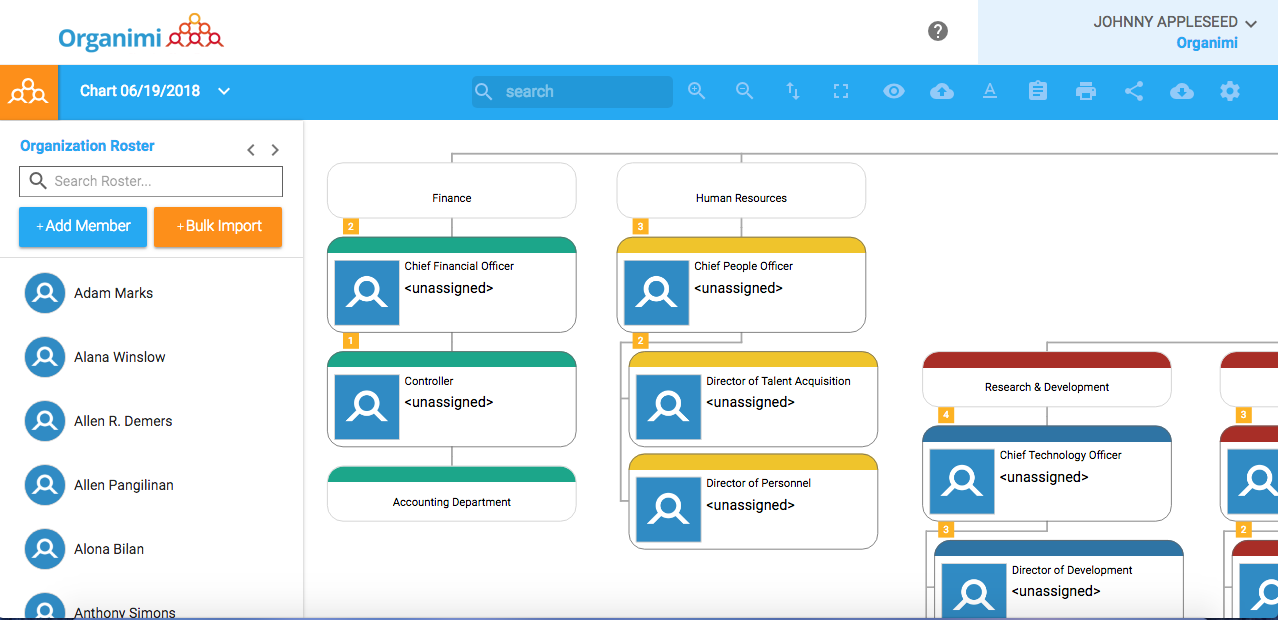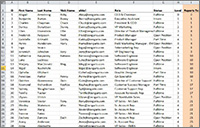 VOILA!
YOUR CUSTOMIZED ORGANIMI ORG CHART CAN NOW BE SHARED.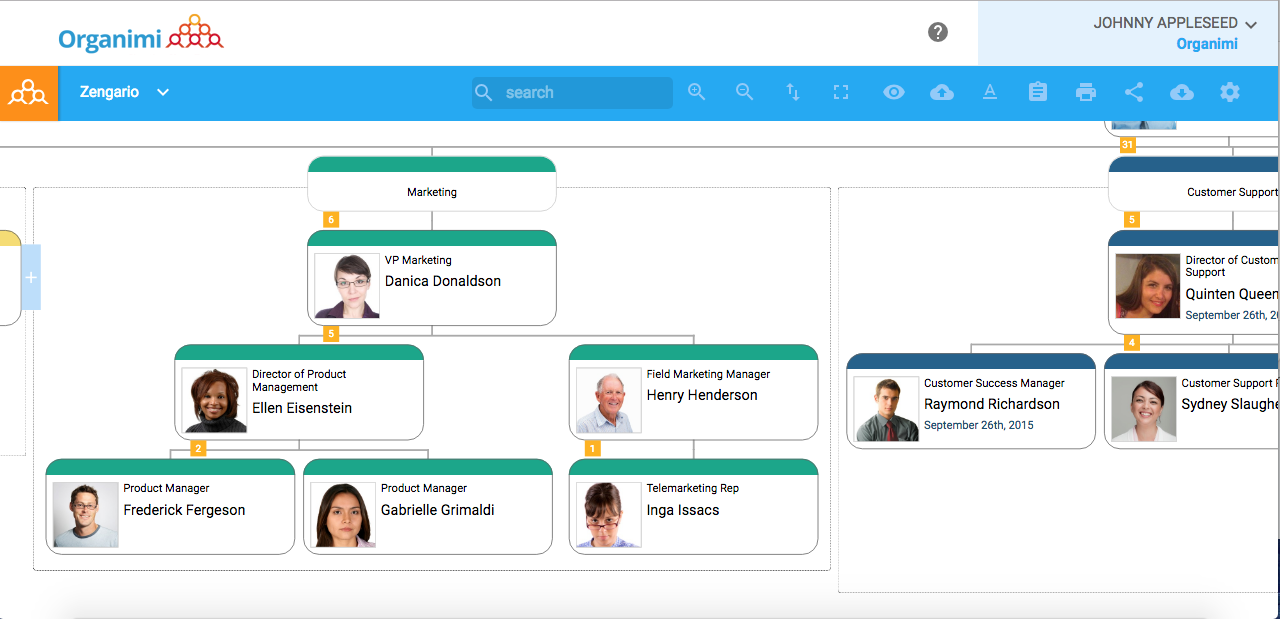 View this short video to see
how easy it is to create your own org chart.
ORGANIMI IS FREE FOR UP TO 50 MEMBERS.
CREATE YOUR ORG CHART TODAY