In a few past blogs we've talked about sales – the teams, the tools, the challenges. About how having a more structured sales process can give sales and account management teams a better shot at closing more business, faster, through better alignment with the organizations of your customers.
As the saying goes, "always be closing".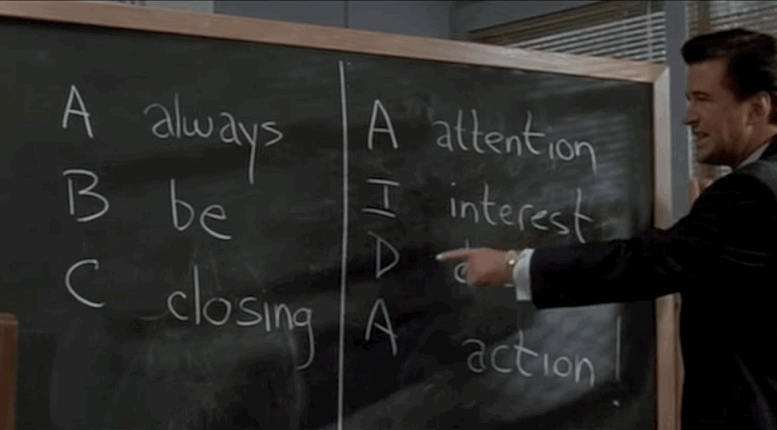 If you are selling to business, however, a necessary prerequisite to closing involves the process of understanding and mapping out the organization, the people that you are dealing with, and the roles they perform.
Organimi, our cloud based org charts platform, is ideal for creating org charts for sales. In today's blog, we show in a few simple steps, using the popular Salesforce CRM platform, how you can integrate the Organimi org charts your sales reps create, into the Accounts tab in Salesforce….in less then 10 minutes! No hey problema!
We summarized the steps. They are simple:
1. Have your Salesforce administrator log into Salesforce.
2. Edit the Account tab page view to add a custom field called "Organimi org chart".
3. Go to Organimi and click on the org chart your sales rep has created.
4. Select the "Share" icon and copy the share link.
5. Paste the copied link into Salesforce in the Organimi org chart field you just created and Save it.
6. Now, when any authorized user clicks the link in the Accounts tab, it takes them to the org chart. Voila!
The Salesforce customization page you get when you go to Set Up from the Salesforce.com home page as an Admin looks like this. You can see under Accounts, when you click on Fields, what you need to do to add the custom field.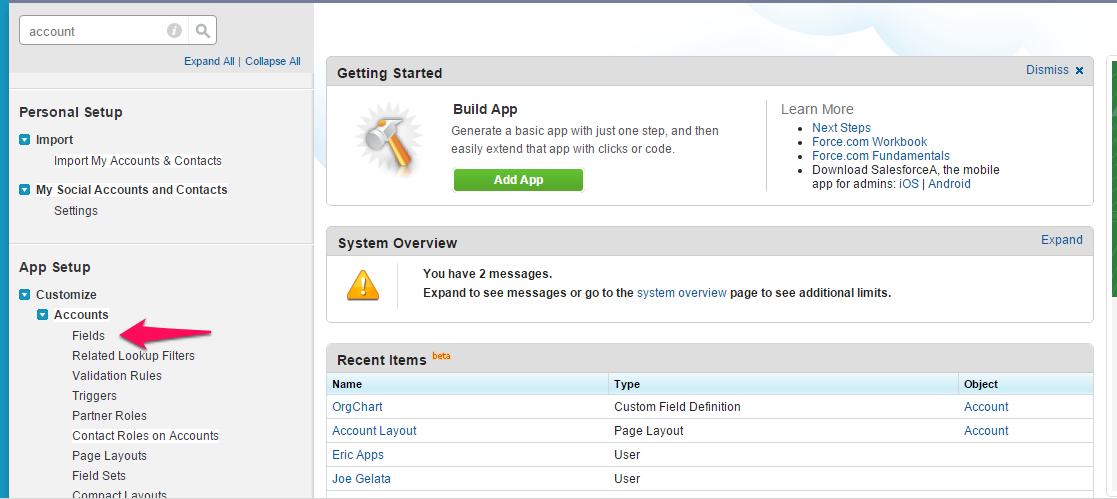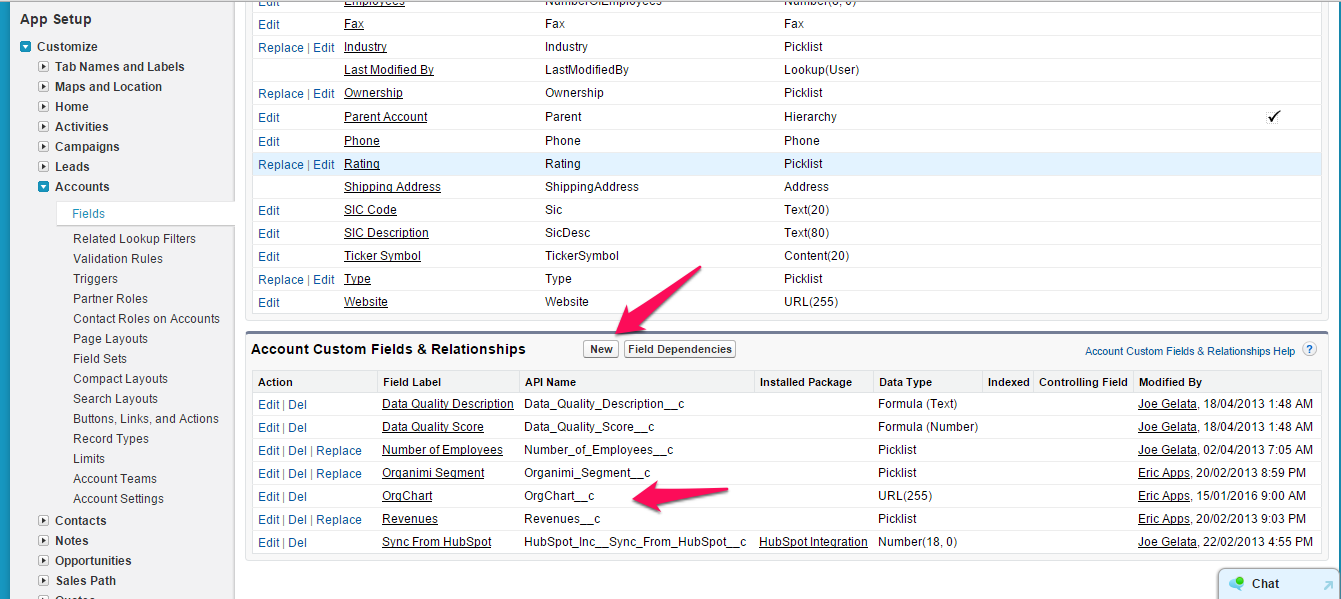 The Organimi share view looks like this when you are in Organimi. Copy the URL.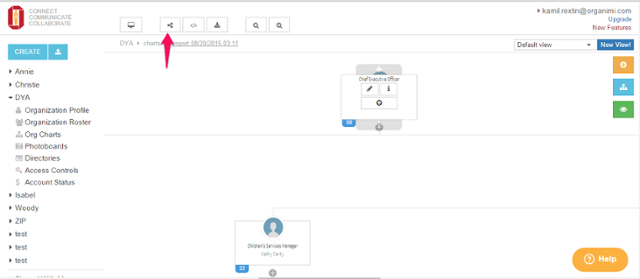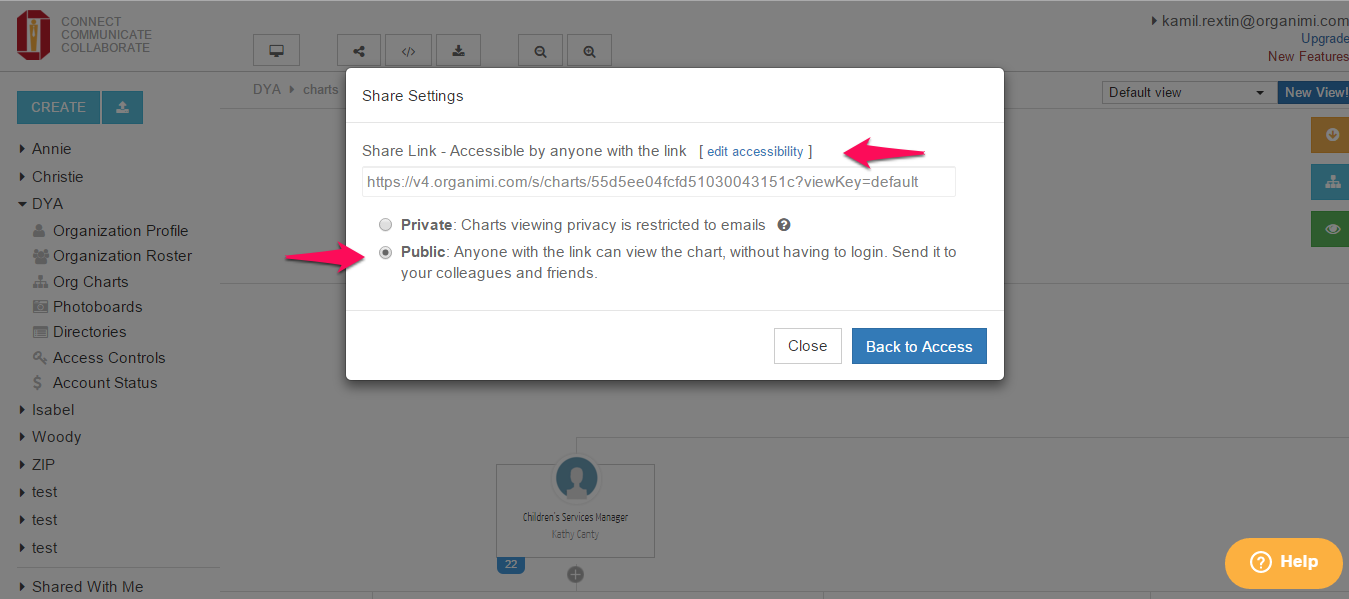 Insert the URL for the Chart into your Org Chart custom field.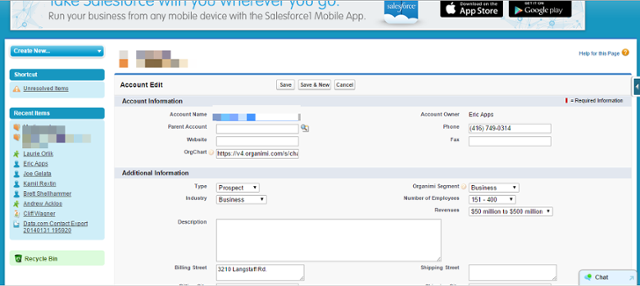 When you have done, your Salesforce Account Tab looks like this – with the custom link to Organimi org charts sitting wherever you want it on the page layout.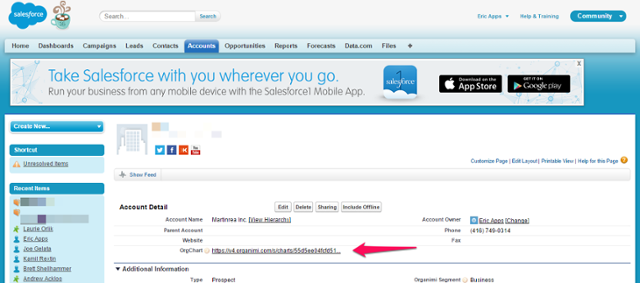 And when any authorized user in Salesforce access the account page, they can click that link, they click over to the curated org chart you have set up for them, helping them immediately see the organizational structure, and if you have photos, roles and names included, they can see all that too.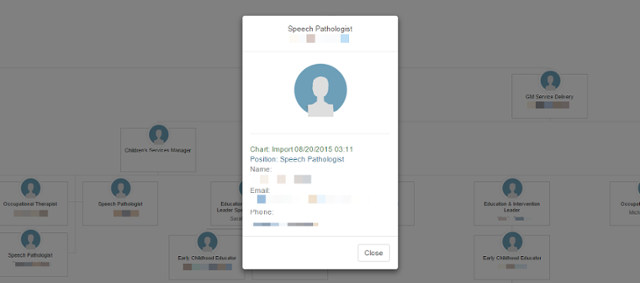 As the saying goes, sales is one of the hardest jobs to do, but one of the easiest to measure. We're trying to shift that balance, making it a bit easier for sales professionals and the teams supporting them to understand their client accounts…and giving sales management an easy way to check up on what their sales teams really know about the organizations they are dealing with.
Best of all, you can experiment on your own…for free. Check it out when you have a few minutes.
As always, thanks for reading
The Organimi team.