The leading org chart software on the market
Transform how you create and share your charts with Organimi's cloud-based platform
Free trial. No credit card required.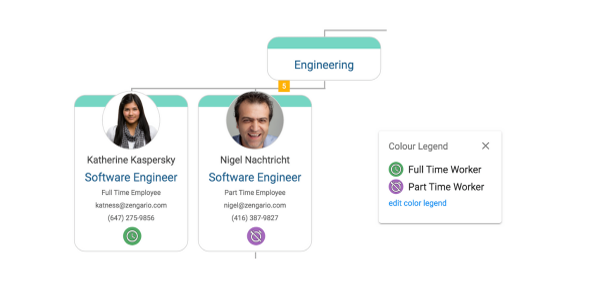 "All you have to do with Organimi is load in the information, and you're ready to go. It does it all seamlessly"
-Frank Fiorito, Project Manager, AdventHealth Cardiovascular institute
Join thousands of other organizations who love using Organimi!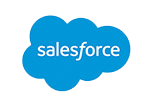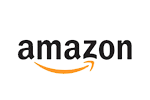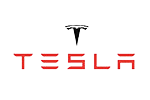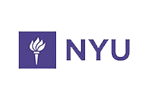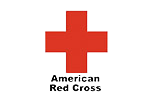 Here's why everyone's switching to Organimi's cloud-based org
chart solution

Free up time and Resources
Organimi's cloud-based solution is simple to implement, use, and manage. Generate org charts automatically by importing any CSV or Excel file

Powerful Data Integration
Integrate personnel and other related data from a wide range of applications, such as Microsoft Outlook,Salesforce, and Google Business Apps

Multiple Sharing Options
Share via email, URL, or by embedding charts in your company's intranet. Provide view or edit access on a per user basis.

Flexible Customization
Easily create and apply custom fields, whether in text or numeric format, URL, checkbox, or tag.

Matrix Org Chart
Our Matrix Org Chart for Project Teams allows you to map out your organization in a modern grid format, rather than the traditional hierarchal format. You're also able to indicate multiple reporting relationships. 

Data Security
Organimi Partners with Amazon Web Services and Heroku for application and data storage, so your sensitive personnel information is secure, backed up, and always available